The option of cloud storage has made working on a Mac very easy. No more does one have to constantly worry over deleting stuff from the computer in order to create space for new files. Also, remote storage makes it safe from getting accidentally lost or corrupted, which is pretty much a common occurrence in daily lives.
Although, with time, as you begin to store more and more of your personal data on the iCloud platform, many times, it may become cluttered. It may waste a lot of your precious time and you may keep getting lost in the conundrum of so many unorganized files. If you have been one of those who has been pretty lazy to categorize and organize everything nicely, then this article will help you to do just that.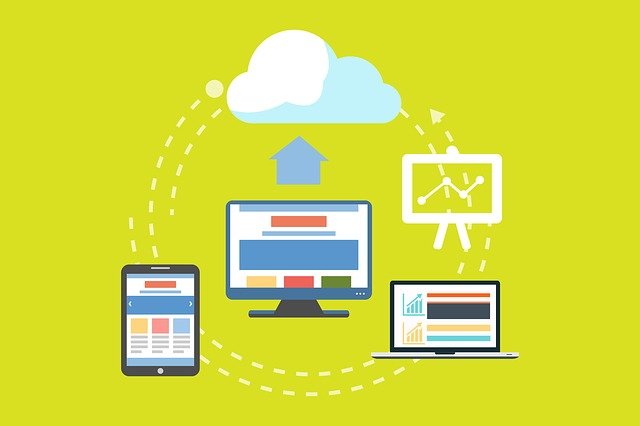 Take Notice

As the first order of things, you need to first glance through your iCloud properly. This will tell you what all you have and what is taking the most amount of space. Your files may have videos, documents, e-books, projects, chat threads, or emails with attachments.
For example, if you have hundreds of pictures that you want to move to some other location, you can do so very easily. All you need to do is hold Shift and then use the arrow keys to click on the picture you want to select and highlight. Doing this will help you to highlight all the other photos in the same row. You can look at more info about it here. In order to select the ones without going the sequence way, you need to hold on to and then click with the cursor picture-wise.
While looking over the storage, you may find all the things that you may have purchased over on iTunes. However, they will not be taking up your cloud space as they will be secure in their own local storage on the other platform.

Prioritize

You need to sort out the things that you want to still keep. If there are files that you no longer need, get rid of those to get more space. Once you start going through your files, you will see that you will find tons of unused junk that may have been taking unnecessary storage. Once you have sorted on the basis of priority, you will get a lot of free space to manage.
Make Folders

If you have been very lethargic, then you may have not organized all your files. This leads you to not being able to search for something particular when you need it the most. This is why it is a good idea to make folders and categorize them appropriately. For example, if you have lots of pictures, irrespective of how overwhelming they may look, you can still manage them all in a very easy manner.
Similarly, if you have notes, then you can organize them as a module or chapter-wise. Simply dumping your files without any sorting management sometimes results in inflated storage costs and having such a wonderful resource may cease to be of much use.
The Last Word

Managing space on your cloud storage can be tricky. But we are hopeful that these ideas help you to organize and use your space efficiently and optimally.