Search engine optimization, SEO for short, is a digital marketing process of tweaking a website or content to make it rank high on search engines.
The benefit of good SEO is that it drives more organic traffic your way, meaning your website gets the attention that it deserves. Organic traffic is just one of the many benefits of SEO. Thus, SEO is an important investment for any website, including websites for law firms. Also, check law firm website design examples.
If your law firm still doesn't incorporate SEO techniques for its digital marketing efforts, then you might be missing out. This might also be the reason you aren't getting as many clients as you could have.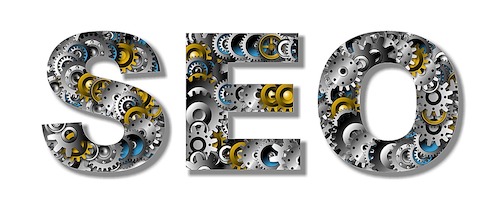 If you are using SEO, then you might not be doing it right. Check out these seven SEO mistakes that you might've been doing that's not getting you the traffic you need.
Only optimizing for one keyword
Keyword research is a huge part of search engine optimization. In fact, it's one of the first things you're supposed to do.
When it comes to the entirety of your website, it's not recommended that you only optimize for one keyword. Try to get the most relevant keywords for your site. In the case of website content, one main keyword per blog article should be sufficient.
By optimizing your entire site for more than one keyword, you make sure that you're covering all of your bases.
Poor quality of web content
Your website's content is something that Google and other search engines consider when deciding how to rank your website on search engine results. If you want to rank high, then make sure that you write high-quality content in the first place.
It's important that your content is relevant to the services that you offer as well as the clients you are aiming to get. As a law firm, you should only cover a topic related to your law practice.
Of course, it shouldn't be aimed at lawyers since your target audience are clients who need your service.
Non-responsive website
There are a lot of mobile users nowadays who are using their phones to access the Internet.
When making your website, make sure that it is mobile-friendly. After all, not everyone is searching through their desktop.
A mobile-friendly website will be recommended to mobile users by search engines who are searching for your services using their mobile phones. Thus, you should make sure that you've got that covered. Otherwise, search engines won't rank you high enough to be noticed by your ideal clients.
Adding keywords on your GMB Profile Name
Google My Business helps business owners define how they want to be seen when users look up their business online.
For law firms, according to AmazeLaw, image is important after all. So you should make sure that you create a Google My Business account and create a great profile.
You might think that this is an extension of your site. However, Google My Business doesn't allow you to add keywords on your profile. It's against their rules to do that so make sure you don't add keywords.
Not updating your website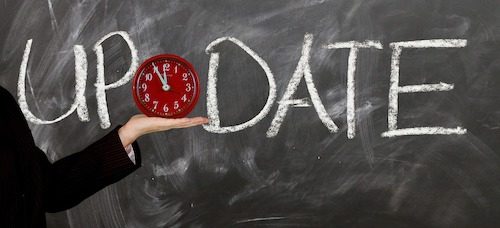 If you've had your law firm for a while and have built an online presence, make sure that you update your site.
A site that isn't updated will less likely be visible to your target audience on the search engines.
Some platforms for websites have an easy way of doing this. Of course, if you aren't on a platform that makes updating your site easy, then you might need professional help.
Keyword stuffing
Although keywords are an important part of implementing SEO, it doesn't mean you can exploit the process. Using as many keywords as possible is called Keyword stuffing and it's not recommended to do.
Search engines, like Google, have a more advanced way of grading your site now. Keyword stuffing no longer works. Aside from that, you might even get your site banned if you try and stuff it with keywords.
Make sure that you only incorporate relevant keywords so that you don't commit keyword stuffing.
Having a slow website speed
User experience on your website is also an important factor to search engine results ranking. With that said, if your site's loading speed is too slow, it may factor into your low search engine result rankings.
Google has a page speed tool that can help you find out how fast your website loads. If it's too slow, then you might want to prioritize this for your next SEO efforts.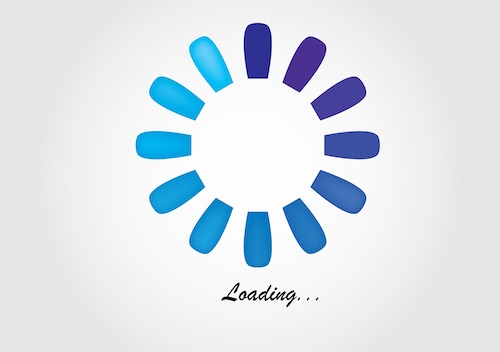 SEO should be a big part of digital marketing efforts for all industries nowadays. By knowing what SEO strategy might not be working out for you, you can better optimize your site for search engines.
Even as a law firm, working your site for the search engines will bring you the clientele who needs your service. This is the reason investing in SEO is important for you.
Check out which ones you're doing from the ones listed above and change your strategy immediately.