Outdoor signage is apparently one of the simplest forms of promotion as it provides a broader reach and visibility. But it can be trickier than you imagine when you scratch the surface. The hardest part is to beat the competition because you cannot expect to have a standalone banner in an exclusive area unless it is outside your retail location. Moreover, installations can burn a hole in your wallet, so you must do your bit to optimize their value and cost. Fortunately, there are ways to make more with fewer outdoor displays. Let us share the outdoor signage best practices marketers swear by.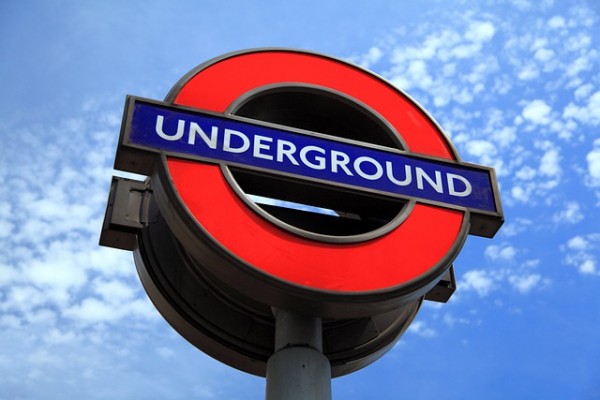 Define your purpose
Defining the purpose of a marketing campaign is the mainstay of success, and it applies to outdoor signage, like all other promotional campaigns. In simple words, you must know what you want to sell and who you want to target. Highlighting your unique selling proposition (USP) is equally crucial. Move a step ahead and understand the objective of the campaign, whether you want to launch a product, promote your brand, or compete with others. Once you have these facts, making your outdoor signage decisions is a breeze.
Translate the purpose into a creative promo
The next step is translating the campaign's purpose into a creative promotional banner. Ideally, it should be a replica of your brand with the same colors, branding elements, and tone of voice. But you must follow the rule of minimalism when it comes to creating the marketing message for outdoor signs. After all, your audiences want just enough information to relate with.
Go the extra mile with visibility and readability 
Another best practice you cannot overlook is to maximize the visibility and readability of your outdoor signage. While a readable font for your text is a good start, you must think beyond it. According to experts at Sun Vision Display, choosing a reflective material for banners can make all the difference. It ensures viability regardless of the weather and lowers the overall costs by minimizing power consumption for digital displays.
Understand color psychology
Understanding color psychology can take you a step ahead with successful outdoor campaigns. Some colors are more effective when it comes to attracting the audience and retaining their attention. Not surprisingly, branding experts pick branded color schemes with hues that trigger positive emotions in the audience. You can follow the brand colors for outdoor signage and mix complementary and trending shades for extra effects.
Check the competition
Like any other promotional campaign, you cannot overlook your competition with outdoor advertising. Start by checking your competitors, but ensure your signage is nowhere close to theirs. Unique signage is the only way to attract attention and stand apart in a crowded landscape. But you can get a fair view of trends in designs and placements by taking note of what stands out.
Achieving more with less with your outdoor signage is easier than you imagine. You only need to be creative and money-savvy to get the most out of your campaigns. Follow these best practices for the best results.