Advertisements often feature excellent design. Sometimes it's creative, sometimes it's funny, and sometimes it's just a well-designed piece that may spark some ideas of your own.
Using photo manipulation in ads can be a very good idea if they are well used, here is a collection of 30+ examples of photo manipulation used for mobile advertisements.
Sony Ericsson S500i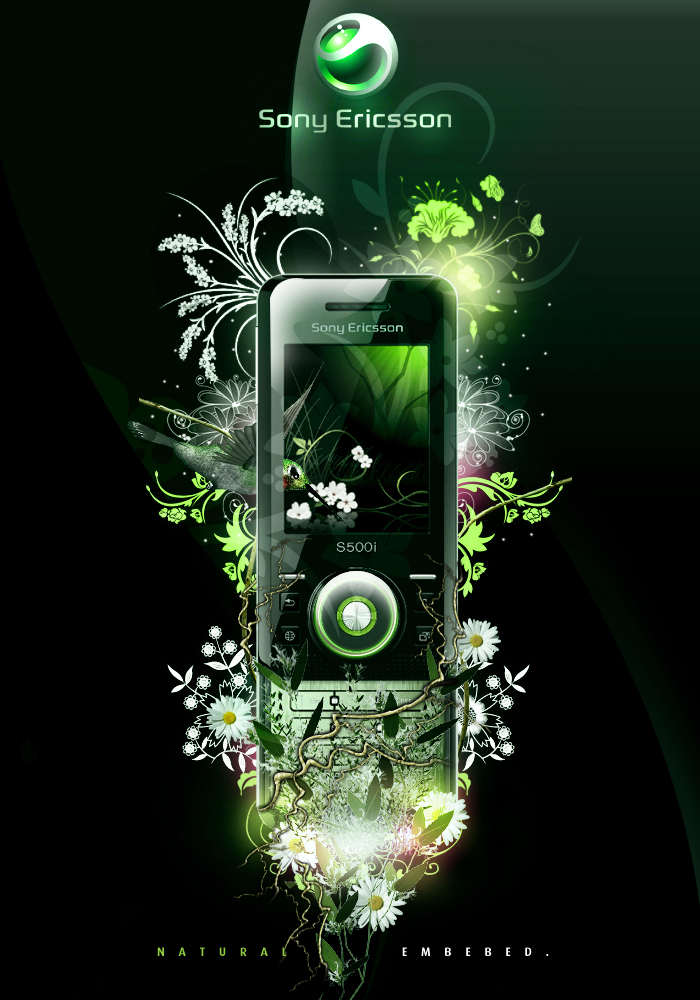 LG KC780 Primavera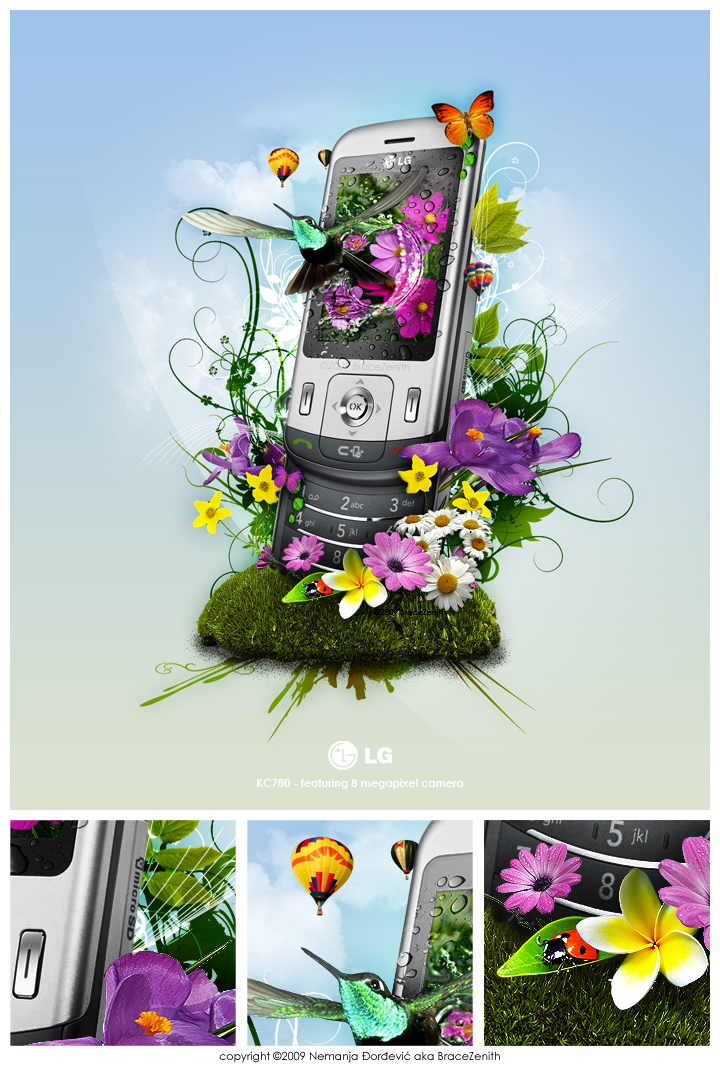 S500i – Sony Ericsson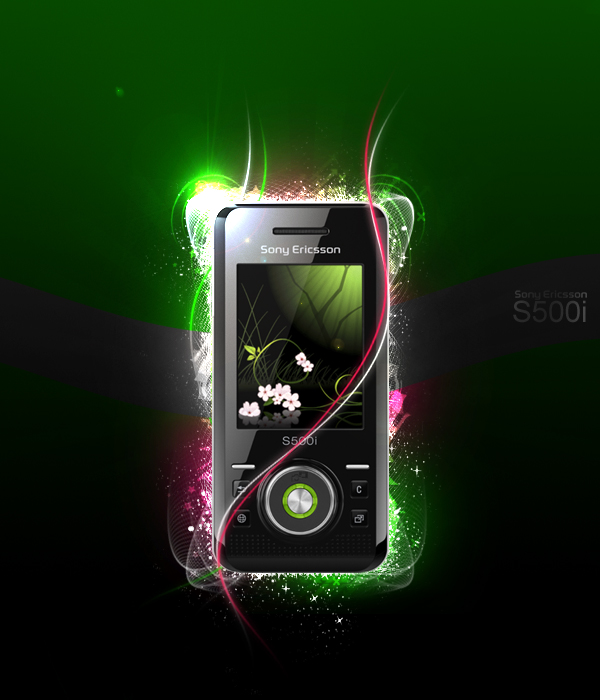 Phone Manipulation
Nokia 8600 Luna Advertisement.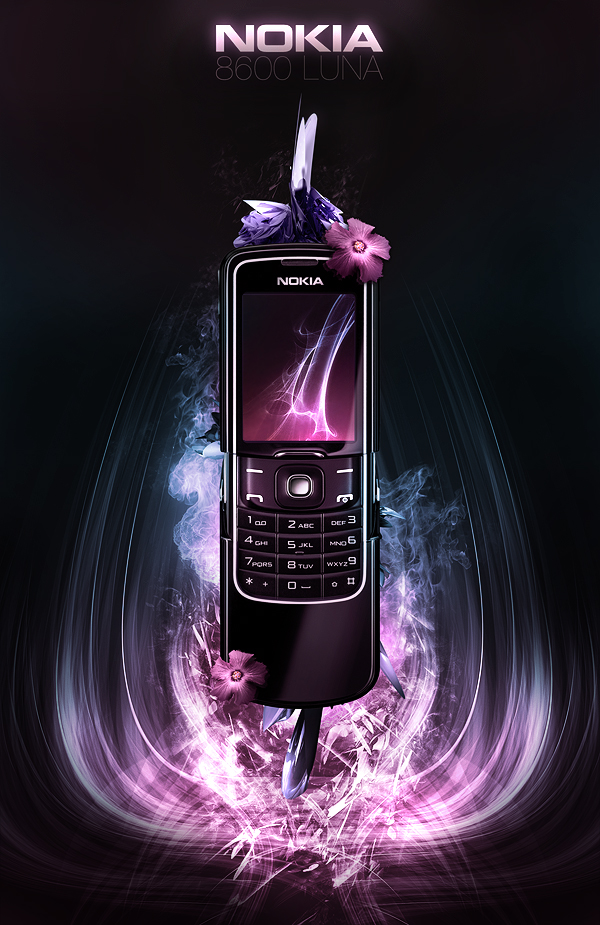 All colors by ~BraveDesign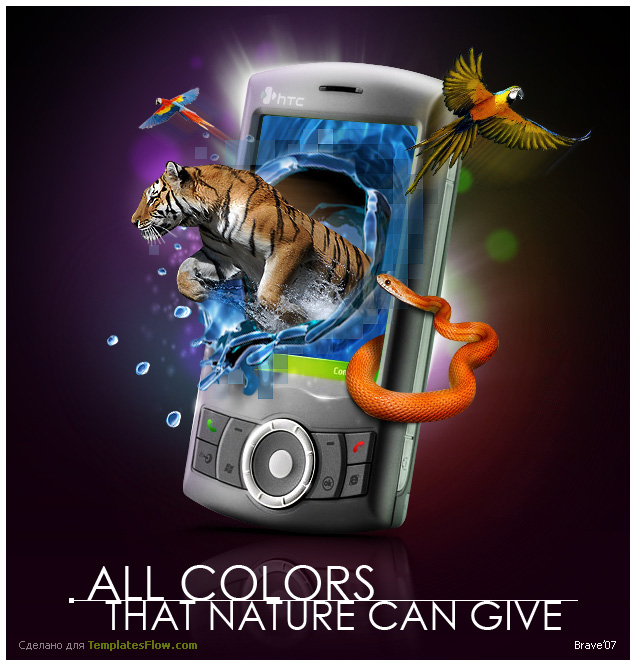 Phone by ~CreativeDesignsPL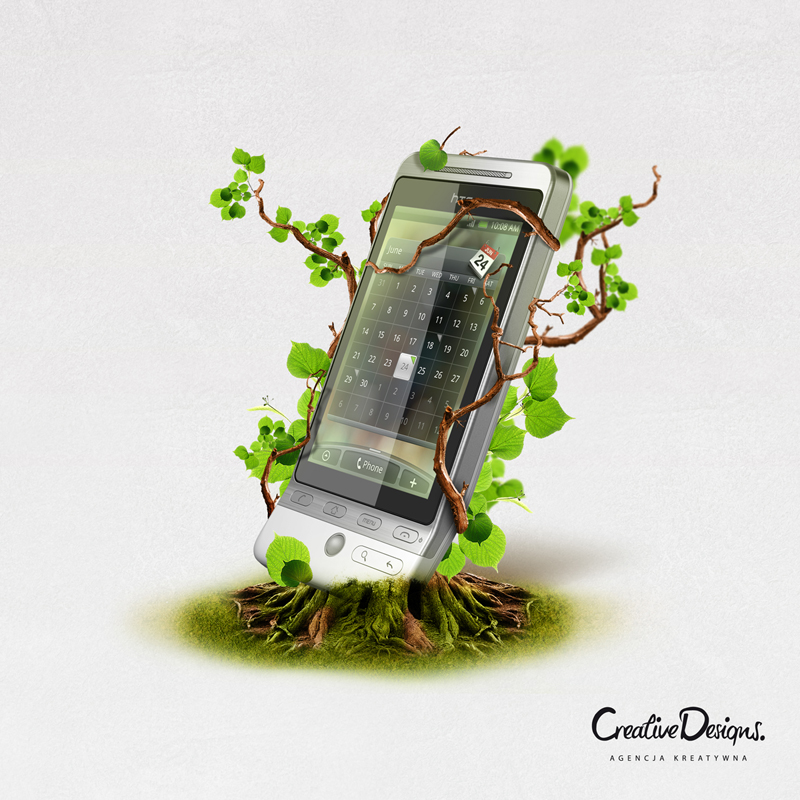 XCITE Mobile Phone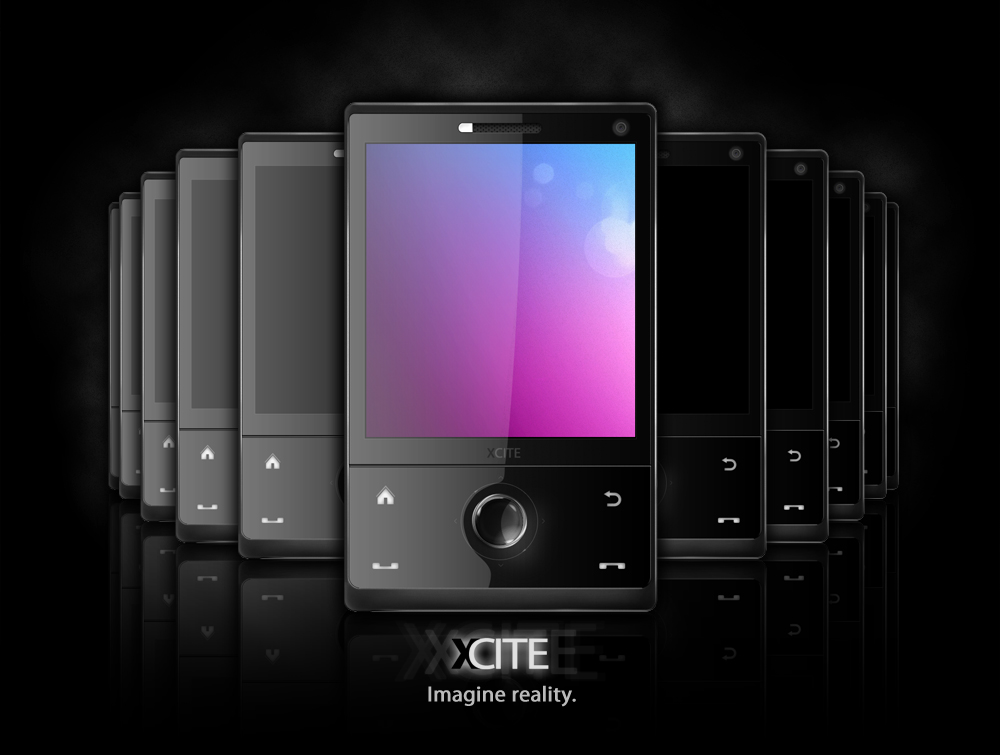 Phone New Concept by ~Youness-toulouse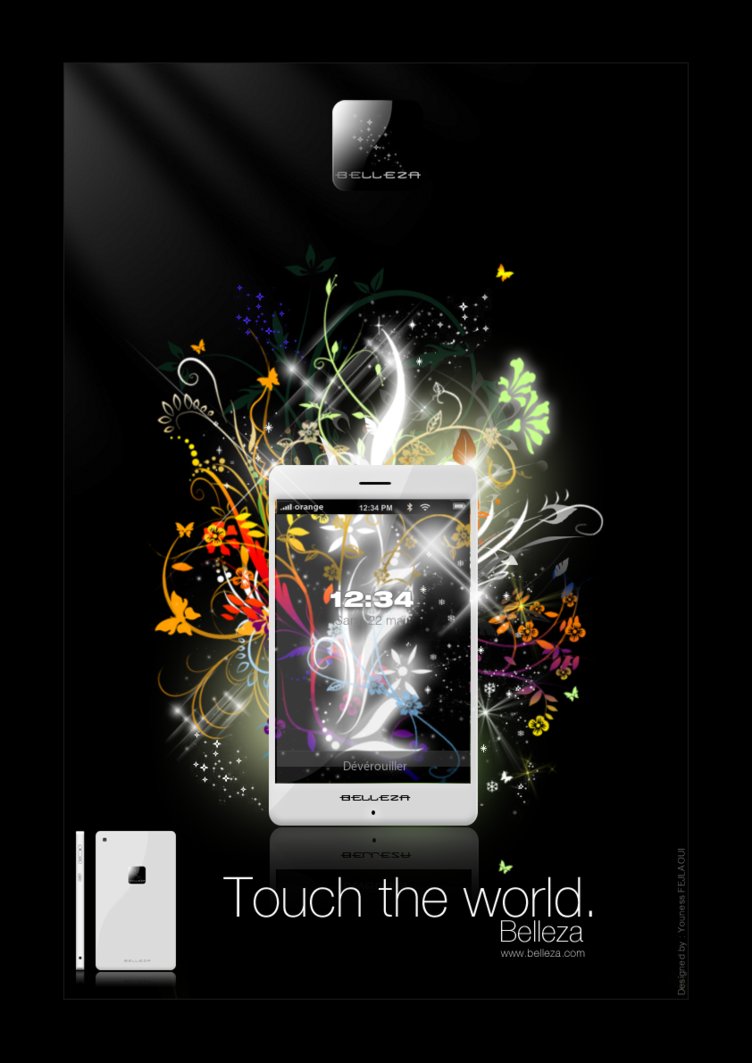 Nokia 7610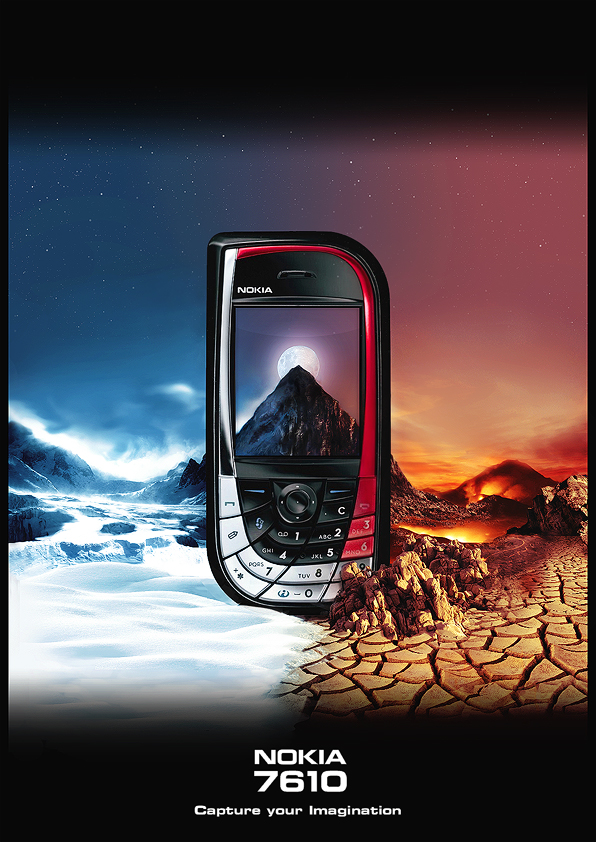 iPhone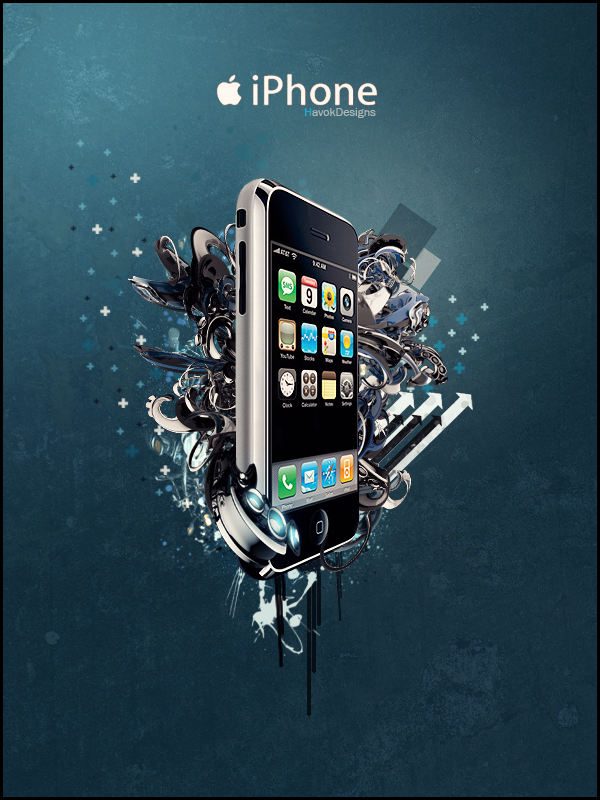 N76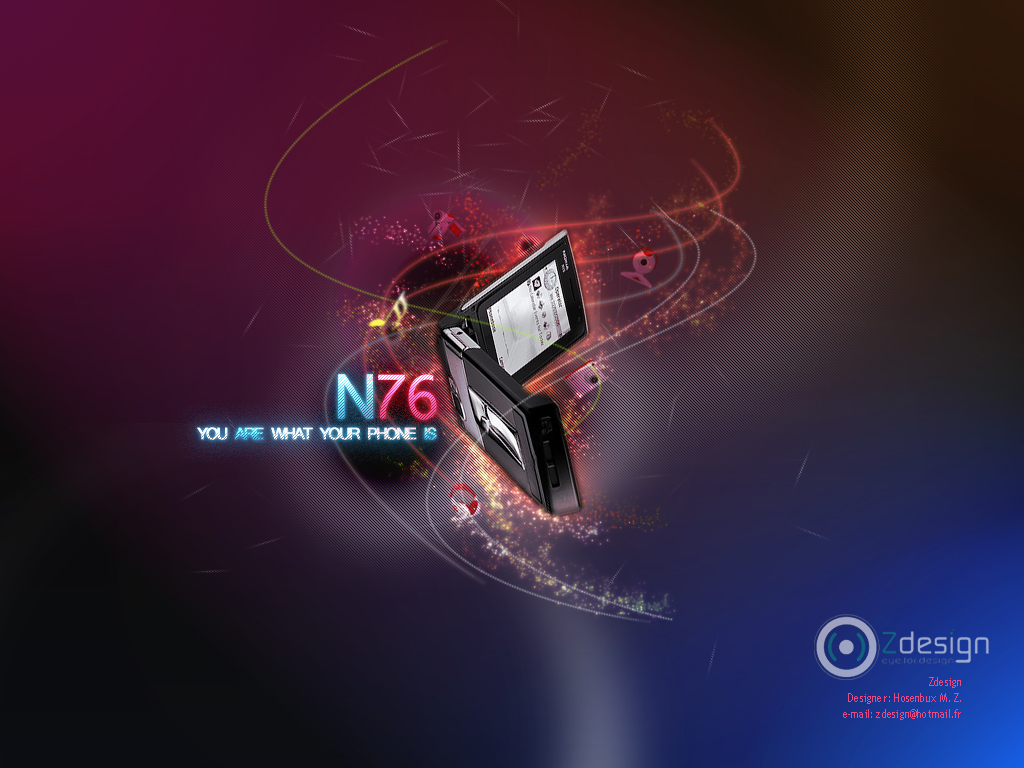 IPhone 3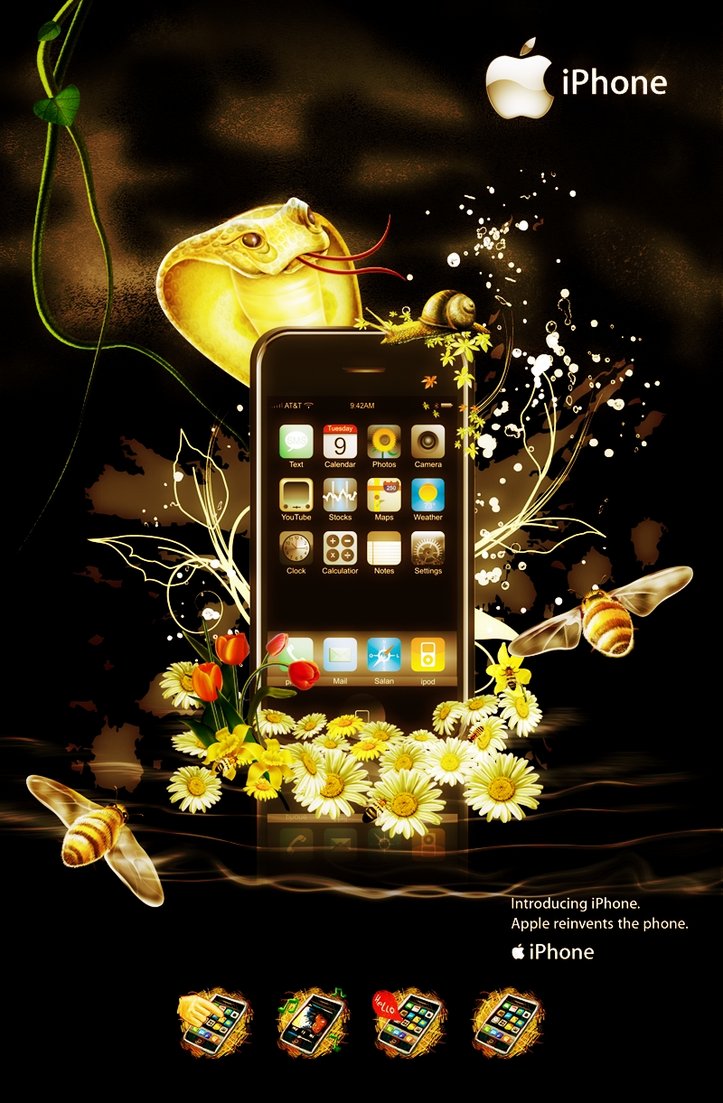 Sony Ericsson S500i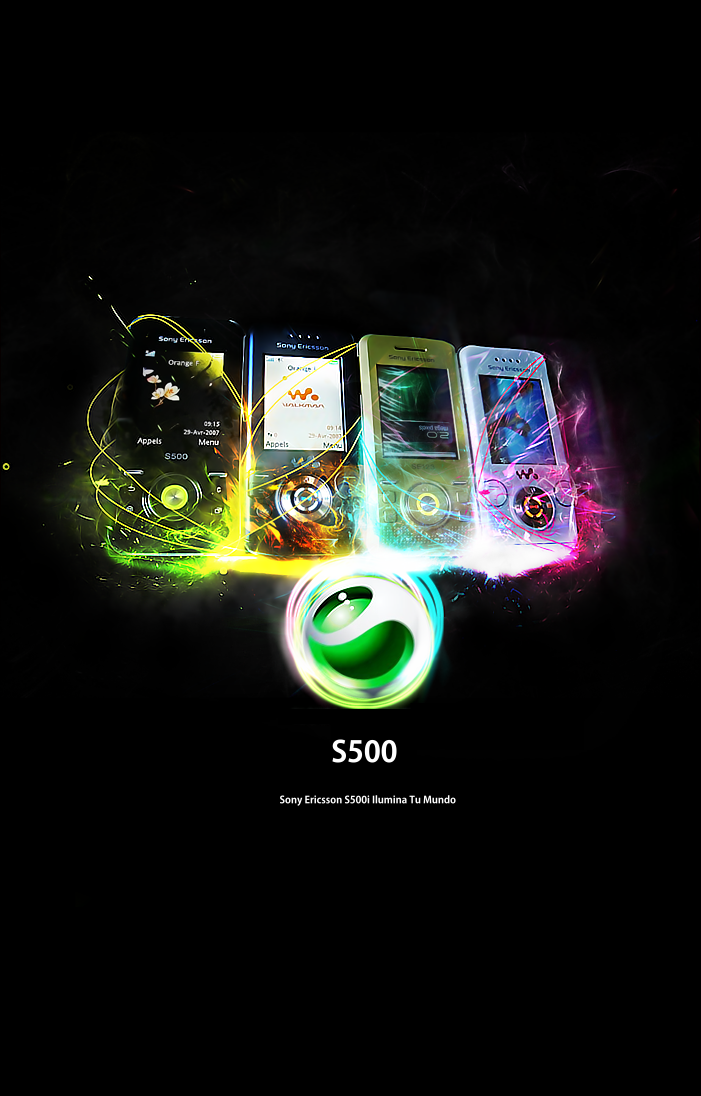 Motorola Q artwork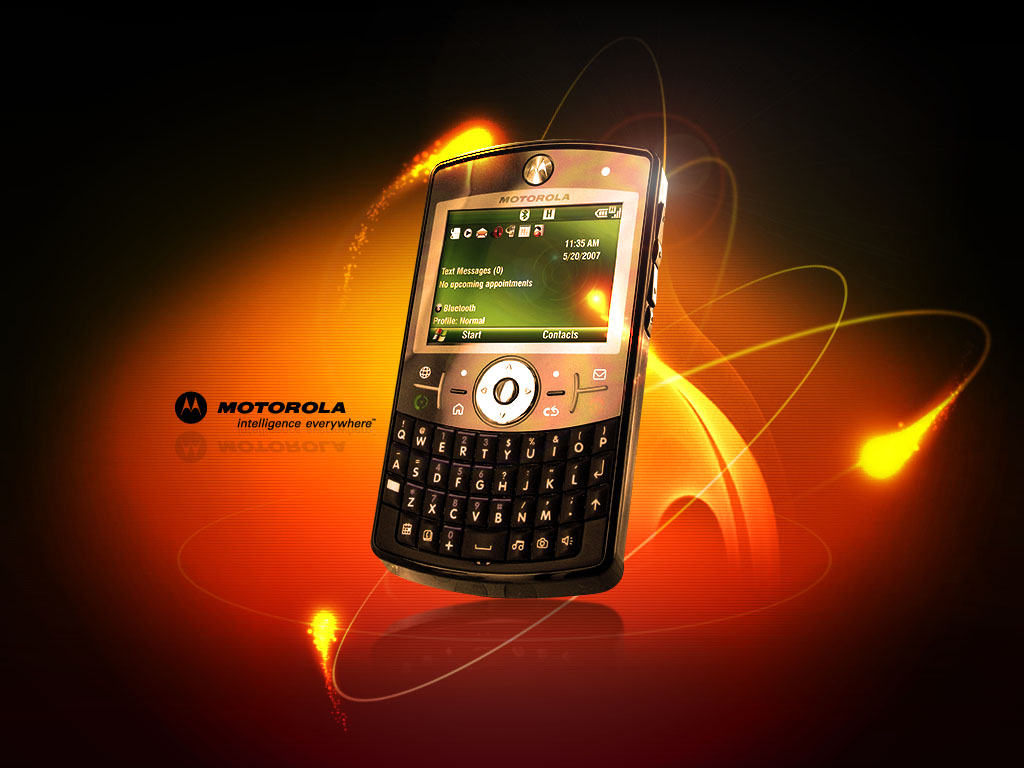 T Mobile G1 – Ice
Sony Ericsson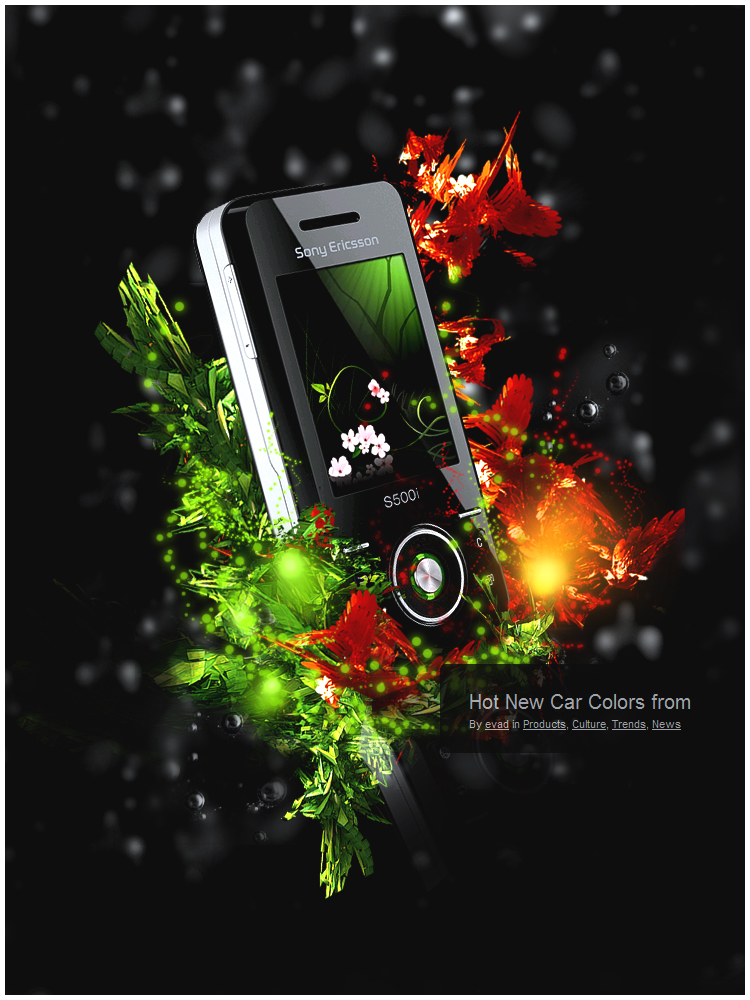 iphone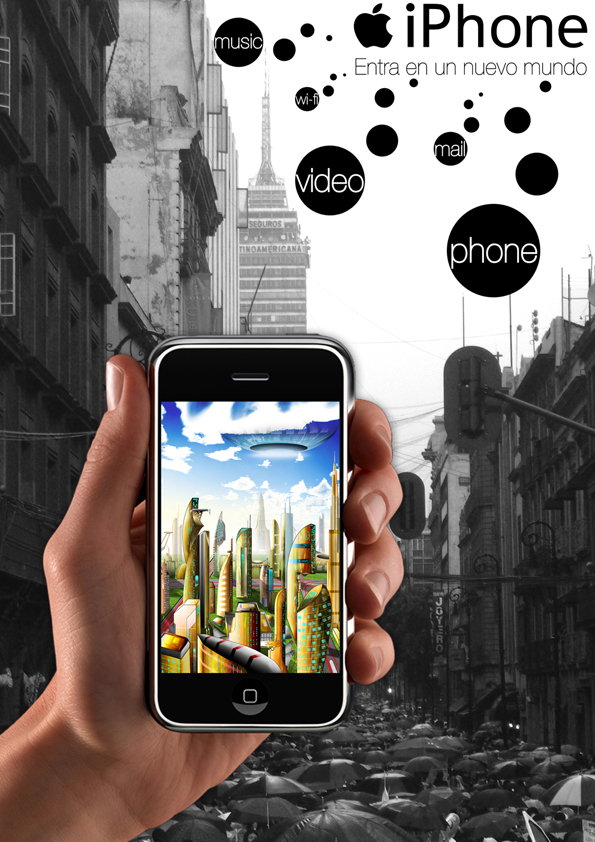 Surfing Mobile by ~giantsock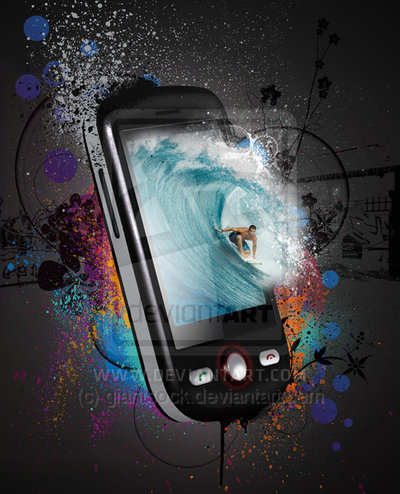 nokia 8800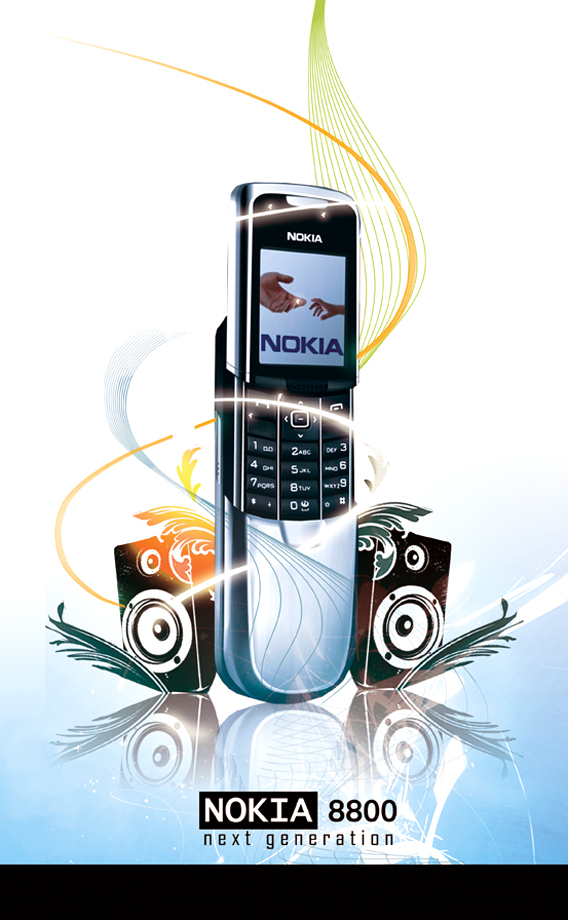 Sony Ericsson G900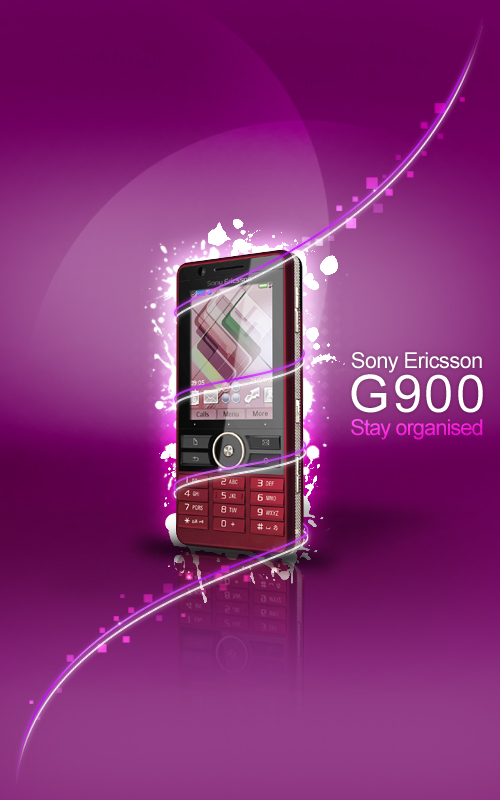 T Mobile G1 – Fire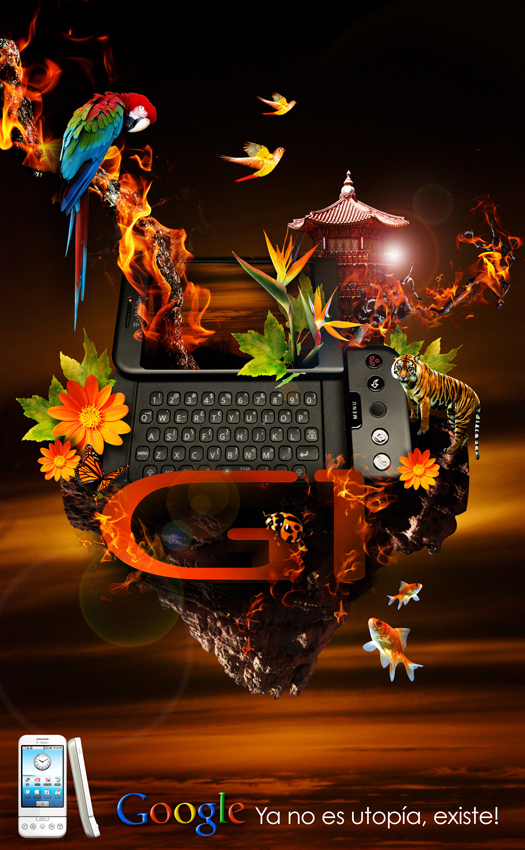 " G900i "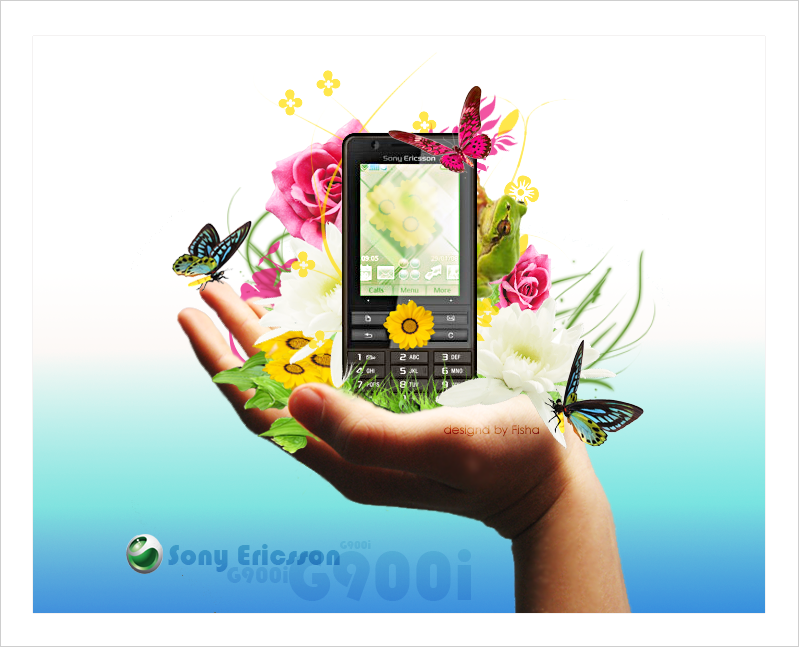 N97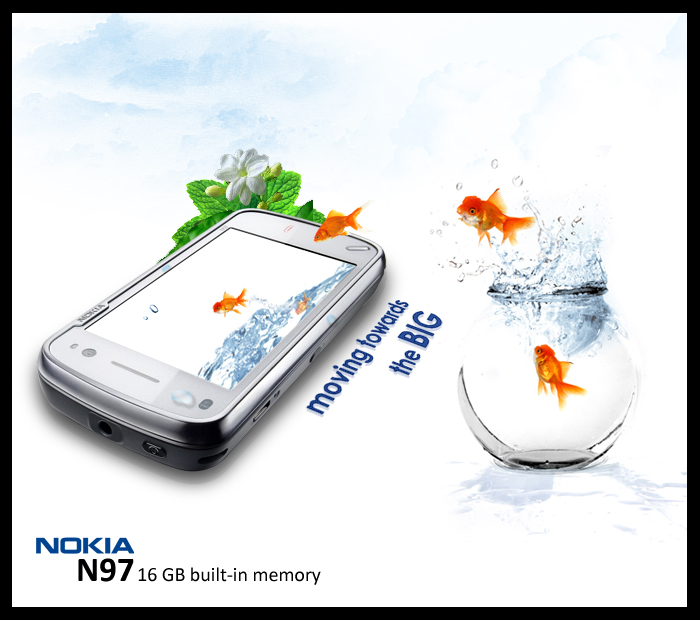 iPhone- Magic of COLORS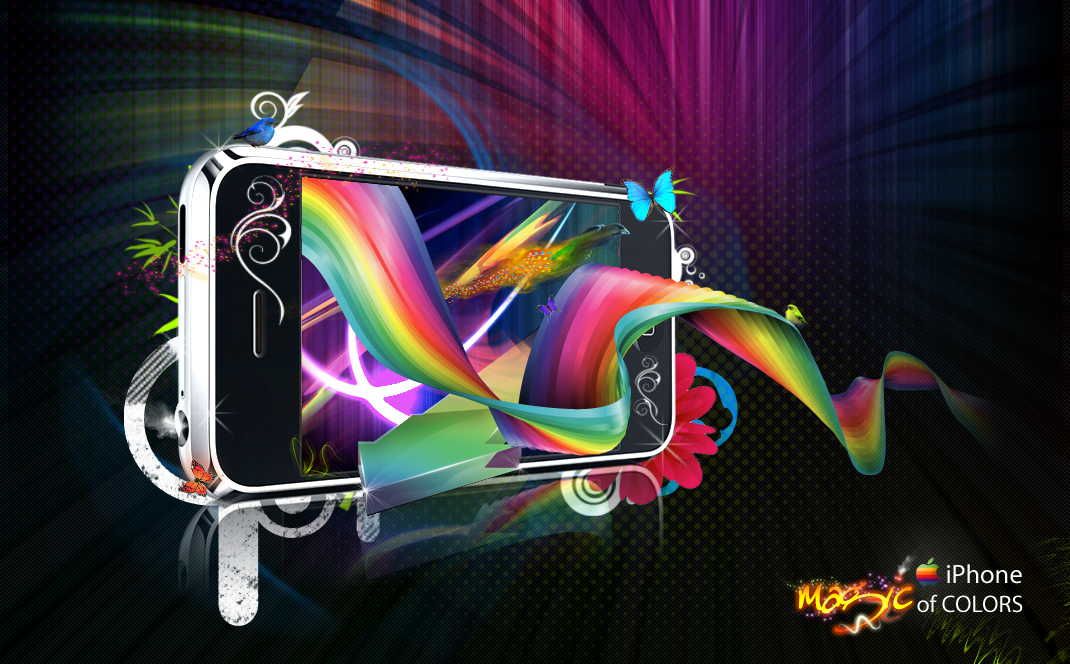 siemens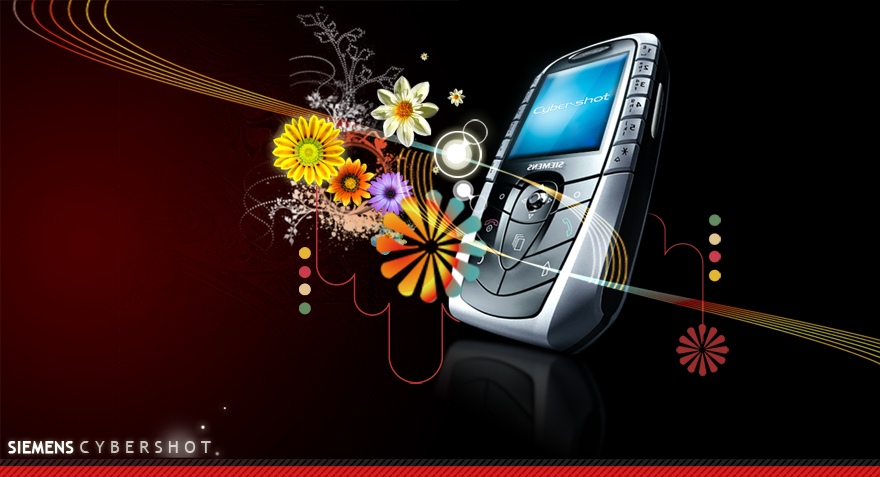 skinjam alexandria by ~elkok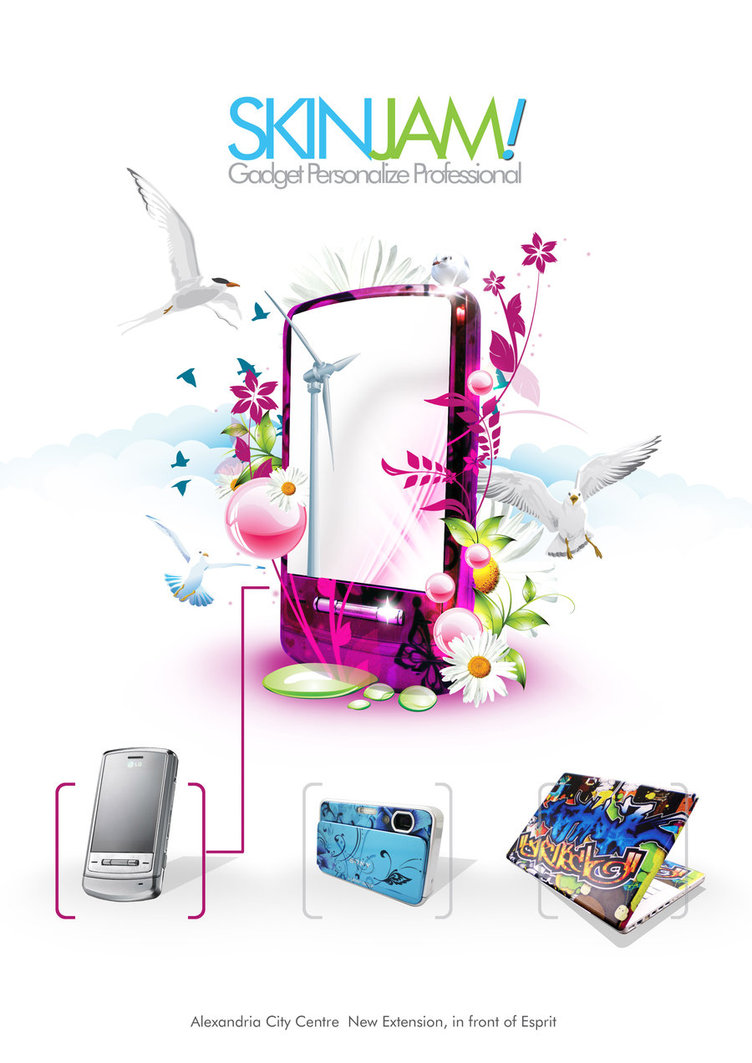 Samsung Monte 02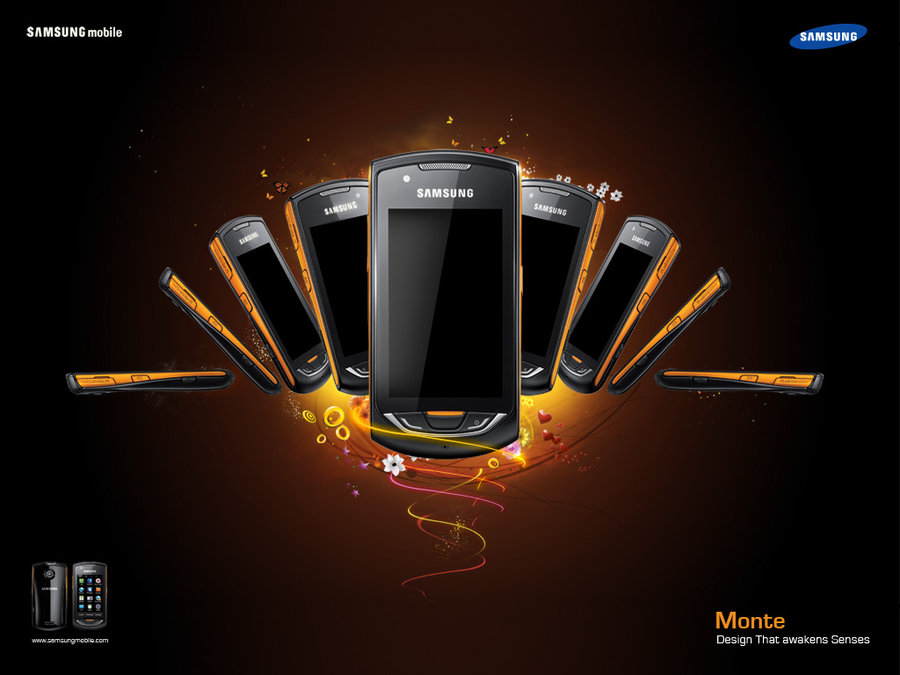 F480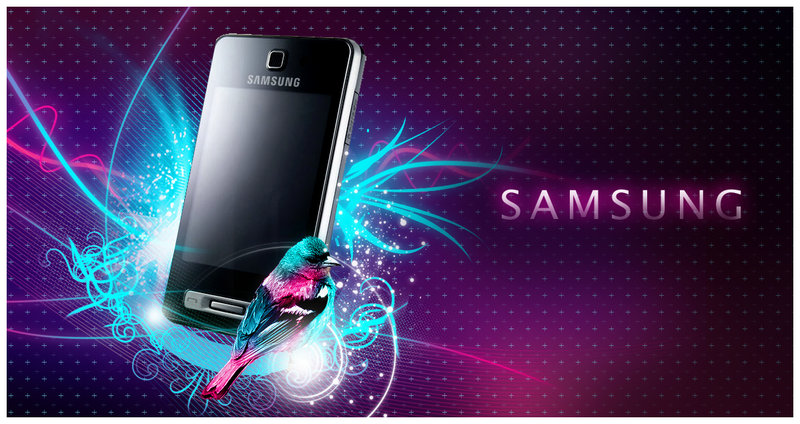 Droid Ironman Edition