Rent Receipt Templates :- Having tenants over at your place can be a healthy source of passive income. Also, for tenants themselves, this can be a reasonable way to avoid sleeping in the streets as you start to save up for your new home.
However, it is of absolute necessity that both parties deal with the tenancy in the most lawful of manners, or there will be some hotchpotch. The first requirement is to have a legal document prepared which covers all the necessary clauses. Then comes maintenance of giving and receiving rent along with rent receipts for the respective parties. This is an essential piece of documentation which will come in handy for both parties in times of legal dispute.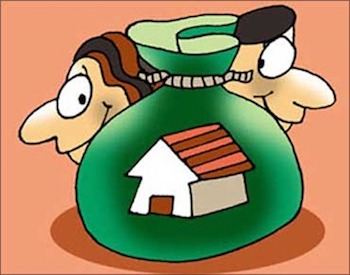 Now, here we have put together a collection of some rent receipt templates. These will give you a sense of how such receipts look and what fields should be included and are necessary to be covered.  Do note, some of these rent templates do have a fancy styling, but even a blank receipt with the proper fields and signature is valid in all legalities. So take a look, we have a number of them lined up below.
Also read:
Best Landscaping Logos for Reference and Inspirations
Birth Certificate Templates
10 Rent Receipt Templates For Inspiration
Rent Receipt Template 1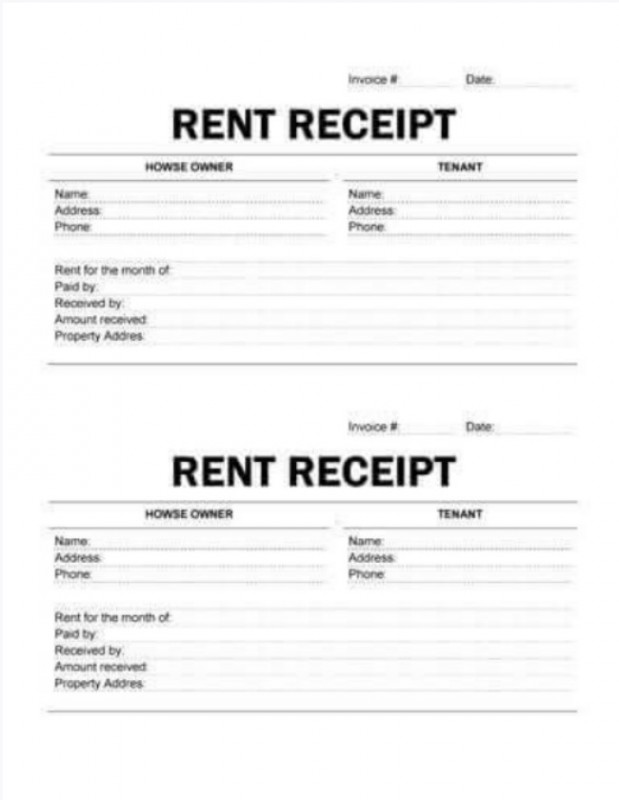 Rent Receipt Template 2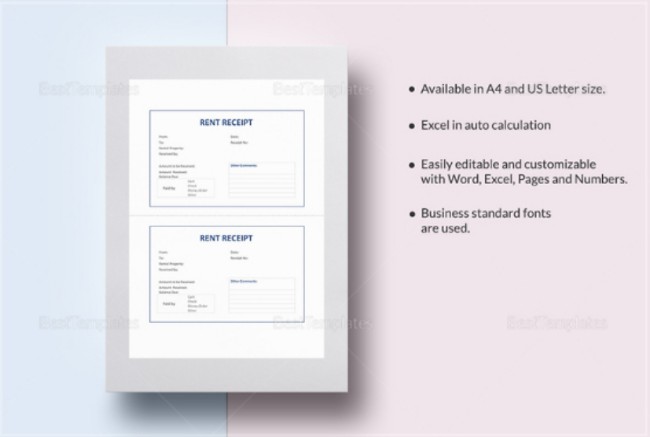 Rent Receipt Template 3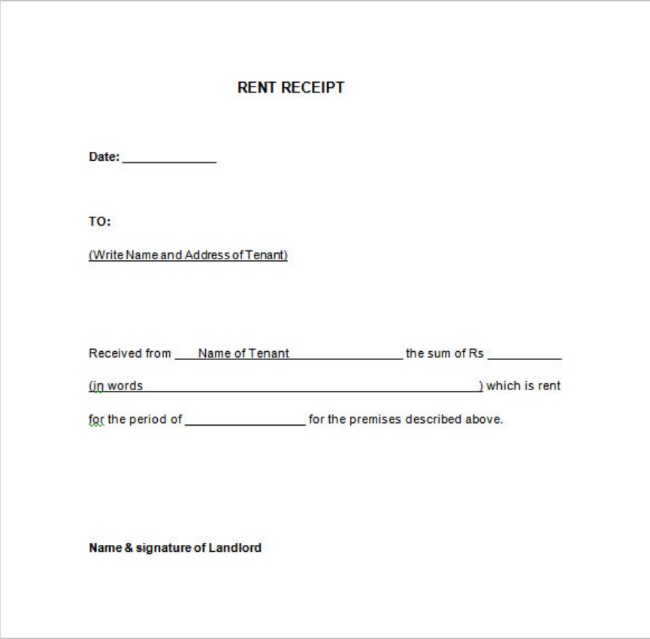 Rent Receipt Template 4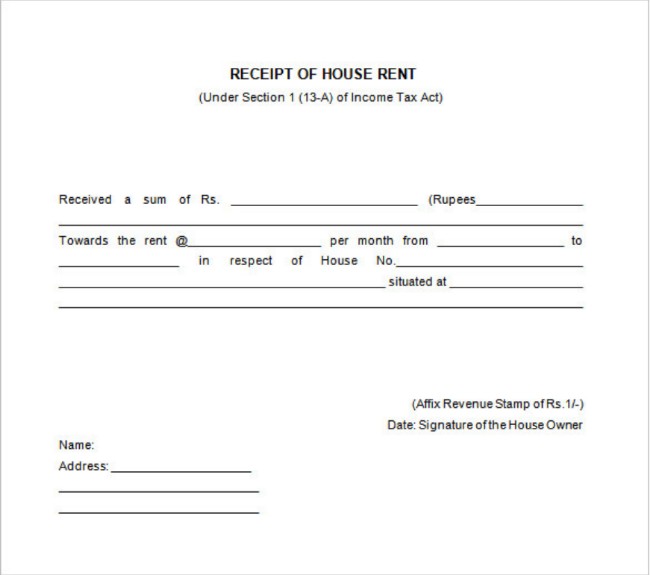 Rent Receipt Template 5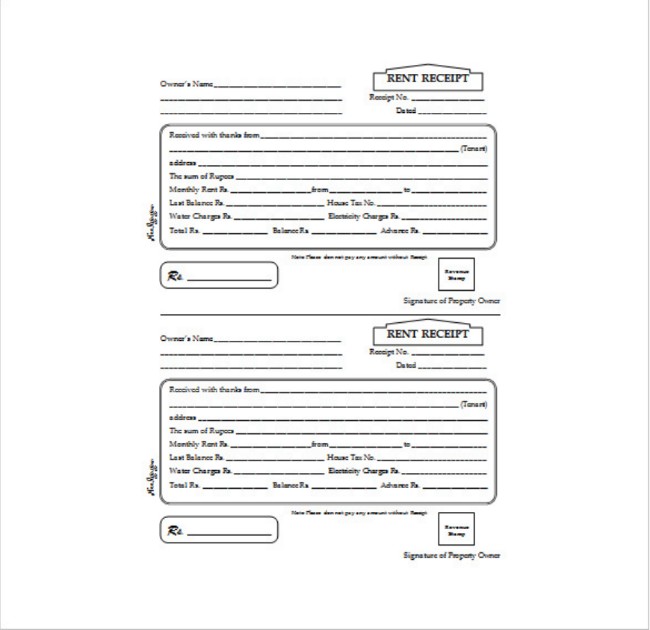 Rent Receipt Template 6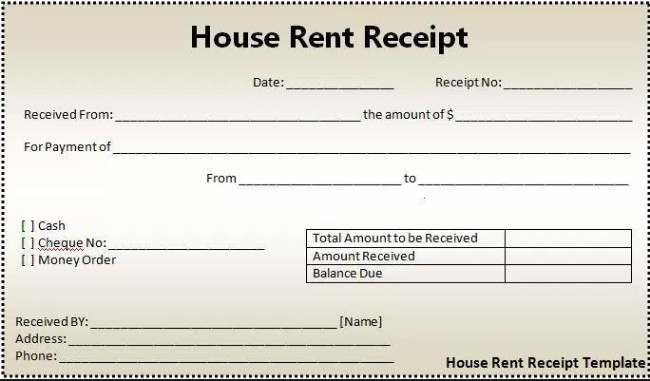 Rent Receipt Template 7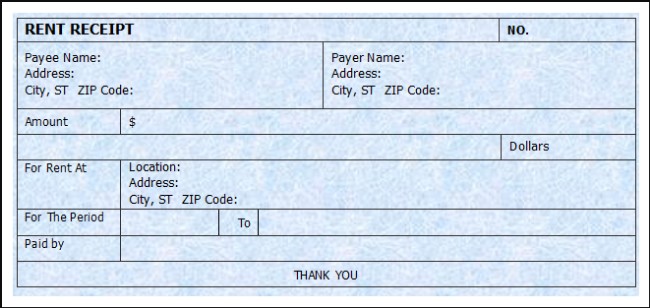 Rent Receipt Template 8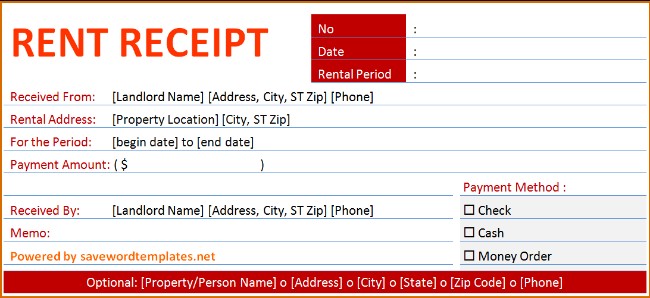 Rent Receipt Template 9