Sometimes, Google announces that have removed malware-infected applications from its Android Market. Despite the precautions that Google has taken , android operating system remains vulnerable and without a high quality antivirus it risk of blowing up your smartphone. Fortunately , the android market offers a wide variety of quality security applications that can protect you from malicious apps , most of them are paid apps , but finding a free one is a hard process.
Here are top 10 security Android applications that can make your smartphone safe for free against malicious apps and mobile malware.
Lookout protects you against all the bad stuff that can happen to your phone or tablet, like viruses, loss, and theft.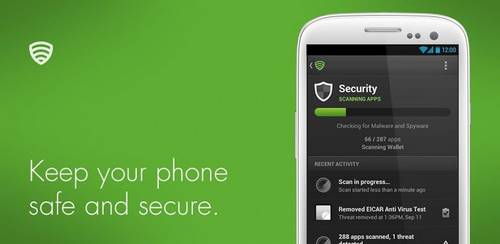 Free, top-rated, real-time antivirus and anti-theft protection for Smartphones & Tablets. AVG AntiVirus FREE for Android™ protects you from harmful viruses, malware, spyware and text messages and helps keep your personal data safe.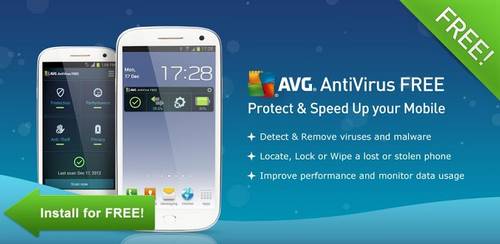 Protect your phone with the West Coast Labs certified NQ Mobile Security & Antivirus.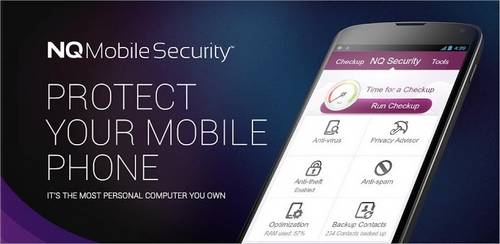 (FREE) Anti-virus, Internet security & identity protection for Android™ smartphones & tablets. Locates lost or stolen devices, automatically scans apps/files, blocks malware, phishing, SMS spam & more.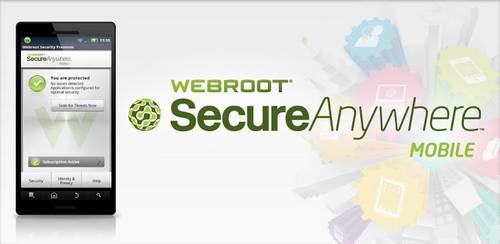 Norton Mobile Security Lite with antivirus protects your Android phones and tablets from theft, malware and viruses. Remotely locate your lost or stolen device.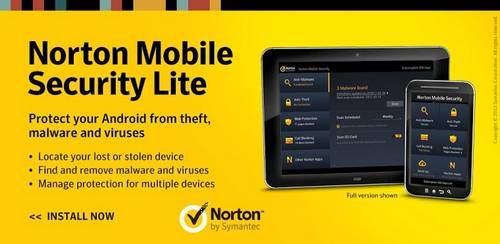 Pocket allows you to safely store all your sensitive data such as bank account details and passwords on your phone. Pocket is also useful for remembering all those bits and pieces of information in one place from frequent flier numbers to contact lens prescriptions.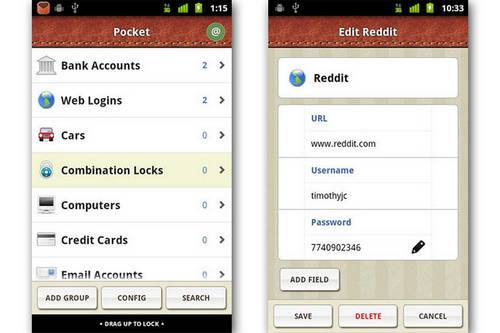 MindWallet is the advanced and complete solution for password and private data management.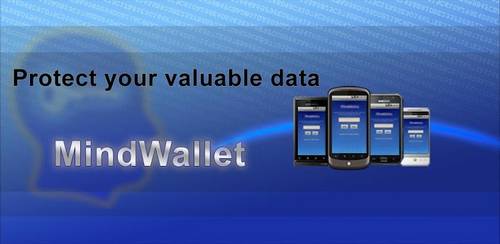 Keeper® Password & Data Vault is a secure, simple way to store and manage your passwords and private information – anywhere, anytime.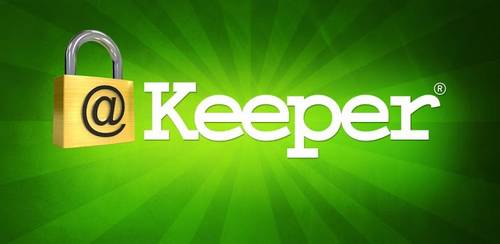 Password safe with backup/restore to Dropbox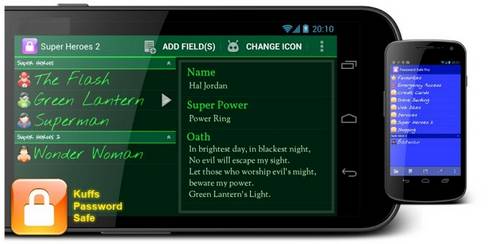 OI Safe safely protects all of your passwords and other private data using industry standard AES encryption. It also acts as an extension to OI Notepad to encrypt notes created in OI Notepad.