As a beginner in photography, you should be prepared for any surprises along the way as you take this long career road. Therefore, if you are looking forward to setting up a photography business or just started one, it is important to do some touch-ups for your photographs to look professional. It is very important to put all your effort into getting the best out of your photos.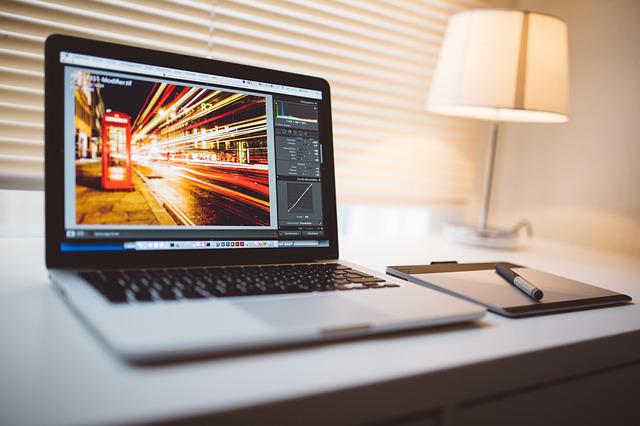 The software and tools you will use in your photography business will distinguish you from other photographers. Since it is always hard to find the right tools and software as a beginner, check out below for some of the best and most important software you can use to improve your photo editing skills.
Be ready to invest some money and time in exploring the below options to know the right one for you. You will have several options, each with its benefits to make the process of selecting the right one easy.
Adobe Photoshop CC
Adobe Photoshop is not something new, especially for people who have been in the industry for a while. It can be hard to master its working principle at the start, but your editing skills will blow up the roof once you understand everything. The software can allow you to remove background from image free and have the quality you want at the time you want it.
This software is the industry's standard, making it famous for most pros. This doesn't mean you should like using Adobe Photoshop just because pros use it. Just try it and see if it fits your style of photography. They have introduced a feature that allows it to work on other devices, making it the best thing people love.
Skylum Luminar 4
This software has several new features and interfaces to make every photographer's life easier. It is perfect for beginners, amateurs and professionals since you can use any tool that suits your style. The user guide contains different categories for each set of interfaces and features, from professional to essential.
Beginners love this software since it offers an easy-to-use interface; hence it won't be hard to use once you start. A feature like batch processing will help you when you have several photos from a similar shoot that need exclusive filtering, the same adjustment and full raw support. Other than that, it is a plug for Apple and Adobe products.
Photopea
This could be the best of them all since it is completely free and internet-based. If you try this amazing software, you will realize that it is super similar to Photoshop. The drop-down menu is set differently from Photoshop, but the features offered by the software are similar.
Photopea offers many tutorials, hence suitable for beginners to learn as they use the tools. It is the best option for people who regularly move and can't access the computer with another program. You only need the internet and the computer, of course. It is the best software to use as a temporary option as you prepare to use Photoshop.