For all the sports fans out here, capturing a photograph that comprises its main composition of the thrilling action is not everyone's cup of tea. Since the games are in continuous motion, it is really tough to get the perfect click at a single shot. You may click a lot of snaps and end up getting just a couple of near-perfect shots. However, with a bit more patience, you are sure to get the perfect snap. Maybe it won't happen at once, but it would eventually happen if you are sincere about what you are doing and is consistent in your approach.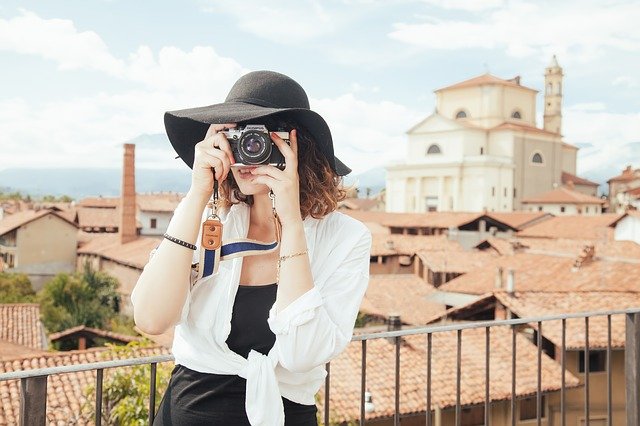 Be it football, soccer, cricket, or rugby, it looks really great to see all the players together on the field. However, getting a click similar to the ones that are in the magazine covers and newspapers isn't easy. Here are a few tips for the beginners to help them out in their dealing with sports' photography:
· Carry a Digital SLR:
To get the best shots, it is important to have a Digital SLR along with you. If not, you may also get a camera with a good shutter speed, which is essential to capture snaps that are in motion.
· Take permission:
If you have not done it yet, make sure that you do it! This is important to make sure that you are not stuck in a messy circumstance later on. Once you have taken the permission from the sports authority out there, get started!
· Lens with a zoom range of at least 200 mm:
If you want to get close to the action and get a shot that looks real and alluring, you should either carry a lens of 200 mm, which will help you fetch the right shot without having to zoom in.
· Great shutter speed:
The fascinating thing about sports photography is being able to capture the athletes in action. Using great shutter speed will help you do so at ease! Make sure that the shutter speed of your camera is at least 1/500th of a second, and that will allow you to freeze the movements.
· Put on the Aperture Priority mode:
The aperture, also known as the f/stop number. Setting it on will help you determine the amount of light that you allow to get in the camera sensor.