If you are a website owner or thinking to own one in near future, you must be aware of the fact that "User Experience" is one of the determining factors for the success of your website. If you fail to provide a great user experience to your visitors you may loose potential customers for your business. On the other hand, if your website succeeds to mark a positive experience the visitors will consider coming back again and again.

Although, the fast changing technology keep generating needs for new development and design trends still you have to stick to some basic things to enhance the user experience of your site.
Here are some of those ways which can really help you to improve your site's User Experience:
Optimize your Page Speed: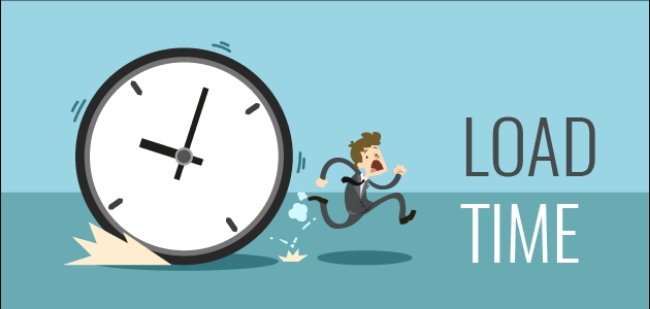 The loading speed of your website is one of the most important factors determining the user experience. The longer your website takes to load the higher goes the frustration of the users. This frustration will somehow hamper your business in the end. The users keep browsing on different platforms like on a mobile while watching tv and they generally do not have the time to wait. They need a quick response and if your site is not loading fast they are more likely to leave your site for some better option.
Also read:
14 Web Design Trends in 2016
15 best material designs on the web
You can use some free tools to check your load speed. These tools will indicate you the flaws causing an increase in load time. You can compress the images and other files on your site to reduce the load times.
A responsive and Mobile friendly design: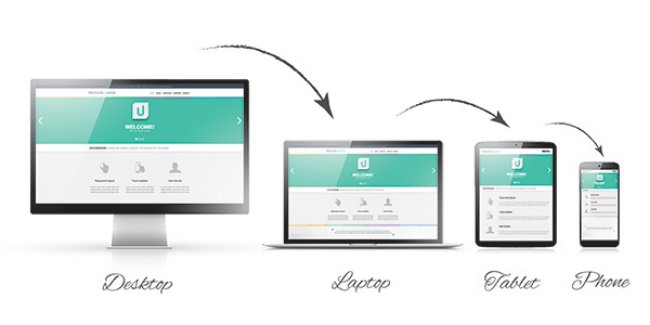 A website is not confined to a desktop browsing today, it will be browsed on mobiles and tablets as well by a number of users. This makes it a prime factors for your website to fit any screen irrespective of the size or the device. Your website must have a responsive design which makes it compatible with mobiles. Moreover, Google has updated recently that if the mobile responsive design of a website will be a deciding factor in its search engine rankings.
Except all these things a mobile friendly website will provide you more exposure as the number of   internet users is increasing day by day. The users can browse your site any time on the mobile device and have not to turn to the PC every time they need an information. This is a great joy and enhances the user experience of your site.
Use White Spaces: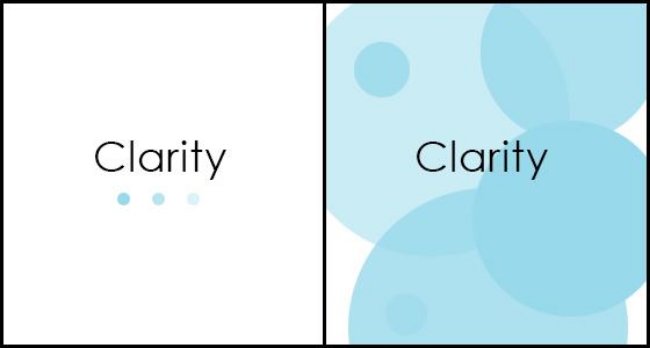 White space plays a vital role in the effective design of a website. You must provide the visitors a page that is stand out enough to be noticed, whether they are trying to buy something from your online store or searching an information on your blog. The design should be straightforward, meaningful, straightforward and easy to read and understand. White spaces around the content increase the user attention.
White space enhances the readability of a page by making a characterized flows for the users. It can also provide your users a sophisticated feel by giving them a precise information and minimizing the unwanted fat. White space ought to outline your realistic and intelligent components in a distinctive way. Try to use distinctive measures of white space and variable component sizes to impart the relative significance of page components.
Call to action: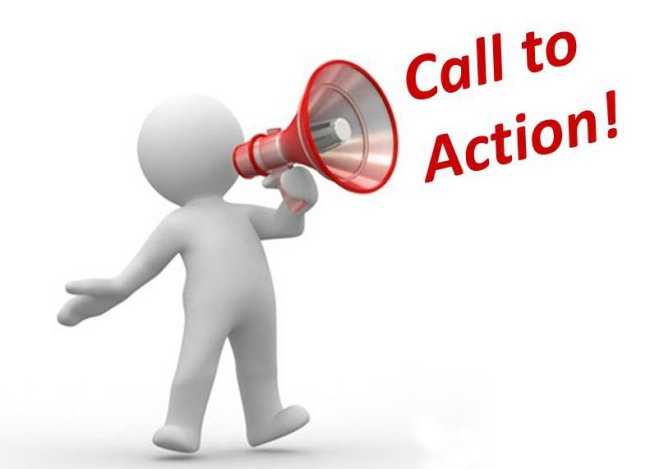 Call to action buttons helps you to push the users to do what you want them to do. It normally contains content that clarifies clients what activity they need to perform. These buttons are designed used in a way that they can attain user's attention and make them perform a click on them as per the site owner's requirements. If you are a business owner or your website is conversion oriented then you can not ignore the impressive call to action buttons.
Moreover, well-used call to action guides the user to the information they are searching for. While creating the call to action buttons you can use words including some verb which can motivate the user to perform an action. You should also use colors carefully keeping the psychology of a color in mind.
Smart use of Images: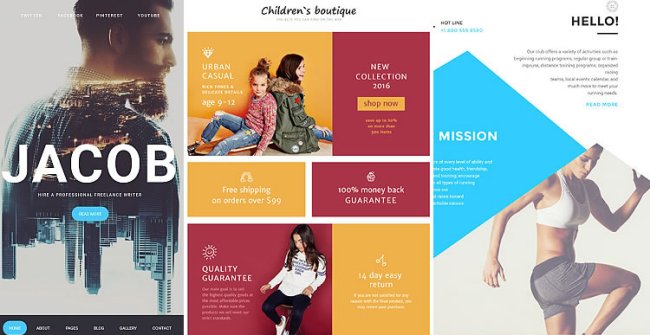 Images help to enhance the look and feel of your site and provide your users a sense of trust. But using same cheesy Stock photos will not serve the purpose. Today common internet users are smart enough to identify the same stock photos as they get to see those on so many different sites. Using these images you may loose the trust of your visitors as well as the uniqueness in the design of your site.
Stock photos lack the capability to convey the message of your brand and services effectively. Rather you can use actual images which will help to build a trust among users and increase the conversion rate as well. Making use of relevant images strategically to support the text could really enhance the user experience of your site.
An improved Navigation:
Navigation matters a lot for an enhanced user experience. It is the worst experience for a user being not able to find the desired information after coming on a site. Using so many options in the navigation bar will end up making your visitors confused and overwhelmed. Provide your users a cleaner and easier navigation by eliminating the messy clutter from your site.
It is important to set the right order of option in your navigation to ensure a positive user experience. It shouldn't be settled on arbitrarily or indiscriminately; rather, the request of your route menu from left to right ought to take after the consistent arrangement of steps you need a visitor to perform on your site.
Connect your site to Social Media platforms: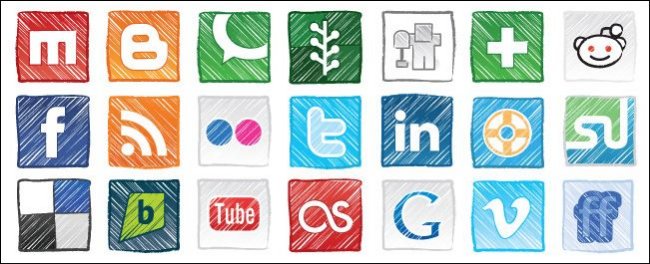 Social media platforms have a major role to play in the success of a website. It is one of the most effective ways which enables you to interact one on one with your users. Social media provides the visitors a platform where they can interact and get an even better feel for the business and the brand increasing their trust in the brand. Moreover, you can get to know about the interest of your visitors through the social media surveys which enable you to put forward what is required by the users which enhance the user experience of the visitors.
One more thing that irritates the visitors if filling up the registration forms. Most of the users don't bother them and those who filled the forms are more likely to forget the user id and password as there are so many to remember. By connecting your site to social media you provide your visitors a chance to join your site through their social media account.
Most of the times we work so much to make it possible for your site to rank higher in search results but forget that after all the visitor coming to your site will not some again if he did not get the desired information. You have to make sure that your visitors get the best possible user experience. You can consider the above-given tips to improve the User Experience of your website.
Author Bio : Terra Davis is a WordPress Developer by profession and writer by hobby. She works for Stellen Infotech, expert in providing all solutions related to Custom WordPress Development to global clients. Currently, she has an impressive count of WordPress-related articles under her name.