Our weekly topic number 11 in which we will select a top 10 of our favorite articles in Web Design and Development topic from the past week . Feel free to comment and let us discover new articles.
Weekly Web Design and Development Inspiration
Good typography shouldn't have to rely on ornamental crutches to stand tall. Yet despite all the tools and knowledge available to us, we readily embrace a flourishing, decorative typography, with cheap tricks used in a misguided attempt to make it "pop"…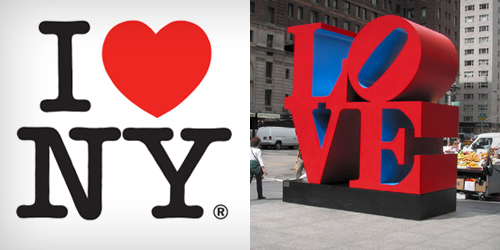 In the following Photoshop tutorial you will learn how to create a semi-realistic MacBook Pro from scratch.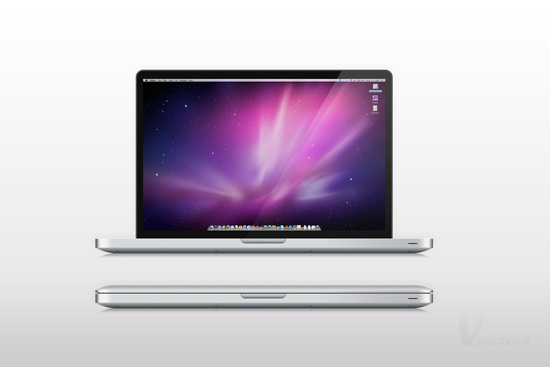 Instagram is a free photo editing and sharing software for iPhone users. If you have the Instagram app downloaded and installed on your iPhone then you can edit your captured pictures by applying any one of the several filters…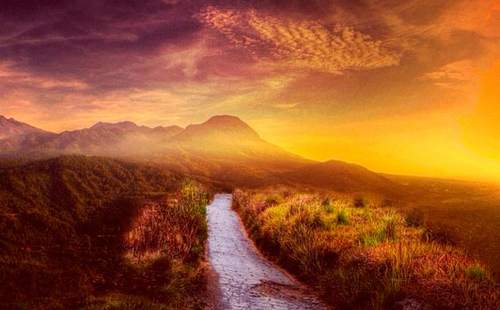 Perhaps the widely used graphics editing software in web and digital media designing and in fact extremely important to every designer's tool set is Adobe Photoshop..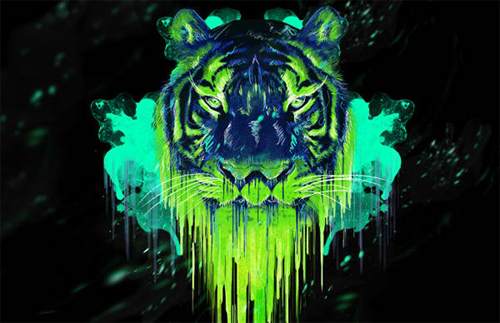 Below are a bunch of free or low-cost Android applications to better help you manage your daily to-dos. While these applications are a few of hundreds of thousands available, the applications in this list have been chosen for their ease of use and/or integration with programs and web services you may already be using…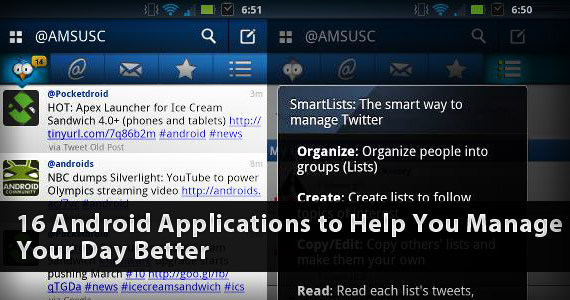 Today we want to share a simple parallax content slider with you. Using CSS animations, we'll control the animation of each single element in the slider and create a parallax effect by animating the background of the slider itself…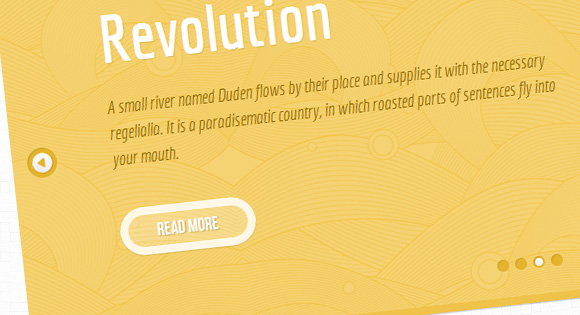 Macrophotography is close-up photography, usually of very small subjects. Classically a macrophotograph (close-up photography) is one in which the size of the subject on the negative is greater than life size. However in modern use it refers to a finished photograph of a subject at greater than life size…

Typography plays a very important role in any design. While you can buy the fonts that cover your needs (depending on the project that you're working on), there is plenty of free fonts for professional use..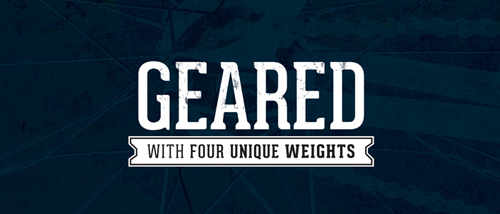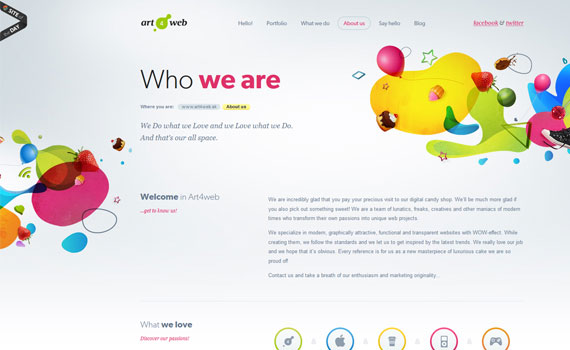 Package designing is a very useful but difficult technique. Every person does not have a brain to create some thing very creative but always remember that package designing is one of the useful techniques which are very important in product campaign, through creative and productive product designing you grab or caught the attention of the audience and public…