More and more users access websites and read blogs using their mobile phones due to faster processors and bigger-size cellphone screens. Most websites are not optimized for viewing on a mobile screen, which makes them hard to browse and read. Nowadays , a mobile version of your website can mean several benefits, like faster load times, and ensuring your content can be viewed on a wider range of phones. There are many tools for converting your existing site into a mobile friendly version for smart phones.
In this post we have compiled the top 5 of tools that make your website mobile friendly and increase your traffic.
Mobify is a technology company focused on building an open platform to mobify the web. Mobify is the fastest, most powerful way to launch mobile websites that drive exceptional business results.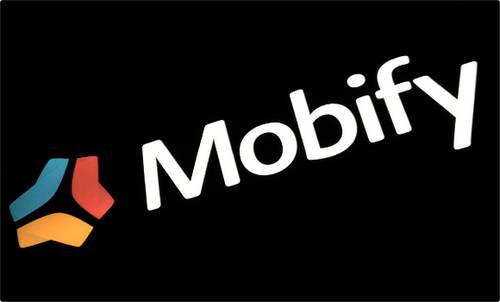 Create and customize up to 10 web pages for free. It comes with an analytics account as well, however, with a free plan your mobile website URL is hosted on DudaMobile site and looks like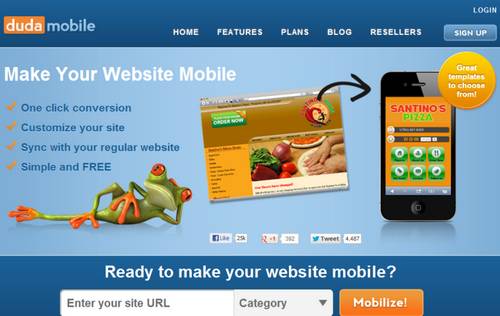 BlueTrain Mobile delivers your brand directly into your customers' hands, enabling you to create professional and compelling mobile websites using our powerful, easy-to-use Mobile Marketing Engine.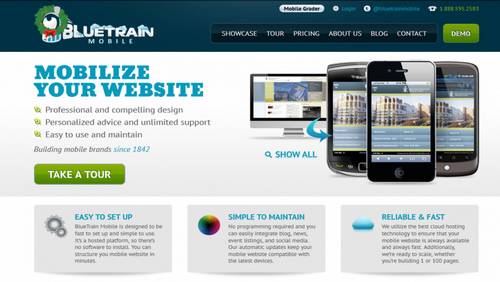 MobDis is a mobile website builder that lets you build mobile sites faster and easily without the need for any coding knowledge.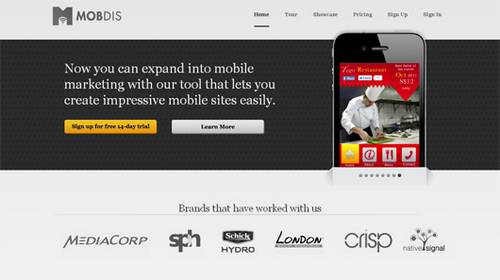 MoFuse will help you drive more business to your business the mobile way. With their mobile website designer you can create mobile sites, mobile landing pages, and mobile lead capture forms.