Every business, whether it's a large organization or a startup, needs to understand that being registered is not only important, but it's critical when it comes to the lifespan and success of your business.
Getting a System for Award Management (SAM) registration has proven highly beneficial, take a look below at some of these benefits.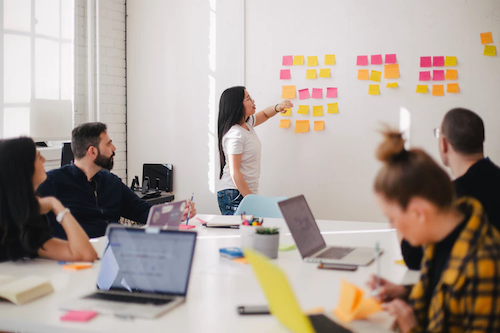 Uncle Sam Wants You!
The first step any company should make before doing any business with others is to get registered with the System for Award Management; it's crucial if you're thinking of doing any transaction or deals with the United States' government. Getting yourself a SAM Registration means that you can contract with federal government businesses and agencies easily without any hassle. The registration is free and it takes just a few days for your business or agency information to be verified with both the IRS and Dun and Bradstreet. So it wouldn't hurt to do it.
It Saves Time
The amount of time you save from all the redundant things that pop up during any business process is immense. The system itself is designed to streamline the process of obtaining and procuring different federal contracts by integrating the catalog of federal domestic assistance and all federal procurement systems into one. This saves you such a hassle and avoids all the complicated paperwork and procedures.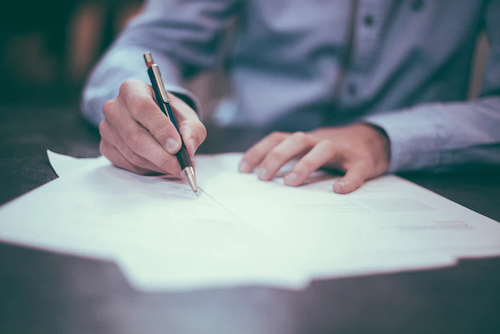 Faster Payment Perks
Don't you just hate it when payments are late or slow in reaching you on time? With this system, you'd get faster electronic payments. During your registration, and anytime you update your profile, you can choose your preferred payment method, which includes electronic fund transfers or money wiring. This makes it easier for government agencies to pay you regularly and on time directly to the bank account that's linked to you or your company.
You Are Easily Noticed and Visible To Others
Letting people know you exist can be hard. If you want to be sought out for what your company has to offer, you must be visible on every level. It makes your business visible and accessible to every civilian, government, and military federal agency out there who could possibly not be aware of what your business has to offer. And you don't have to navigate the process alone because successfully registering with SAM helps you greatly.
Incorporates All Databases Available
Times are changing, and the old ways of using stuff like CCR, FedReg, EPLS, and ORCA are all phased out or in the process of being phased out completely. Any business would only need to register so all of the important data can be easily maintained. This includes business size, types of goods and services, business classification, taxpayer-identification numbers, financial information, certifications, and important contact information.
As you can see, the benefits are too good to miss out on. SAM registration makes it a lot easier for both you and whoever you're doing business with. Get with the program because it's required now, say goodbye to the old methods because your business depends on it.