The different developments within the world of technology mean that we use it a lot more frequently in both our personal and professional lives. This can be seen clearly within the world of marketing, as there are several different ways that people now use technology to market themselves. As such, it can be hard to know which form of digital marketing your business should be using. Several benefits come with different types of digital marketing and one of these is SMS marketing. The below article is going to talk in more detail about why SMS marketing can be effective.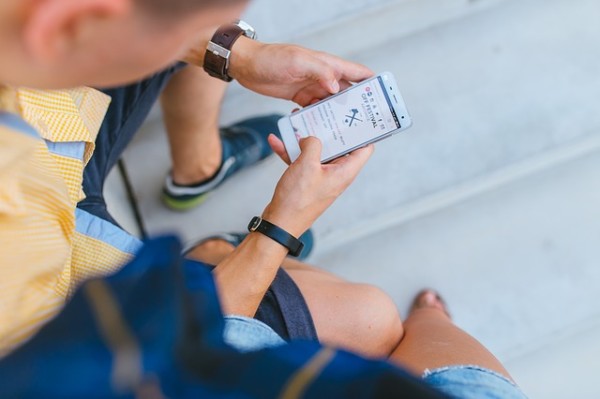 Do You Want to Try SMS Marketing? 
If, upon reading the below, you are interested in trying SMS marketing, then you will likely find yourself wondering exactly how you can get involved. You are going to need to put together an effective message that is quick and to the point, but also not so quick that it can be easily dismissed. You are also going to want to make sure your message is going out to the right audience who will engage with what you have to say. Luckily, there is effective SMS marketing software, like Tatango, which can help with your SMS marketing campaigns. Be sure to reach out to find out how they can help and begin your SMS marketing journey on the right foot.
The Benefits
So, what are some of the benefits that come with SMS marketing?
It's Direct and Immediate
When it comes to reaching out to your customers in a way which is direct and quick, it doesn't get any more direct than with a text message. There is a read rate of 97% in 15 minutes when you deliver an SMS message and, as such, it means that you can take solace in knowing that your message is going to be read almost immediately by your intended audience. This immediate nature makes it so that people are a lot more likely to open your message as well.
Use Codes to Make Responding Simpler 
You can make it so that your customers are making the first move by adding a short code to your message. By doing this, you are going to be making it so that your customers become a lot more familiar with your organization and your brand identity. This familiarity makes it so that people are a lot more likely to interact with your business as well.
Learn More About Your Customers 
Knowledge is power within every aspect of business, but this is especially the case when you are trying to market yourself. You need to have a good understanding of who your customers are and what they are looking for. One of the most effective ways that you can do this is with surveys, and your clients are a lot more likely to fill out a survey if it is sent to them over text. You will learn a lot about them as a result of this, so it is well worth looking out for.