Many people don't realize that they have a bad credit score. It's too easy to just pay your credit card bills and not look into the details of the interest rates. With about a quarter of people facing mistakes on their credit reports though, according to the Federal Trade Commission, it's worth looking into it. If you then find errors on your reports, it's actually relatively easy to send a credit dispute letter to the relevant credit bureau.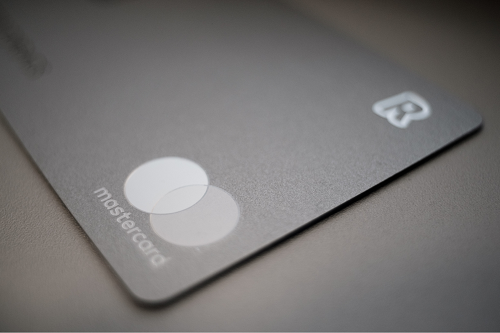 What is a Credit Dispute Letter? 
Your first step is to get your credit report from the 3 credit bureaus: Experian, Equifax and TransUnion. Once you've gone through the details and spotted the mistakes you then write your credit dispute letter to the bureaus as per the following details:
A letter identifying yourself and stating the facts
A request for amendments
Addressed to credit bureaus and lenders
A credit dispute letter is a simple letter stating the details of what you believe to be wrong and why. You would then include the correct facts and request for amendments to be made. It's also a good idea to attach any copies of documents that prove your point. These could be receipts or other proof of payments.
Whilst your first step is to reach out to the credit bureaus to ask for amendments, it's useful to also inform the relevant lender. This can speed up the overall process. Either way, don't forget to identify yourself clearly in the letter by including a copy of any official government identification.
Does a Credit Dispute Letter Work? 
Credit Bureaus have 30 days
Case by case
Update your lenders
When the credit bureaus receive a credit dispute letter, they have 30 days to investigate and respond, according to the Fair Credit Reporting Act. You'll also notice that each of the bureaus has an online process detailed out on their website. Of course, you can also follow this process. Regardless, it's usually a good idea to follow up with a typed credit dispute letter through the mail. This is to make sure that you have a trace of your communication, with a date, in case you ever have to follow up.
Overall, the credit bureaus have a good process for following up on any credit dispute letter. If you have a relatively simple case then yes, a credit dispute letter can work well. On the other hand, if you have a complex case with many delinquencies then there might be some issues. That's why many people choose to work with a credit repair company. It's also the other reason why it's helpful to send your credit dispute letter to the relevant lender as a heads up.
How a Credit Repair Company can Help 
Many people don't like the idea of paying for something that they can do themselves. Of course, if you have a simple case then you can easily write your credit dispute letter and deal with the process yourself. Nevertheless, don't underestimate that these processes can get complex and usually involve a lot of legal terminology.
Remember also that credit repair company teams do this day in and day out and so nothing phases them. Sometimes, it's helpful to pay for expert support. If you decide to do this then you can expect at least the following:
Develop a plan of attack
Manage collection agencies
Represent you in any legal proceedings
Strategy
Not all errors on a credit report have the same weighting. Some line items will impact loans such as your mortgage. Others again will affect your ability to get a car loan. In fact, the calculations behind your credit score can be quite complex. Therefore, there are different ways to prioritize how to improve your overall credit score. A credit repair company can do this for you and explain how it all works. The best companies don't ask for payment until after you get a successful result so you actually have nothing to lose.
Manage Collection Agencies 
If you're at the stage where your debt is being managed by debt collectors rather than the original lenders then you should consider working with a credit repair company. Debt collectors are less amenable to a credit dispute letter and it can take some explaining. A credit repair company will also know what documents to look for that can support your case properly.
Represent You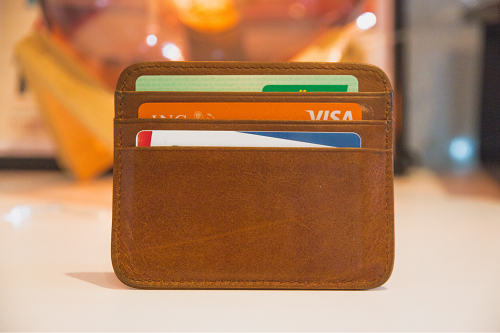 Depending on your situation, you might be facing potential legal action. Again though, a credit repair company can advise you on the best strategy and can often salvage things before they go too far.
Parting Words on Using a Credit Dispute Letter 
Living with debt is never fun. It can even become truly horrifying when you get to the stage when you're facing debt collectors and possible legal proceedings. Whatever your situation though, you should always check the facts first by getting your reports from the credit bureaus. Whether you then decide to continue the process alone and write your own credit dispute letter is, of course, completely up to you. Regardless, it's worth at least talking to credit repair companies to see how they can give you extra support. Sometimes we need the experts to get things done more effectively and with a greater chance of success.