Companies need security whenever they go digital. They have to ensure that their employees are protected against threats, malware, and malicious websites, and they should prevent cyber attacks as much as possible.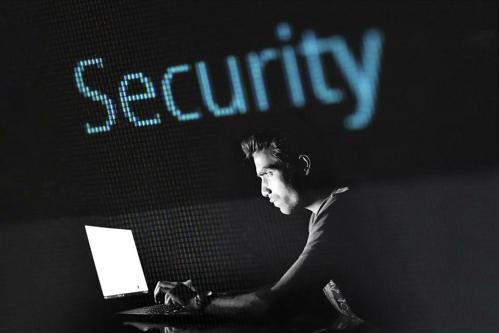 This is where they need a barrier against hackers and phishing websites on the internet. A secure web gateway (SWG) or a web security gateway can be the perfect solution for them since it generally acts as a proxy between the internet and the internal users. This is where you get layered security against cyber-attacks, and with the damaging malware going at an all-time high, it's not surprising that many organizations are now seeking help from the best IT professionals around the world to get security.
Definition of Web Security Gateway
A web security gateway is a service on a cloud or a device positioned on a network's boundary. This is going to block the users from accessing malicious websites and internet resources to prevent viruses from coming in. Some of their standard services include code detection of viruses, URL filtering, app-level controls, and prevention of data leaks.
Usually, the SWG is the first line of defense against cybercriminals who have known to develop a knack for creating authentic-looking websites that will encourage users to share private information with them. Some examples are banking sites similar to genuine ones, financial webpages, shopping platforms, and bogus business addresses.
How Does this Work?
As the name implies, the web traffic in and out of the network should pass a specific cloud-based software or a physical device to detect suspicious URLs, malicious codes, and other threats. It will also prohibit any unauthorized upload of information to any site.
Other controls will include zero-day threat detection where a potential malware was never seen before, document scans, anti-virus integration, filtering of social media sites, and more. See more about zero-day threats in this link here.
A gateway typically sits between an organization's internal network and the internet and inspects all web traffic passing through it. It can block access to certain websites or restrict access to specific content on various pages. It can also monitor user actions and report any suspicious or unauthorized activity.
Why should Companies Employ this?
The number of employees working from home is working, and enterprises are also growing at unprecedented levels. Organizations might find it challenging to protect everyone from cyber threats and viruses since some of their files and applications are located in the cloud or at their headquarters.
Those who need to access the files at the headquarters can do so securely with the help of a VPN. However, when employees go to the cloud applications, they are often disconnected from the VPN and generally expose their online activity to various risks without their knowledge. The SWG is a comprehensive solution that will give users secure access to remote files without needing VPNs.
Components and Key Processes Involved
A Web Proxy
This is going to filter all the outbound traffic from the server. Most TCP ports like 443 and 80 should make web requests on the proxy and function between the internet-based sites and the internal endpoints.
Enforcement of Various Policies
The policies generally involve the protocol of when, where, what, who, and how the employees can access and do interactions on the internet. There are specific restrictions that these policies enforce, like the kind of time, content, web-based applications, and usage quota that the users should follow. They are the regulators of outbound and inbound traffic through the SWG.
Detection of Malware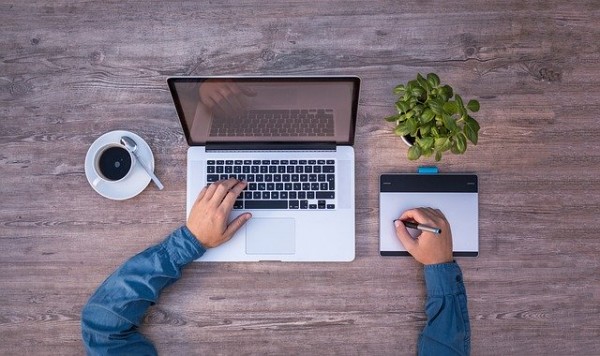 Machine learning and artificial intelligence technologies help with the detection of web-based threats and prevent any insertion of malicious codes in the system. Generally, all the gateways are secured and configured so that it needs to block all malicious sites, and the end-users should be able to access a malware-free page. See more about malware on this page: https://www.techtarget.com/searchsecurity/definition/malware.
Inspect Traffic
The SWG will analyze the web traffic passing through the network and the entire organization. This is a very important role where it would block specific content if it does not follow the corporation's policies. It will also deny the entry of unencrypted data from other sites. It's always best to customize this according to the organization's needs for the best results.
Filters of URL
The filtering part of the URL is very effective, especially when it comes to blocking malicious web pages. The databases have categories of the sites that are allowed and those which are not to keep suspicious activities at bay. They also block the downloads of payloads that look suspicious.
Sandboxes
Many gateways are created to emulate an environment where they are constantly checking on suspicious sites. This will help them detect any malware on a specific framework. Constant emulation helps them identify, see, and block various sophisticated viruses, making the entire network safe.