Kenya is an East African country with huge prospects, especially in the technology space. It is one of the countries in Africa with the highest technology and social media adoption. With these facts in play, you can't really be shocked that there are a bunch of money transfer apps in the country. But even with this being the case, Afriex still tops as the best money transfer app in Kenya. Why?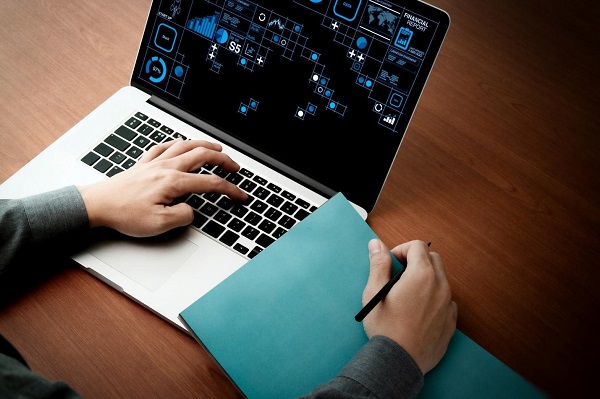 In this article, we will share some of the reasons why we think that Afriex is the best money transfer app in Kenya. So, without wasting any time, here are some of the reasons:
Low Fees
Most money transfer applications are way cheaper than sending money using conventional methods such as banks. But…within the money transfer app market, there are still better bargains. Some apps are more costly than others in terms of fees.
Why pay more when you can pay less? Well, this is exactly what Afriex tries to ask its customers. With their lower fees, you can get a better deal when sending and receiving funds.
There are no hidden charges here, no extra fees, and the exchange rate is pretty fair. In fact, they use the mid-market range, unlike most apps, so that you can get a better deal whilst sending and receiving money.
Therefore, if you're looking for a cheaper option in a money transfer app, Afriex is definitely the answer.
Flexibility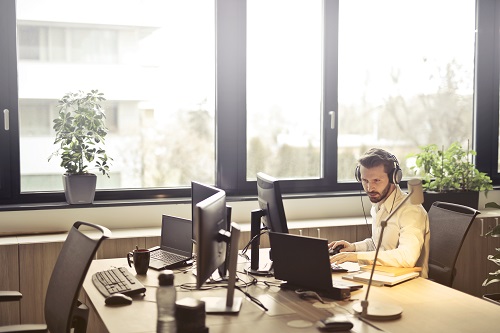 How flexible is the money transfer app in terms of avenues for withdrawing funds? Does it offer in-person agents who can help clients with no accounts to receive cash? How about those with other money transfer services? Can you send to them too?
Well, Afriex is pretty flexible in terms of how you can send and receive money. There are various ways within the app that your recipient can use to withdraw the money you've sent.
Reliability
Afriex money transfer app in Kenya is very reliable when sending and receiving money. You don't want an app with so many downtimes that it becomes practically impossible to use. You can always count on Afriex, even when you have an emergency money transfer. They will not let you down.
Security
We cannot emphasize the importance of security enough for you to understand how vital it is. Cybercriminals, scammers, and hackers are quickly on the rise. And this can jeopardize the security of user data.
It is for such reasons that Afriex money transfer app in Kenya has implemented a ton of counteractive measures to ward off cybercrime. Some of these measures include using biometrics, multiple factor authentication systems, and OTPs, among many others. This way, even if someone manages to acquire your phone, they can't access your Afriex wallet and steal your funds.
For the purposes of safeguarding user data online, Afriex uses sophisticated encryption systems that make it practically impossible for hackers and cybercriminals to intercept transactions and online wallets.
Nevertheless, it is also your duty as a user to keep yourself safe online at all times. And doing this is simple. You only need to avoid sharing your personal details with anyone online – not even the customer service agents. Afriex will never call you requesting for your personal credentials such as PIN. Be careful and safe online.
Speed of Transactions
The speed at which transactions take place is key when selecting a money transfer app. You might have a distress call at some point that might require you to send money quickly. And it is at such moments that you realize the importance of a fast money transfer service.
Afriex is pretty quick when you want to deliver funds across borders. Typically, transactions take just a few minutes and they're ready for the recipient to withdraw. In case of any delays, the customer support is always ready to come to the rescue.
Cryptocurrency Option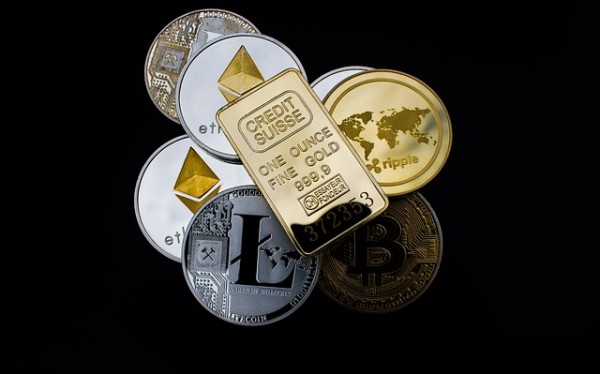 Yes, you got that right. Afriex money transfer app in Kenya gives you the provision to buy, send, and receive cryptocurrencies. Thus, you can engage in cryptocurrency markets to purchase Bitcoins and sell them for profit.
Customer Support
Do you have a problem while using the Afriex money transfer app? Well, worry not, as they are ready and willing to offer you help 24/7. Their effective and fast customer service team will serve you through different channels. You can reach them through their live chat feature on the site/app. Or, you can even reach them directly via call. If neither suits your preferences, feel free to write them an email, and they will respond accordingly.
Some money transfer apps take ages to respond to their clientele needs. Avoid such incompetent companies.
Final Thoughts
Sending and receiving money in Kenya is a breeze with the Afriex money transfer app. It is the best in the country, and throughout the African continent. Try it out today.