The popularity of point-of-sale systems has grown greatly in recent years, with tens of millions of businesses choosing them as a way to track inventory. These systems offer businesses the ability to monitor and manage their business operations through the use of various software applications, hardware devices and applications.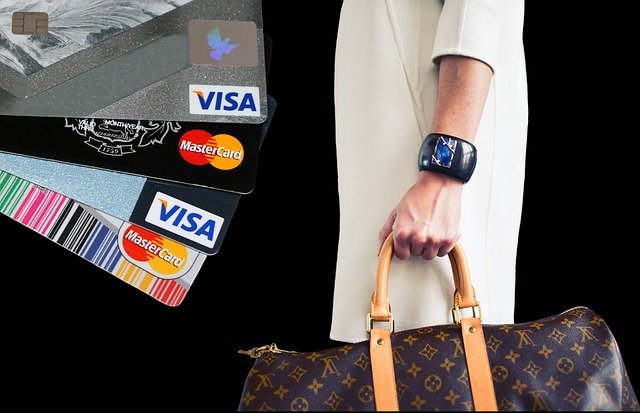 From selling products to providing services, POS systems are becoming an increasingly important part of how businesses involve themselves in the marketplace over time.
In this blog post, we will be talking about why POS technology can be the best choice for businesses. Read on.
Improved Customer Experience
A recent survey revealed that more than half of Americans are willing to pay more for a better customer experience. Especially customers targeting the cannabis industry aim at having a dispensary payment processing system that is quick and easy to understand.
Making use of an advanced POS system is an effective way to satisfy customers in the following ways:
Facilitates payment through different options, such as e-wallet, contactless, or Paypal payment method.
PoS software allows you to save your customers' preferred payment options, eliminating the need to take out their wallets whenever they want to shop for something.
The software also saves customer information which can include contact information and loyalty program points that helps you connect with your customers.
Offers Ecommerce Facilities 
E-commerce has become an integral part of retail businesses. And POS systems can facilitate online and in-person sales capability, which helps you diversify your sales and expand your business. Certain POS systems provide free online stores, while some provide tools for selling on social media.
Moreover, modern POS software provides an inventory tracking system that helps get an idea of how many items you have or how many items you need to order.
Another online feature that POS offers is the 'buy online and pick up in-store', where you can order online and pick up the order from the store for their convenience.
Provides Accurate Data 
While most businesses track key performance indicators (KPIs) manually, it can be a tedious task, removing your focus from other important business matters. With an updated POS system, the software does most of the tracking automatically, which allows you and your team to do other prevalent tasks, such as merchandising your sales floor and helping customers have a better experience. Other than the sales data, you can track the following things with a POS system:
The number of transactions per customer
The average time a customer spends shopping with your company
The sell-through rate
Conversion rate
Cart abandon rate
Real-time tracking also helps you to take out all the data at once and get a real-time picture of your current costs and your sales so that you can manage your operations accordingly.
Wrapping It Up  
Over the years, POS technology has emerged as a popular payment tool for small and independent retailers to help them operate with better efficiency. In fact, it is estimated that the global POS market will reach $26.61 billion by 2028, which was just $10 billion in 2021. Considering the growth potential of this technology, businesses should surely invest in POS software.