Storing data the traditional way is a complex and risky process as your information could get lost, misplaced, or damaged. Fortunately, doing business today is easier than before as technology provides solutions that make it possible to store valuable company information in the most secure way using virtual data rooms (VDRs). It is vital to find a suitable company when selecting a VDR, and here are the reasons why.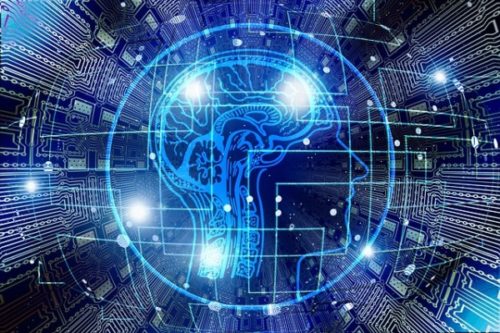 1) Customer Support
It is not every service provider that delivers as per their advertisement. Therefore, it is essential to be diligent when finding the fitting data room to get the best customer service. Since something may go wrong or you may want assistance on a specific feature, you need a person you can reach out to at any time.
The best provider will offer their services 24/7/365 to ensure that every client gets a solution at any given time. The quality of the services is also crucial to check because some may not offer technical support since they are outsourcing the services. You have to consider if you are willing to work with such or go where any problem is solved right away.
2) Get What Suits Your Needs
Perhaps your company is preparing to launch an IPO, raise capital, or partake in a merger & acquisition. Whatever may be the case, determining the features you are looking for in a VDR is paramount to your success. The challenges your business needs to overcome are different from the others, and that is why there are different VDRs to help solve each problem. Your type of venture will determine the kind of VDR you will need. Therefore, as you are choosing, you will have a list of the features you want in one. Some come at a lower price but may miss the vital features your company uses. It would be best to go for a provider who allows you to test a product before purchasing it.
The essential characteristics to look for are document protection, redaction, Q&A module, real-time reporting, and bulk document uploading. A provider may promise to deliver all these, but you may never know unless you try out first. A free trial allows you to make the right decision since you already know how the product works and what your company needs.
3) Tracking
One important feature you can look out for in a VDR is if it can allow you to track anything. It is essential to know who is going through your company files, such as their location and the time. The right VDR can help you track how long a member views a document, documents most viewed, and activities of logging on and off. Knowing which records most of your clients view will help you see the information they want, enabling you to address their needs and wants when closing a deal.
4) Security
Any serious VDR provider knows how crucial the security of information is to a company because any leakage can lead to the fall of the business if data falls into the wrong hands. Some features allow you to restrict information from specific users or make it hard for them to edit a document. Other security features you need to consider are two-factor authentication, strict ID protocol, and data encryption.