Almost all social media managers have probably been asked, "What are the benefits of social media marketing?" by a skeptical colleague or an old-school marketing executive.
No doubt! The struggle is real.
So, to help any social media manager struggling to demonstrate the benefits of social media to anyone who doesn't see them yet, here's an insightful social media infographic.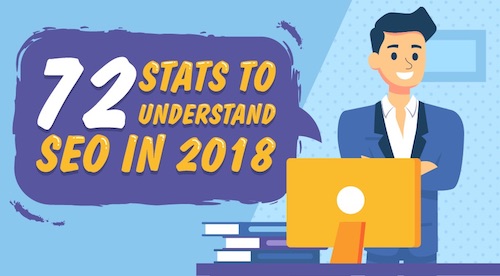 Social media has radically transformed the business landscape as we know it today. Even though many brands downplay the power of social networks, you should ensure that your company is active on social media. Because:
There are 7.6 billion people in the world
4.2 billion people use the internet
3 billion are on social media
11 new people start using social media every second, which translates to 1 million new daily users.
Furthermore, a lot of people are already connected with brands. 4 in 10 internet users follow their favorite brands on social media while a quarter of them are following brands from which they're thinking of buying.
Your audience doesn't only include your followers. 96% of the people that discuss brands online do not follow the official profiles of the respective brands.
Still, people are not only talking about your brand online, but they are also reaching out. 67% of consumers use social media to contact brands to help them out with customer-service related issues.
Whenever they reach out, they expect you to be there. 42% of people expect a response in 60 minutes while 32% expect a response in 30 minutes.
Not meeting their expectations could prove costly since 88% of consumers are less likely to buy from companies who ignore complaints launched on social media. If you succeed in engaging them on social media, you have 20-40% chance of customers spending on your business.