Facebook changed the way we see the world. The world of communication has taken its turn to the online world. Business are also benefitting from the exposure they get from the online platforms, especially from facebook.
Any business can claim tons of traffic from facebook alone. Social Media has seen its glorious days and today we will show you some fancy-free facebook template that you don't want to miss.
With the help of facebook page, the product can improve its visibility, reach and branding. So what are you waiting for? Let's dive deep into an amazing collection of 15 best free facebook templates.
[sociallocker]
Soccer clubs can  get the best attention from their FB fans with the help of this amazing free template. The color combination is amazing and draws attention to the readers.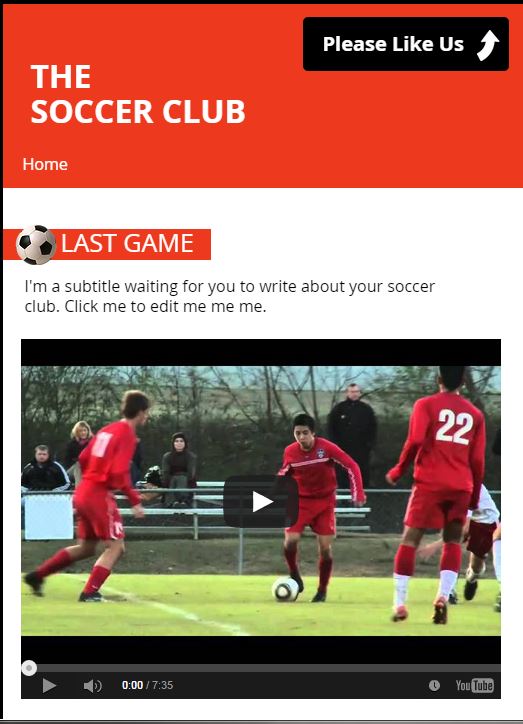 Perfect Facebook page for Bakery products. The color combination is light and easy to the eyes. The soothing experience brings more bakery lover to your page.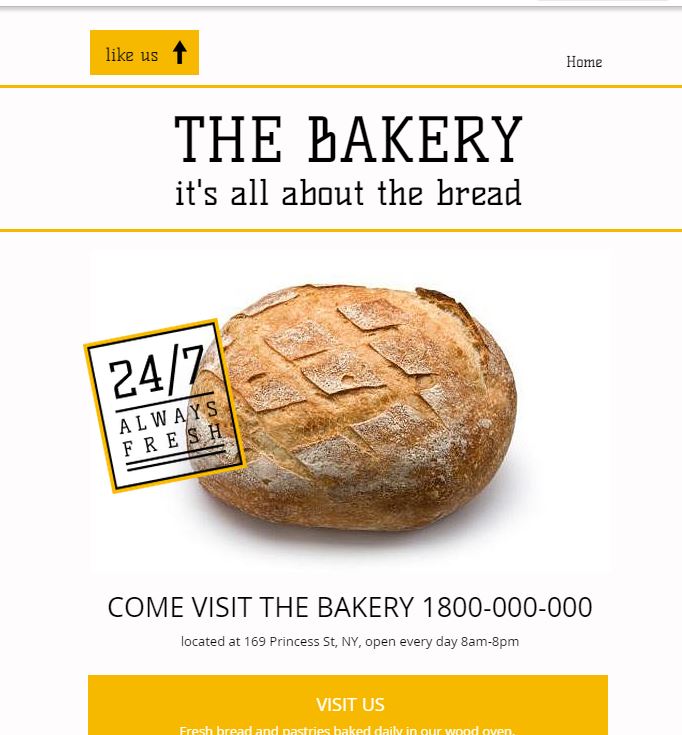 The theme is a smart choice for Electronics products and shop. The UI is simple and interactive.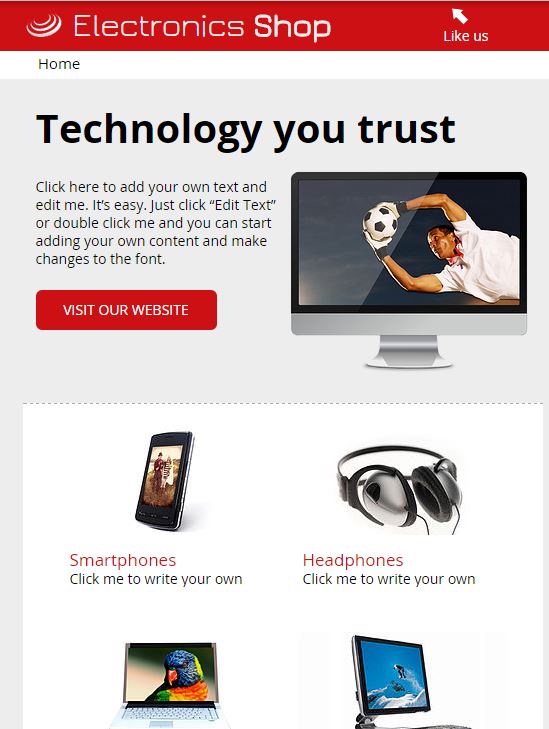 Moving Company FB Template targets services that delivers products to the different part of the world. The design is amazing and can carry forward your service and fan-following in the positive direction.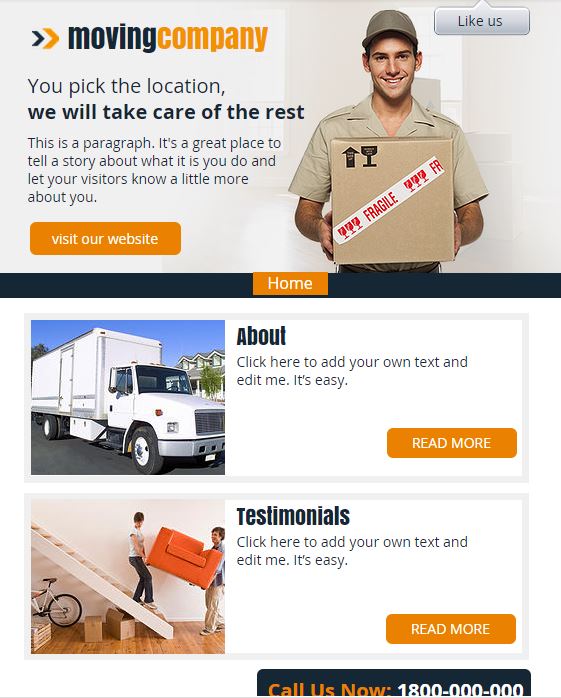 Dental Clinic FB promotes dental related products and services. [Dental Assistant Resume]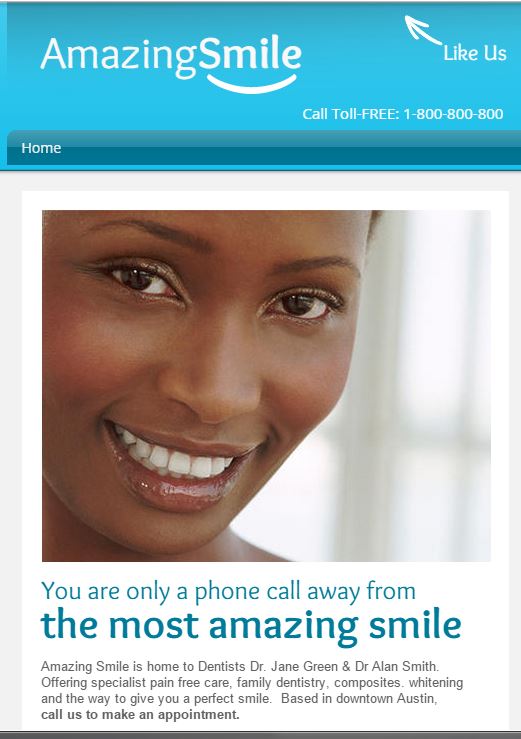 Everyone wants to be young and slim. Products that works towards aiming to keep you fit can use YoungPro Template.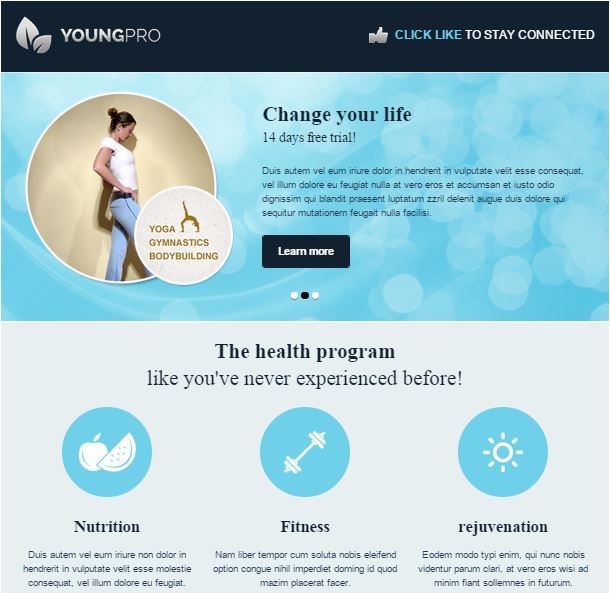 7. Air Travel Company Template
Air Travel Company template will help you to grow your business in Airways.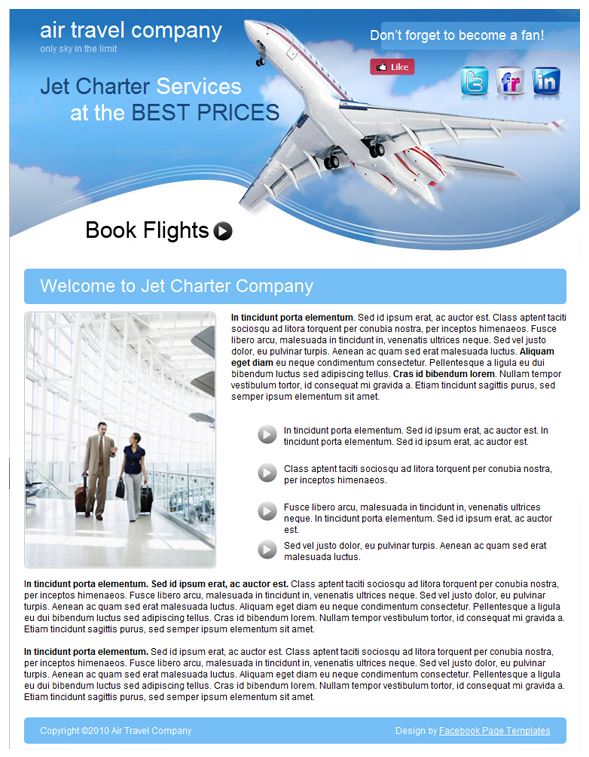 We love having pets and Cat is one of the favourite ones. Cat Breeders template can be used to show your own collection of cats.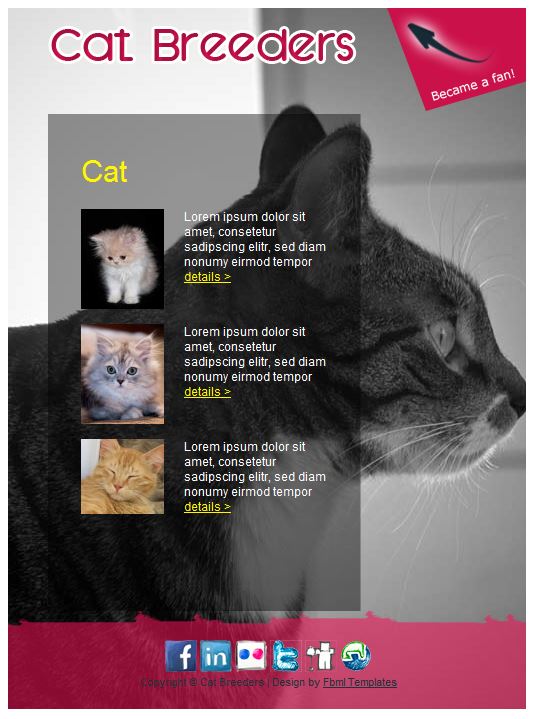 9. Children Photographer Template
Photography is an art and taking pictures of children is fun. Photographers can showcase their talent with the help of this Children Photographer template.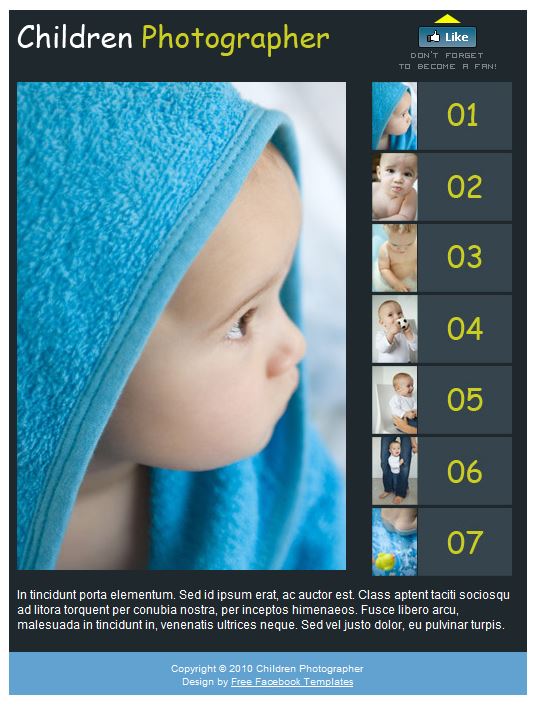 Charity is a noble thing to do. If you are thinking to start one of you own charity organisation, then Charity Center template will help you spread your word to people.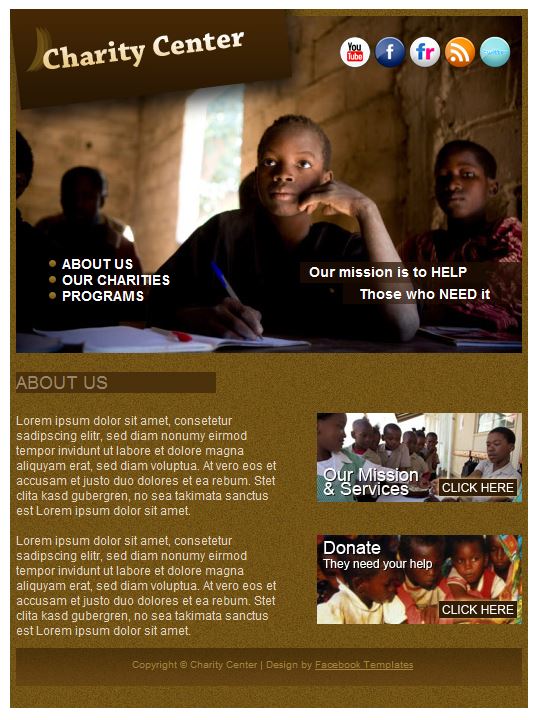 Travelling in water currently is a luxury. Cruise Ship template will help you make your business in Cruise lines.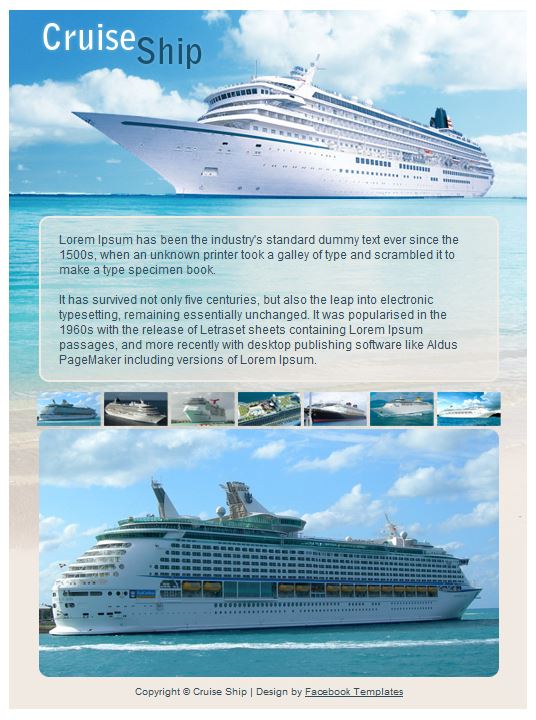 Pizza is one of the most common fast food. If u have a Pizza shop, you can grow your business online by using Delivery Pizza template.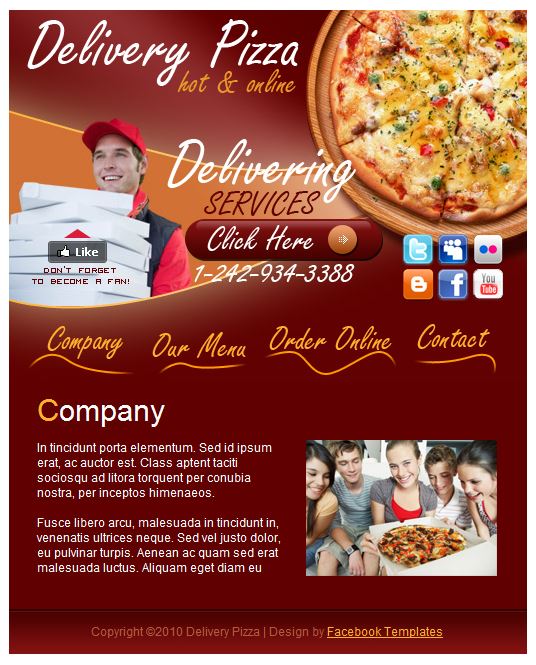 Dog is man's best friend and the best pet you can have in your house.  If you want grow your business as Dog Breeder, you can use this Dog Breeder Template.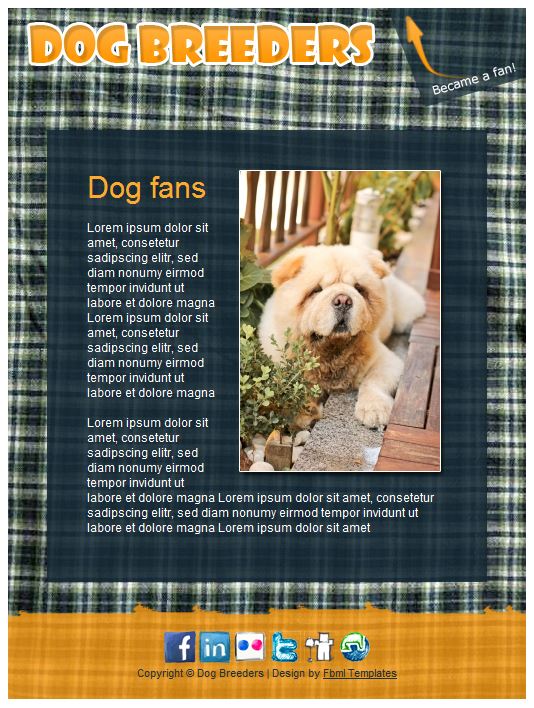 14.  Karma Private Yoga Club Template
Doing yoga is part of a healthy life-style. If u have some knowledge in Yoga and you want to share your experience with other people, this Karma Private Yoga Club template can help you do so.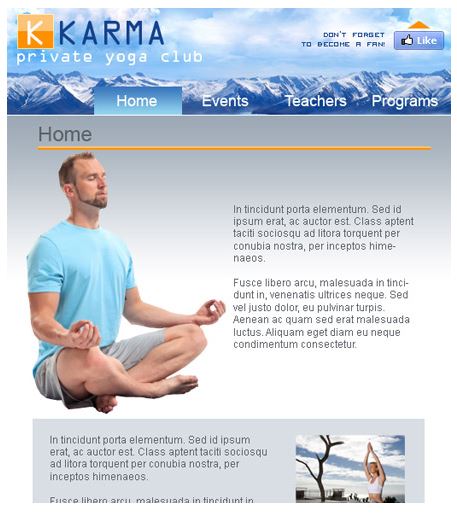 We all love to go to vacation and staying in hotels. Hotel owners out there can use this beautiful Modern-Hotel template  to advertise their hotel.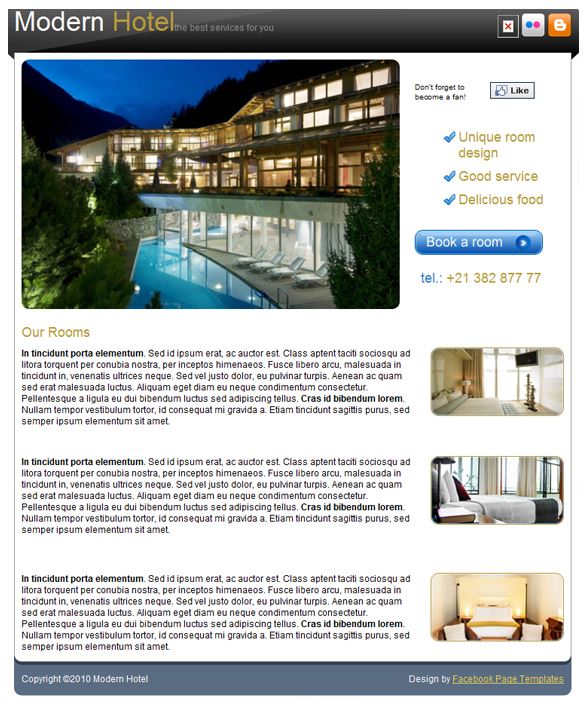 [/sociallocker]