E-book is one of the best ways to grab the required knowledge , and skill enhancement is much more easier. This article is a compilation of 20 Free E books for Web Designers.
Discover state-of-the-art search interfaces and latest designs based on academic research and their use in commercial systems.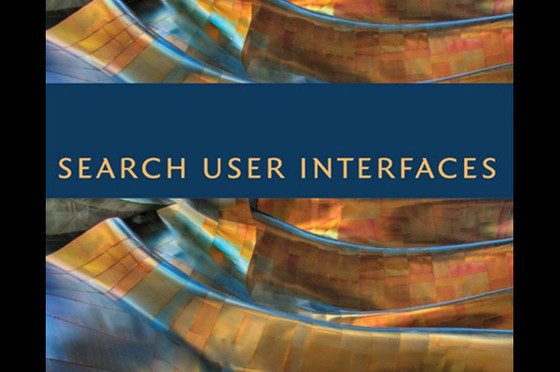 Here is the 3rd edition of some basic design principles for creating web sites.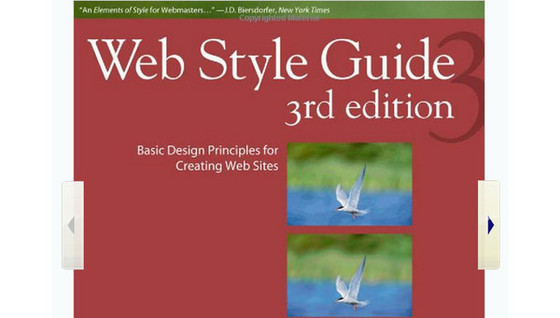 This one is a definitive guide for the designers to help them start their own freelance web design business.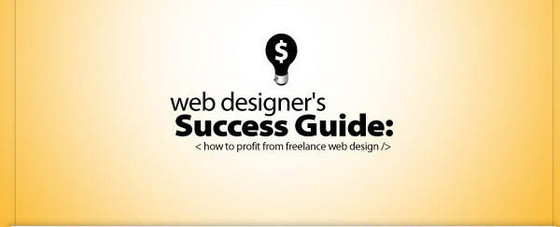 This is the most powerful manifesto in the list that teaches you how to make your work stands out from your peers and how to clearly translate vague and unclear wishes of your clients in to an appealing and solid design.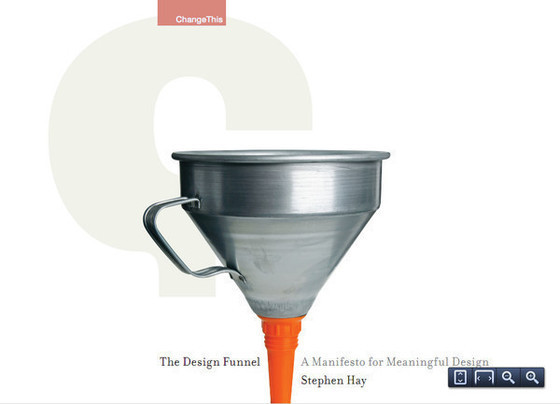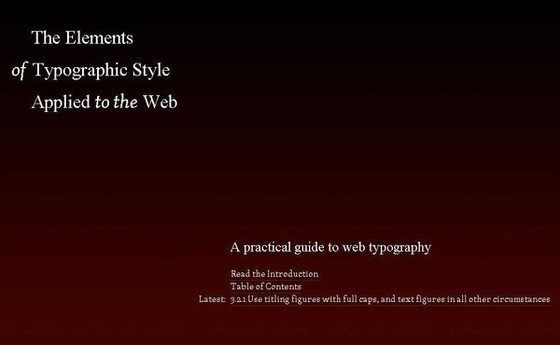 This guide provides a universal approach to web usability.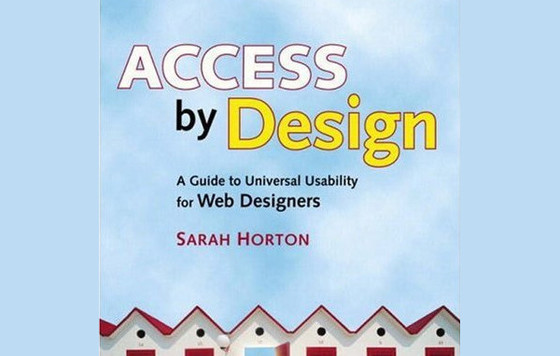 This e-book will teach you how to make fonts embedded in to your web with maximum security and least load time.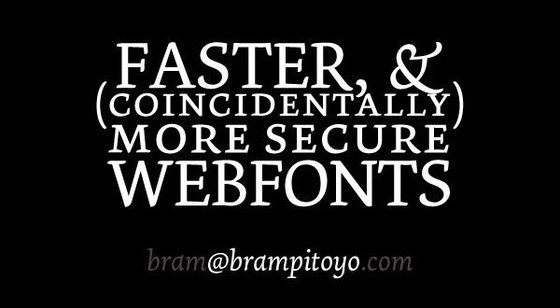 Read on to know the quick solutions to common CSS problems.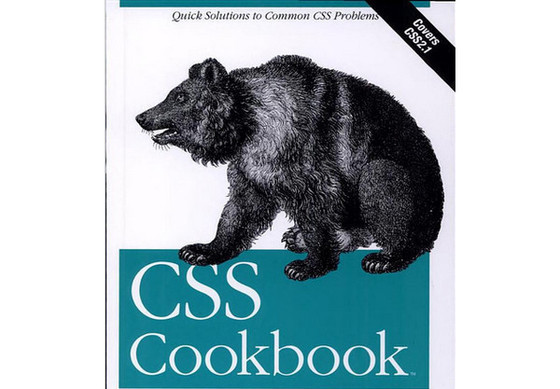 This guide was prepared by a creative and popular blogger who has a flair for the creativity. In this book, he shared his 25 tried and tested tips on how to be creative. You are gonna love this manifesto!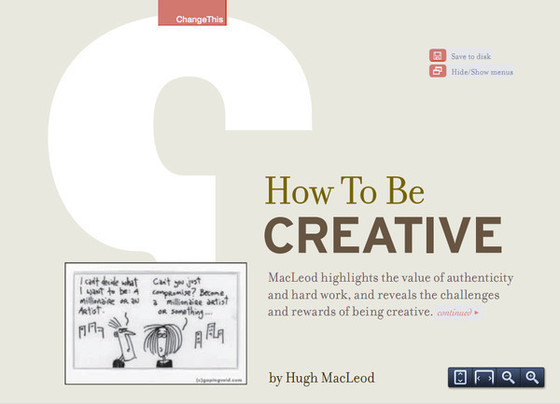 Here, you will learn 20 things about web browsers and the web that you always wanted to know.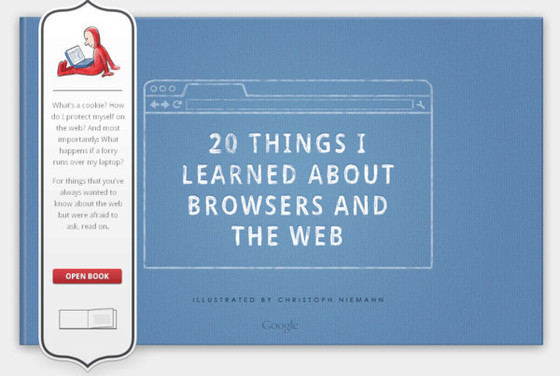 This e-book is an ultimate guide for the beginners and learners of website design and serves as a one stop resource especially for the novices but can be equally helpful for the experienced designers.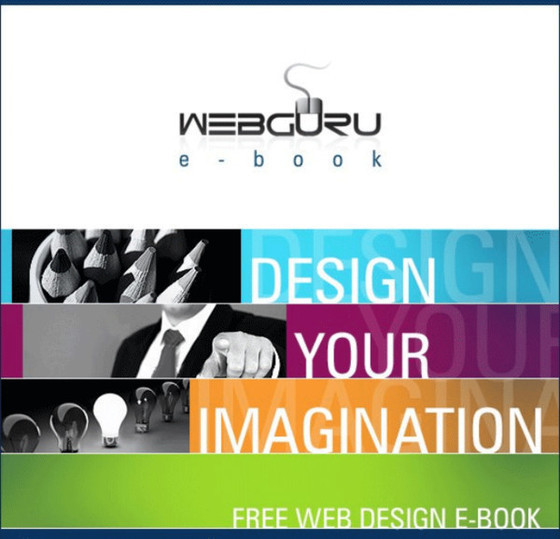 Learn the basic 10 broad classifications of type through this e-book. This book is of great help to let you learn typography and its nuts and bolts.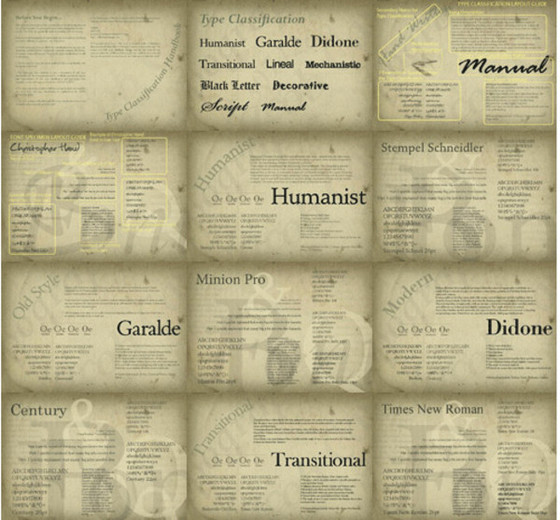 This is a practical and very helpful guide to web typography.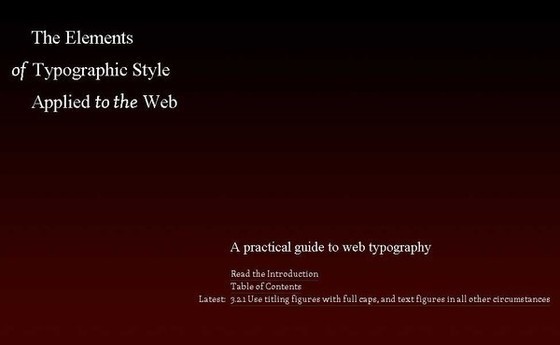 Learn the animation and interactivity through this guide book.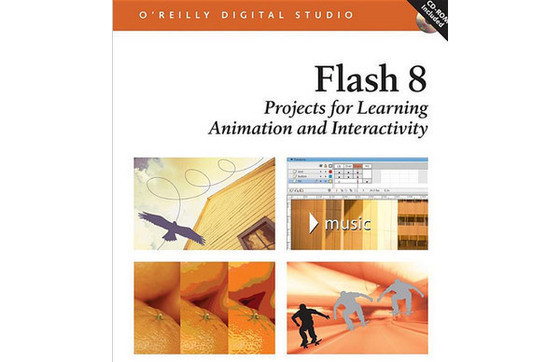 As the name suggests, this e-book brings all the standards of web design in a nutshell that includes CSS 2.1 and XHTML 1.0.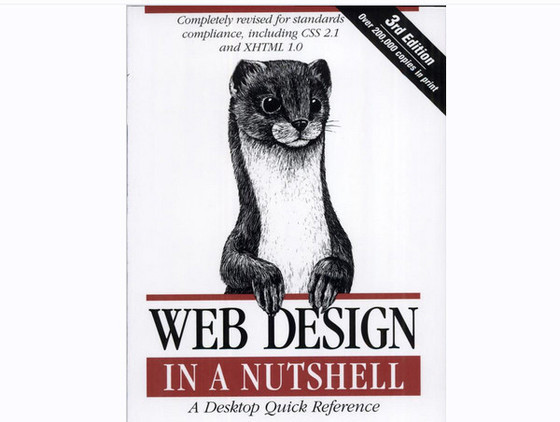 Here is a helpful guide that teaches you how to integrate accessibility throughout your web design. You will learn how to make your interfaces apprehensible, functional and understandable by a wide range of people.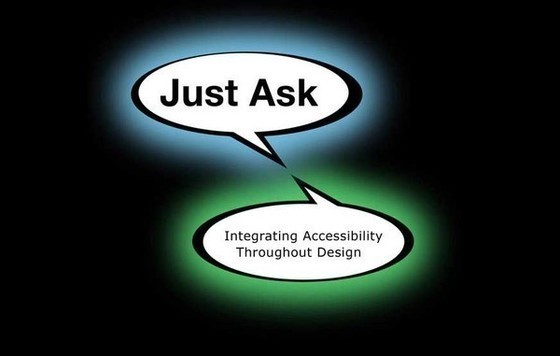 A briefly Web Design Reference Guide.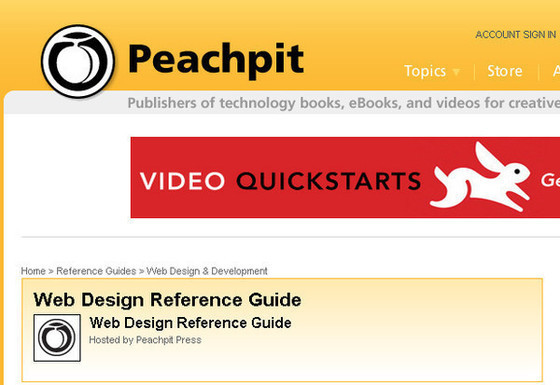 Here is a small booklet that offers some core suggestions on how to create a common chorus. Here, you will learn the power of designing and unearth a better idea that comprises approach as well as artifact across an assortment of disciplines.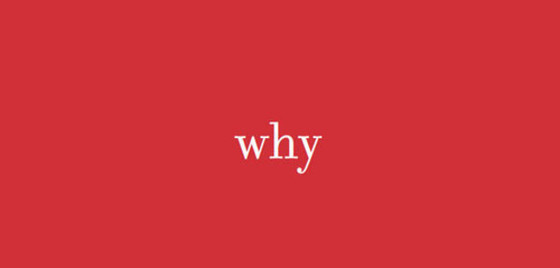 This guide consists of 10 small chapters that provide designers an insight knowledge about how to store and describe their collections.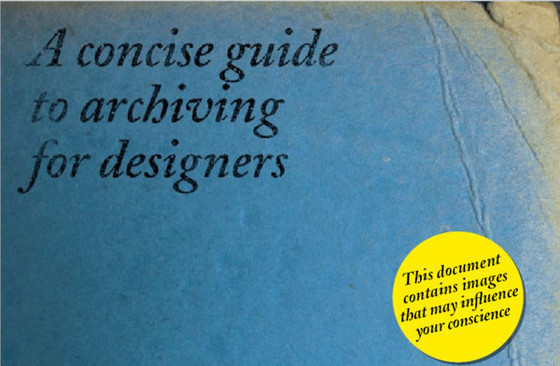 This guide elaborate some of the features of HTML5 including all the specifications and fine standards.