Like countless other art forms, photography has different genres so that a wide range of subjects can be captured and expressed. The diversity of genres means photographers can explore different subjects, emotions, and techniques to create a varied visual culture.
Social media is a popular means by which all kinds of photography are experienced. Here are 3 genres of photography you're likely to see on social media explained.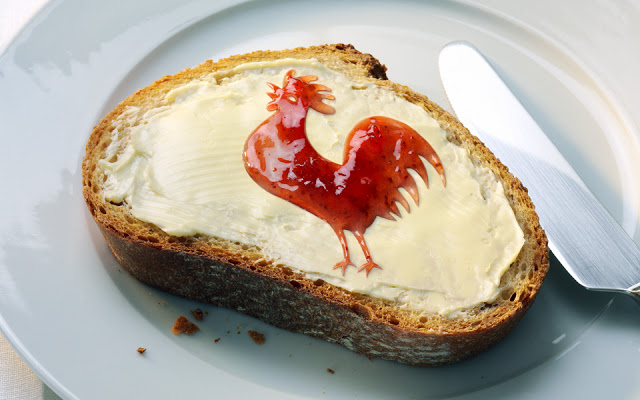 Still Life Photography 
Still-life photography is all about capturing inanimate objects in a stylized manner, often against a simple backdrop. It requires a keen eye for composition, lighting, and detail as well as a creative eye for making the ordinary look extraordinary, whether that's by playing with shadows or experimenting with camera settings.
Some examples of still photography include:
Food photography – arranging food and props in a way that tells a story about the food
Product photography – highlighting products, from moisturizers to intercoolers, in the best possible light
Fine art photography – creating artistic images with inanimate objects to convey emotions through symbolism, metaphor, etc
Fashion Photography 
Fashion photography is a significant part of why the fashion industry is the giant it is today. Primarily, it's about creating a visual story that showcases clothing and accessories in a way that's stylish, and on-trend. Thus, it requires not just technical skill, but creativity and an understanding of fashion and branding.
Here are some examples:
Editorial – characterized by creative lighting, composition, and lighting
Advertising – characterized by clean, simple compositions, and emphasis on the product
High fashion – characterized by dramatic lighting, unconventional poses, and emphasis on artistry
Surreal Photography 
For a surreal photographer, dreamlike or otherworldly images by combining elements that are not normally seen together or by distorting reality in some way is the goal. This style of photography means strange juxtapositions that facilitate the exploration of different ideas, from the subconscious mind to the nature of reality; typically achieved through techniques like post-processing software, manipulation of lighting, and unusual angles.
Here are some examples of surreal photography:
The Doll – a black and white photo of a deformed life-size doll created from wood, plaster, metal rods, and bolt and nuts by Hans Bellmer
The Unseen series – featuring contemporary depictions of fairy tales immersed in pools of water by Lara Zankoul
Smoking children – images of children dressed in vintage clothes holding cigarettes by Frieke Janssen
Crow – an image of a man with his back turned, facing a door set in clouds, with a crow on his head by Tommy Ingberg
Photography as an art form is one that is always evolving, with techniques that allow photographers to tell stories, convey emotions, trigger thoughts and conversations, etc. Next time you're scrolling through Instagram, Twitter, TikTok, etc, look out for these genres of photography – still art, fashion, and surreal.