Are you looking for the best 3D HD wallpapers? If you do, then you have come to the right place.
We are using wallpapers on our computer screen for many years now. I know that 2D-wallpapers doesn't hold to the immense clarity of the desktop. Our desktop requires more attention, and here comes the role of 3D wallpapers.
Nowadays, HD screens are common, sporting screen size more than anything else. There has been quite an interesting growth in technology, and that's why we are able to afford such a high-quality computer screen by ourselves.
What happens if we merge both HD Screens and 3D wallpapers? Awesomeness! And Boom.. we get 3D HD wallpapers.
Also, changing the wallpaper is the easiest way to customize and change the whole look and feel of an operating system. With a 3D taste, the illustration looks more and more attractive.
If you are a wallpaper lover, then you will surely love the collection. Also, it is always a better idea to add 3D wallpapers to your collection.
A wallpaper has to be high quality to be adaptive with your screen resolution and no one better than HD. That why today we post a wonderful collection of 30 3D HD wallpapers to beautify your desktop.
30 Wonderful 3D HD Wallpapers
[sociallocker]
A 3D design wallpaper that shows modern art in 3D settings. A ball is captured in a complex structure.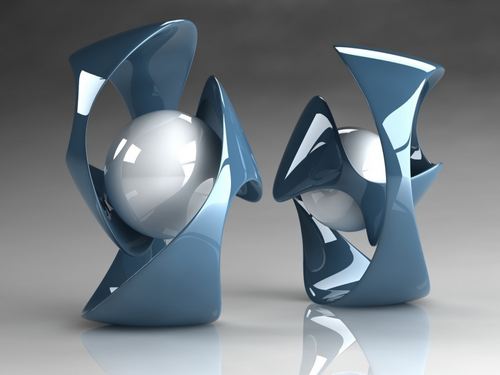 Love history? Then check out the 3D dinosaurs wallpaper.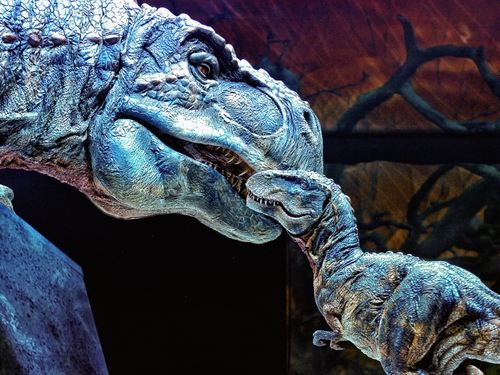 This amazing 3D digital earth globe will surely attract some eyeballs!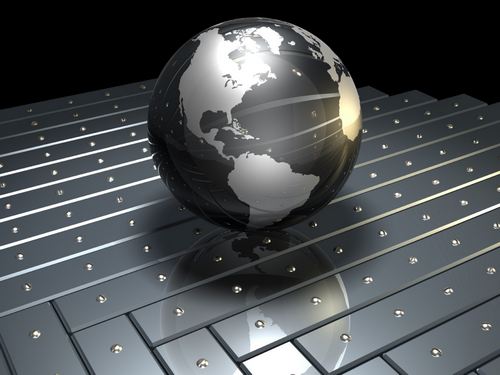 This one is old, but it does capture the 3D aspect of 2012.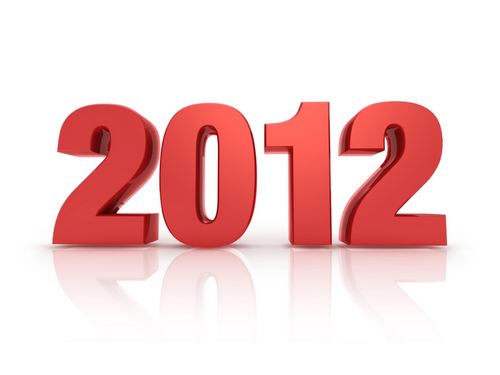 Love transformers? Check out the Transformers 4 concept art wallpaper.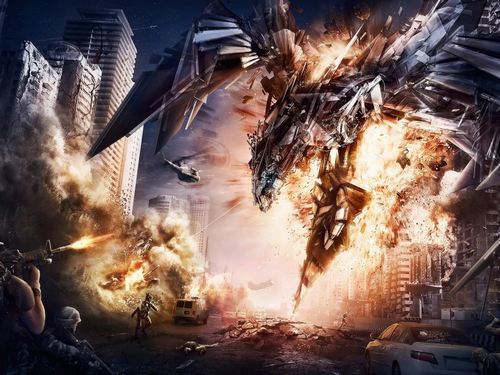 Unfolding wallpaper showcase some amazing views for your desktop.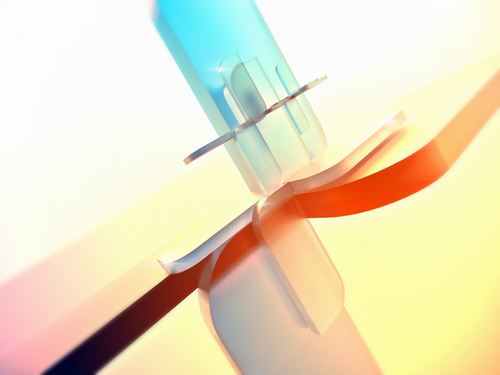 Check out the banana wallpaper where you can see a 3D monkey model eating a banana.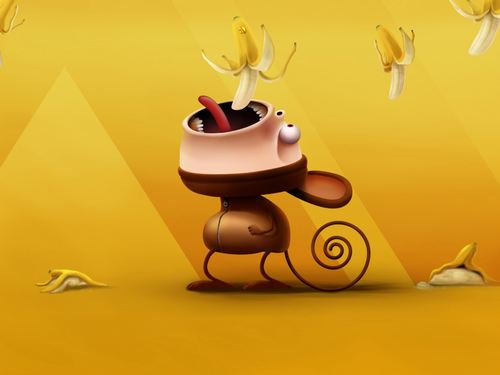 A cascade of balls over the invisible plate.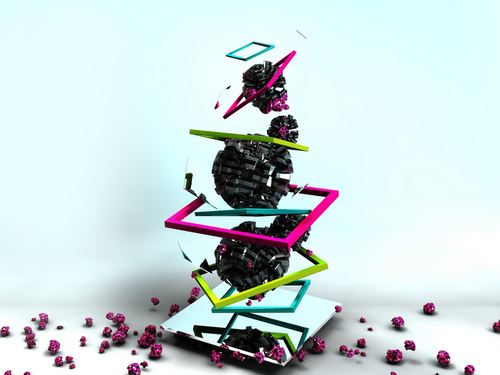 A beautiful Onda wallpaper which shows a classic 3D presentation of silver balls over a silver-plated background.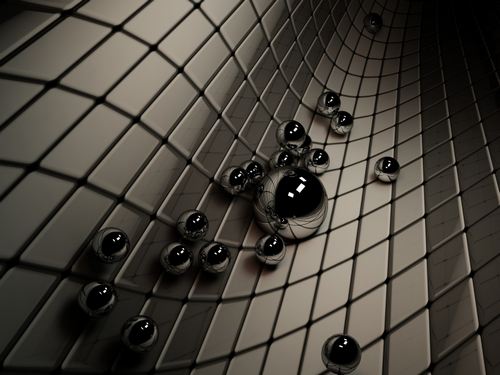 Love Android? Then the 3D Android wallpaper is for you.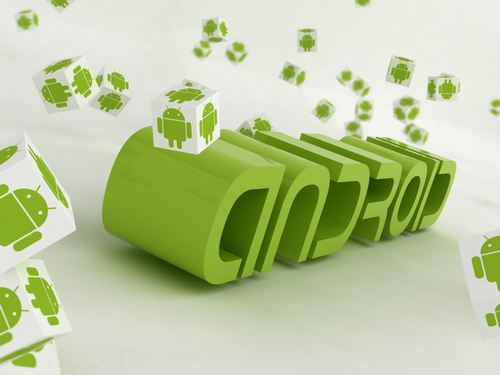 The 3D Figure offers an excellent addition to your 3D wallpaper collection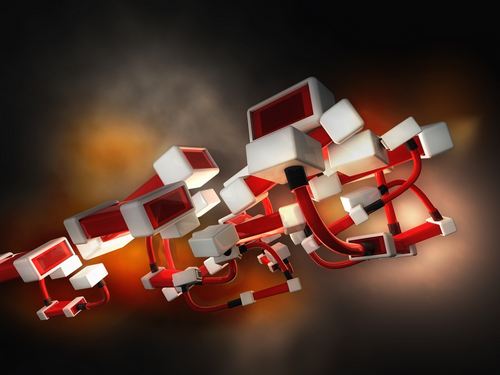 Check out the sound of love wallpaper, which showcases three elements made up of love.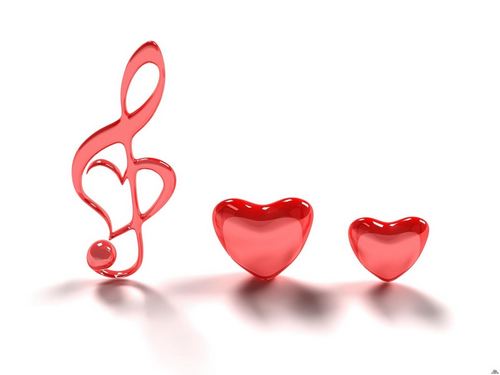 Check out the 3D wallpaper of Shroom on a water ripple.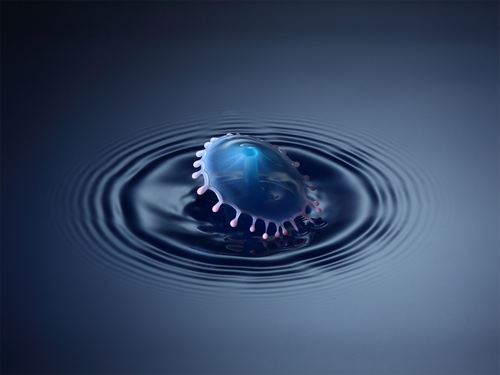 The rainbow circle wallpaper showcases beautiful colors and after-effects.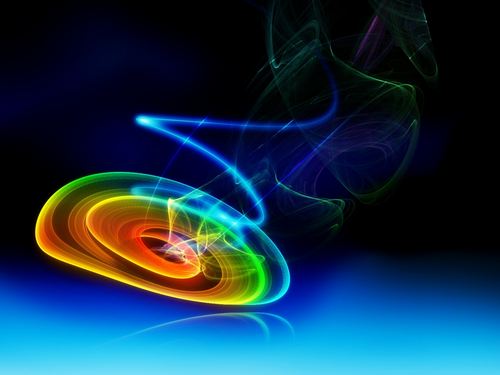 A wonderful admiral yacht wallpaper that has precise rendition.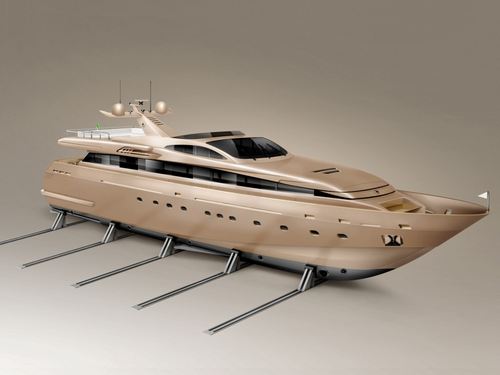 A 3D Skull smoking hot in a white and black background.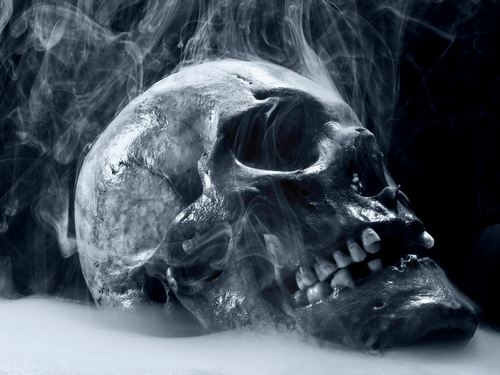 A color dissolving wallpaper that has spade of cards and flowers.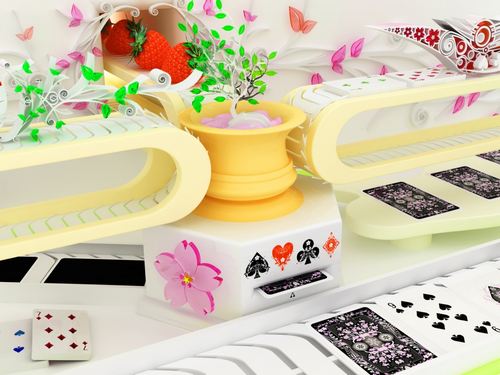 A 3D spiral shape wallpaper with two colors: black and white.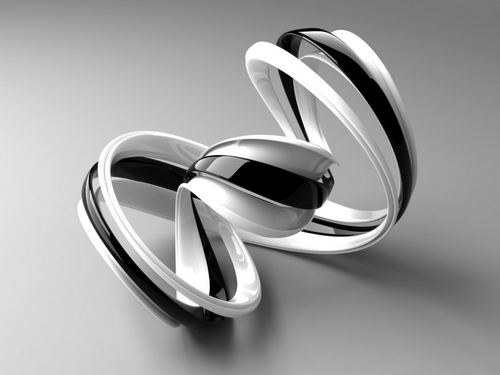 If you love robots, then you are going to love the Spektrum XL 12 robot wallpaper.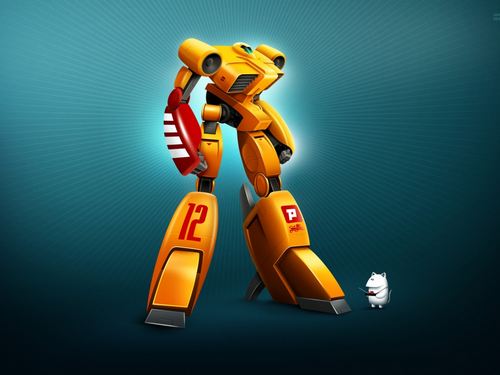 The Abc! wallpaper is a small rendition of the basic letters and symbols.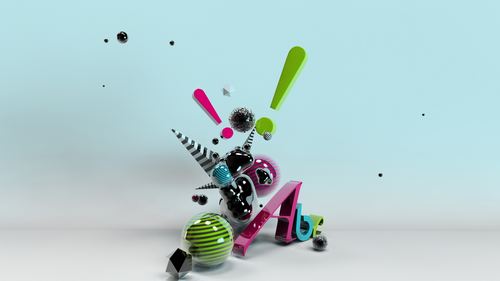 A red glass floor with a small sphere.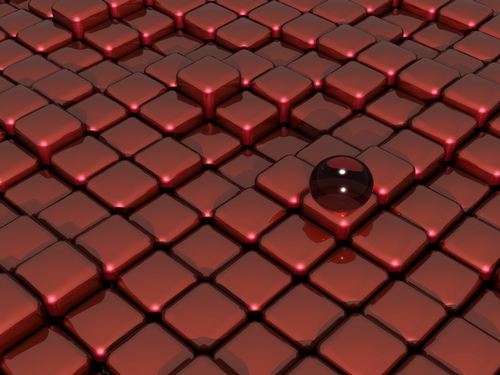 An eye-catching hollow cube with yellow ascent.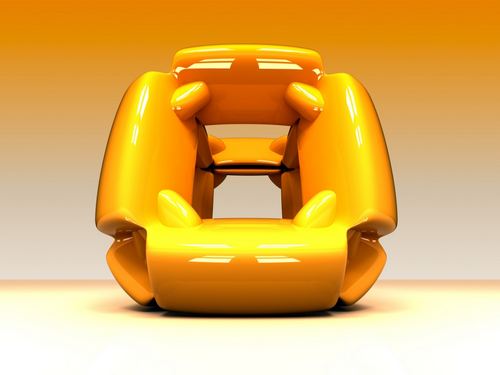 Here a squirrel asks for last wish from a hunter for peanuts.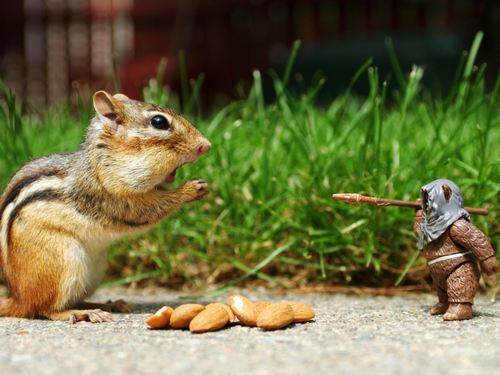 A wonderful white-background 3D windows wallpapers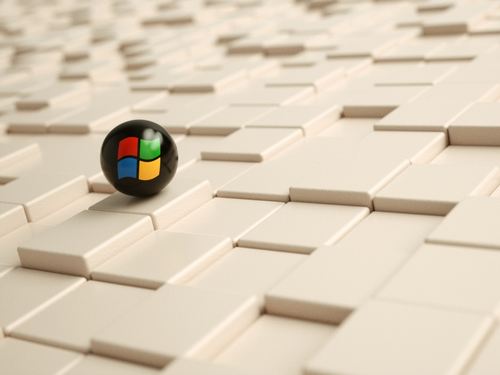 The 3D view of abstract flowers is an amazing rendition of a flower from its roots.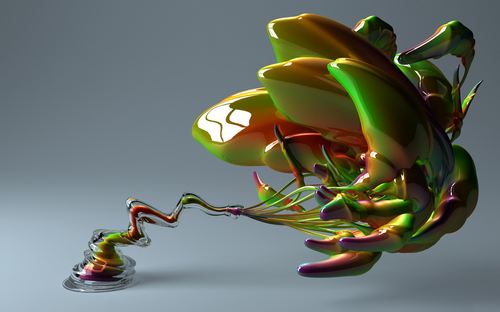 Check out the red and white 3D view digital art! Doesn't it look amazing!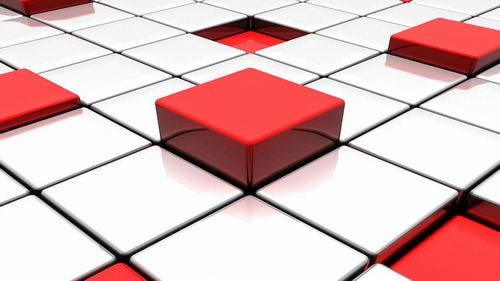 Check out the CGI made up of blue balls in 3D settings.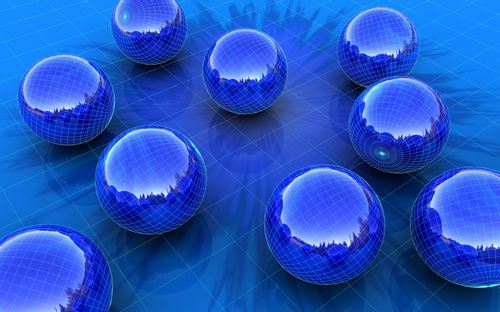 A model ring with a 3D touch.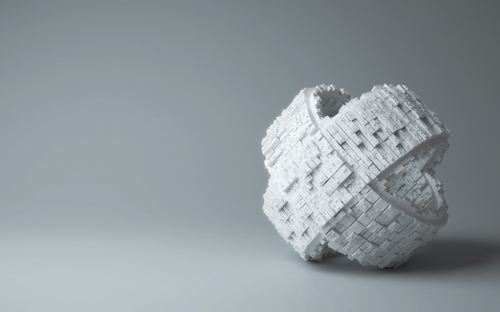 A classic abstract orange rendition.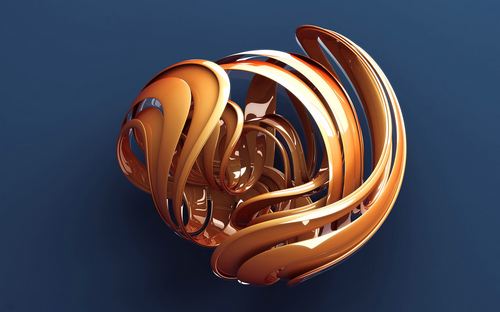 [/sociallocker]