Web Development is an excellent field for the developers and designers. But, one aspect of Web Development is the designing. The users come to see the design of the website/web application and not the code running in the website/web application. Even though, the functionalities are the result of the code running on the server-side. But, a great website/web application with a bad interface will attract low audience and will perform badly, in the long run.
Great Web Applications are those that utilizes the modern design practices and experiment with the user interface. A great user interface is designed targeting the demographics of the web application. According to the experts, a great web interface has excellent typography using right proportions of color and mix of other techniques such as parallax, fade, material design and more.
We have already covered the 14 Design trends in 2015 that discusses the design trends for the year 2015.
But, today we will go through 50 Beautiful Web Application Interface Designs that keeps the web alive and kicking. This beautiful web application interface keeps the user glued in and make them stay in the web application. All of the choose web application interfaces are easy to navigate and intuitive in nature.
Below we'll look at 50 web apps that aren't only extremely useful, but indisputably attractive as well.
Web Application Interface Designs
[sociallocker]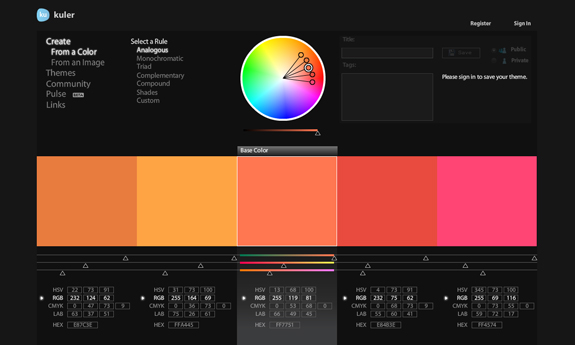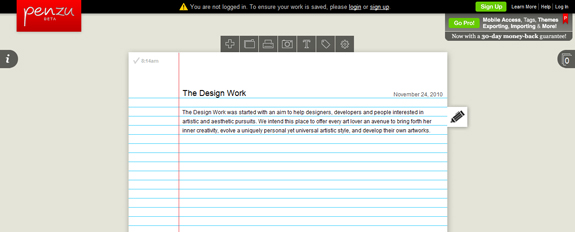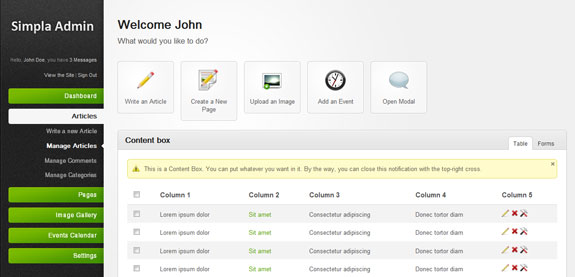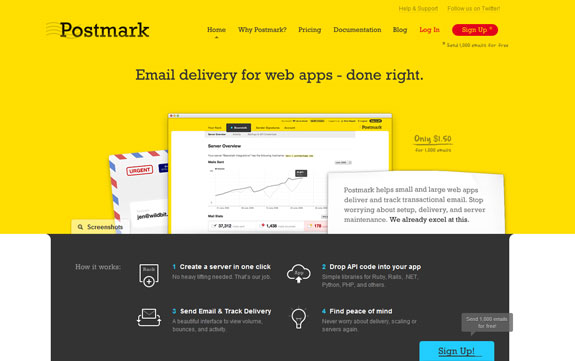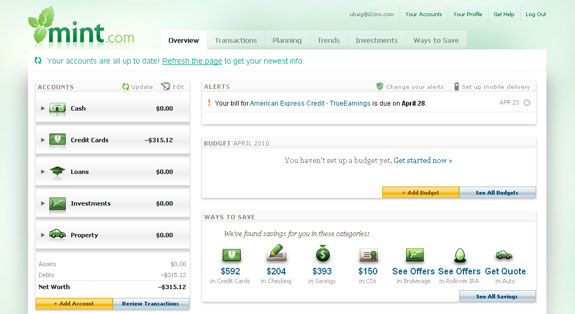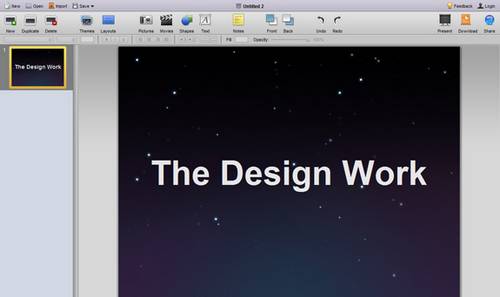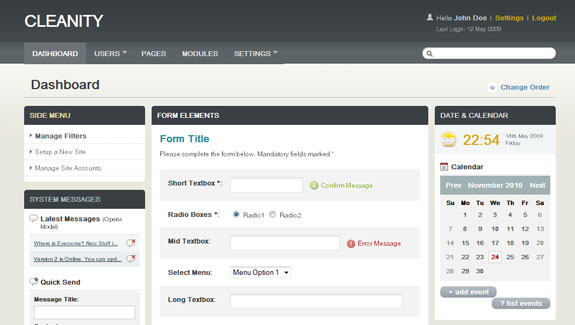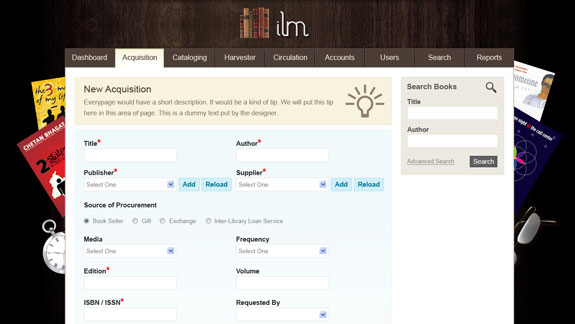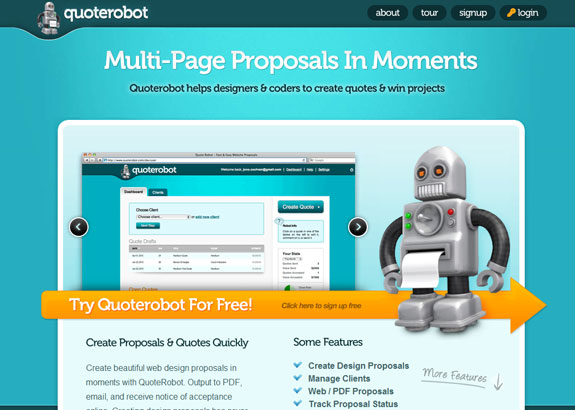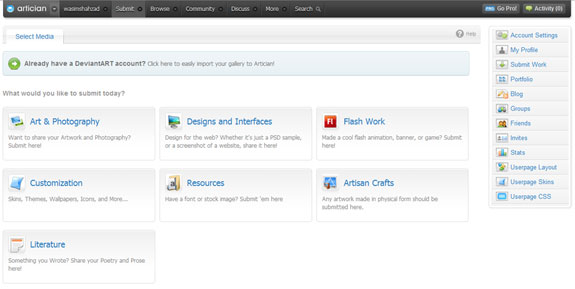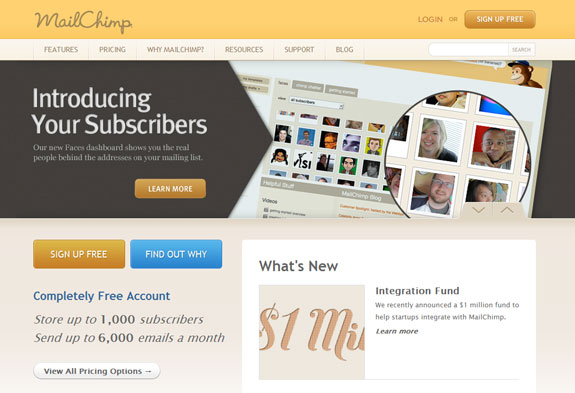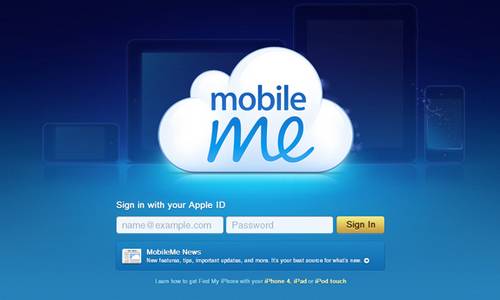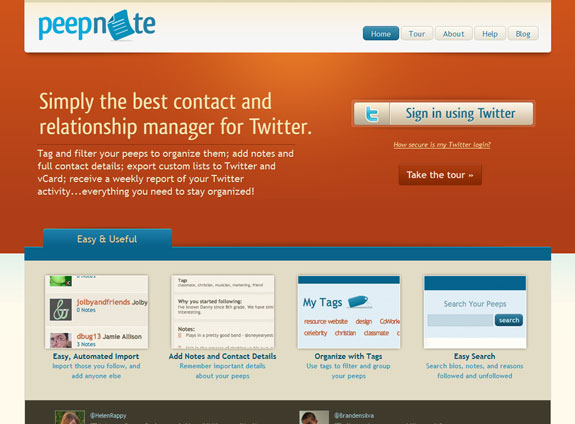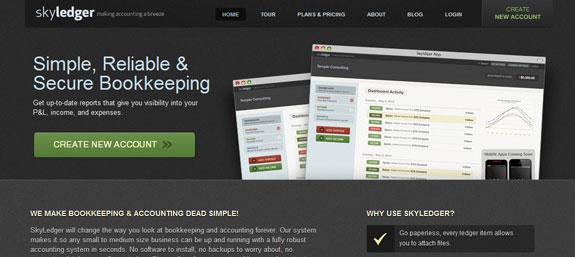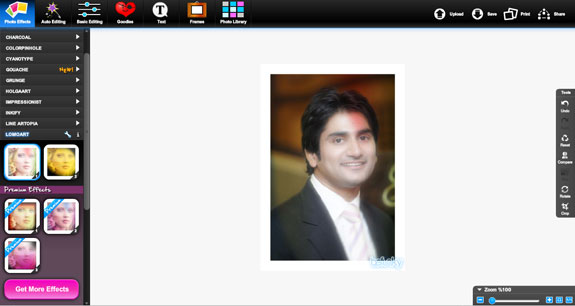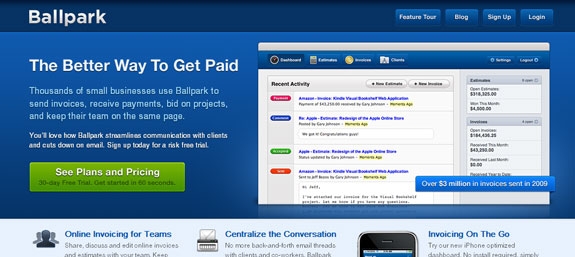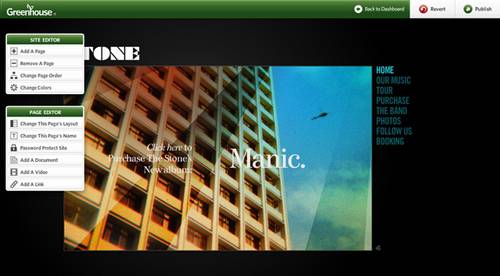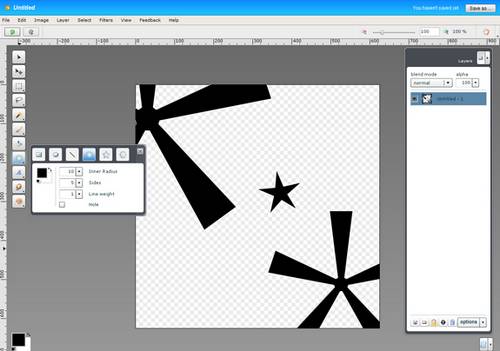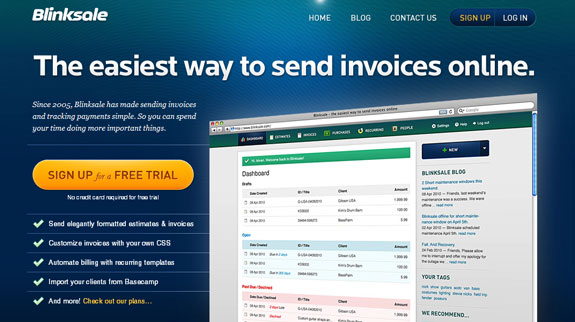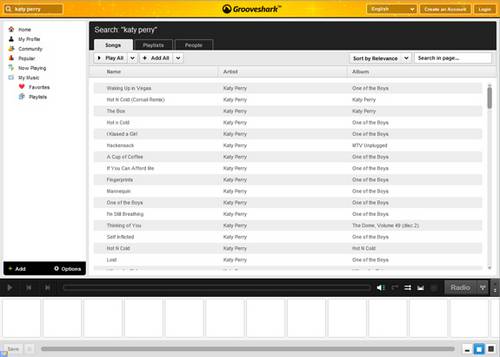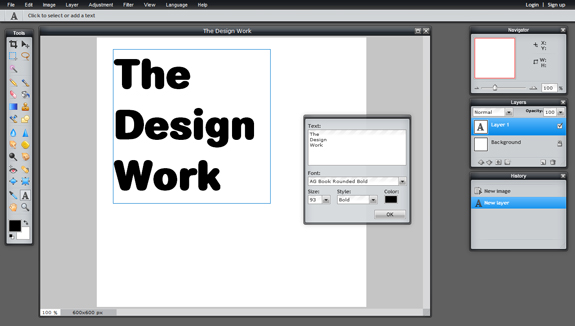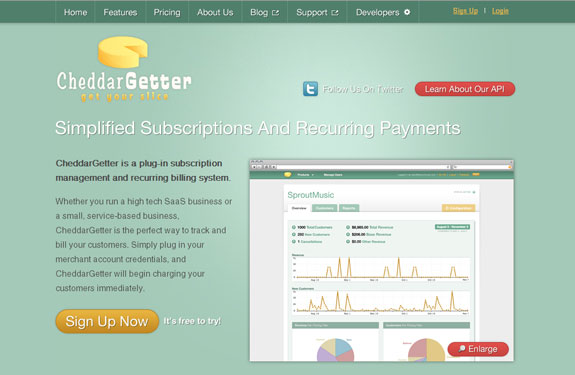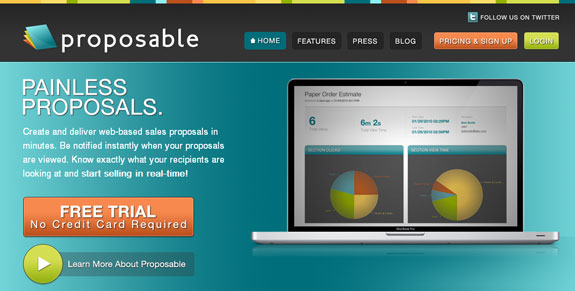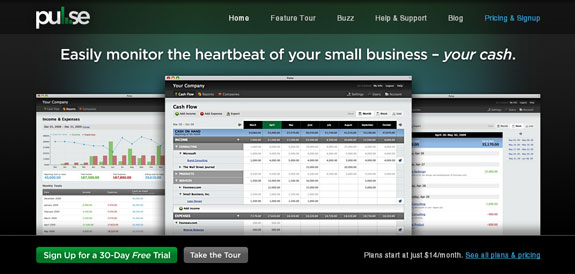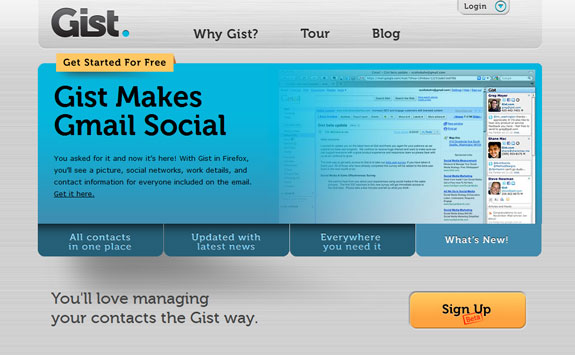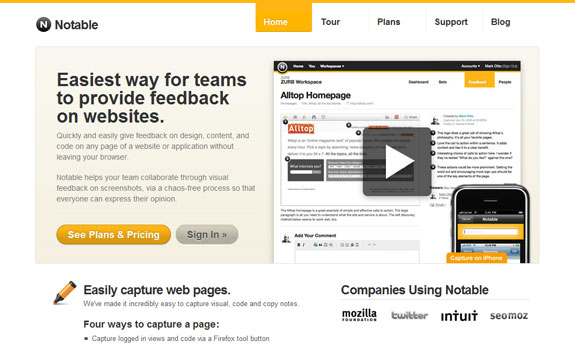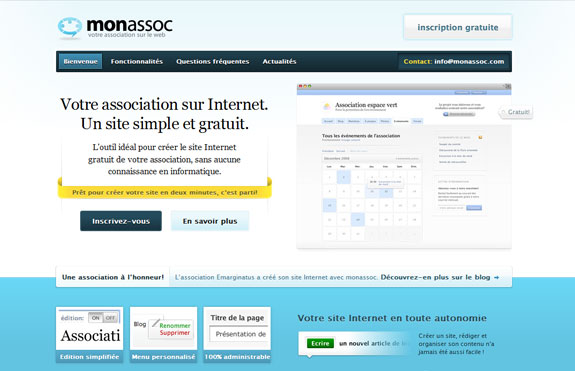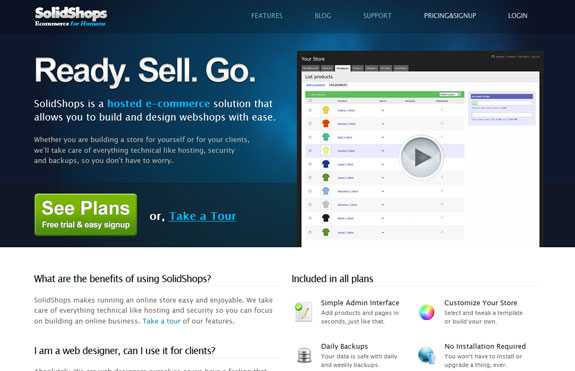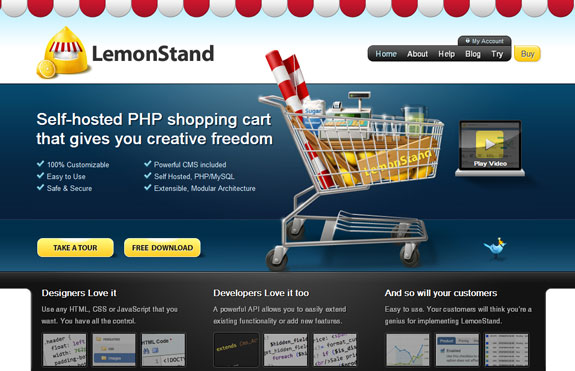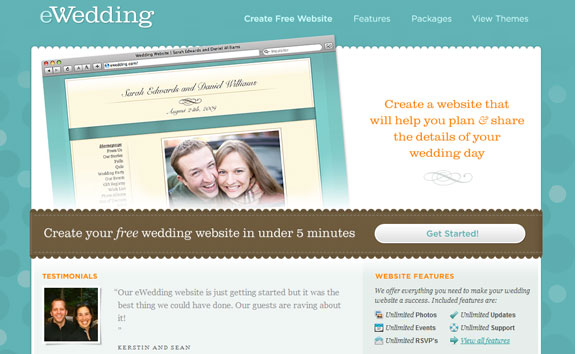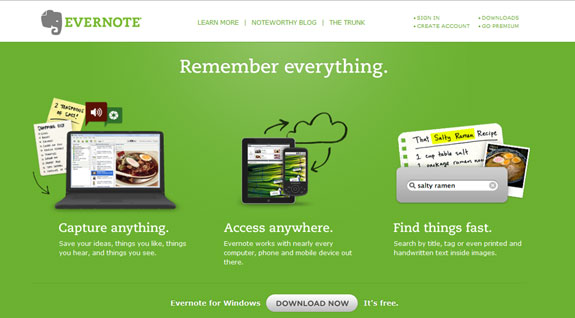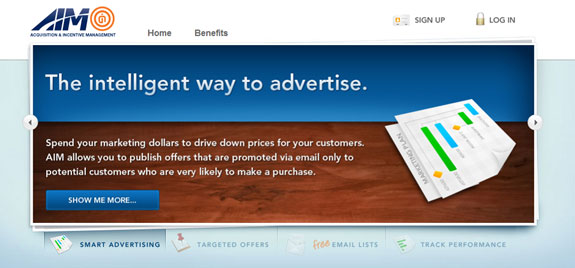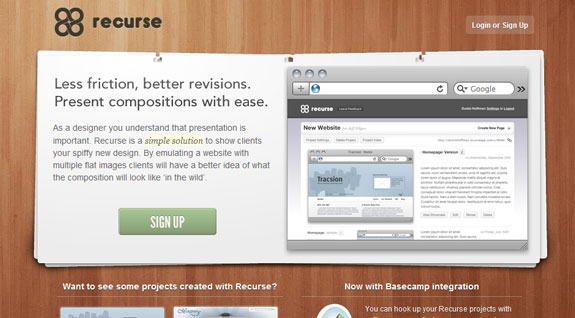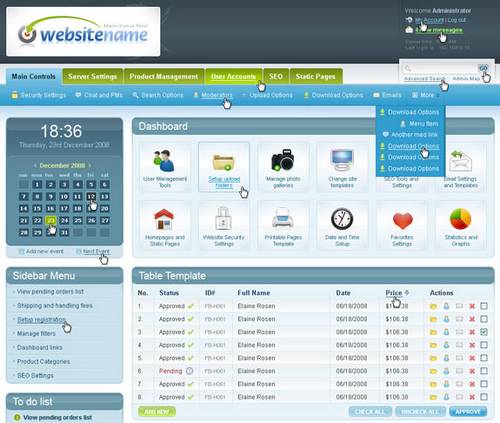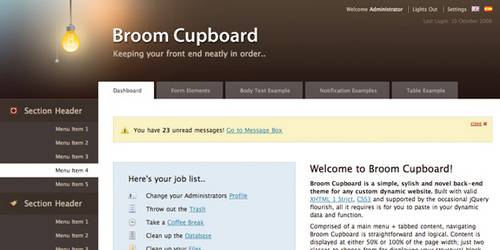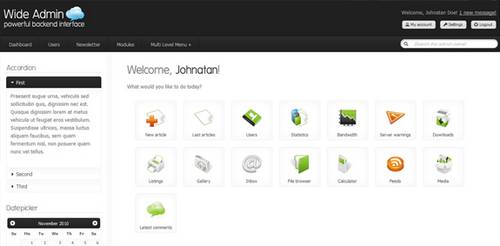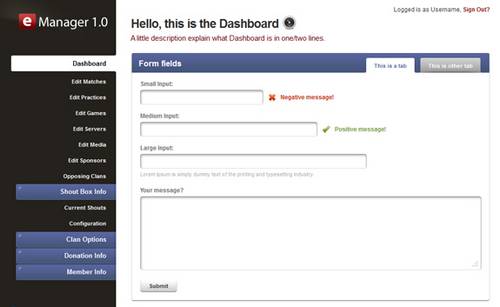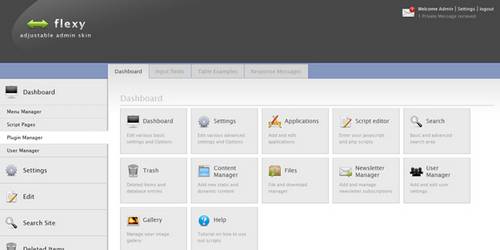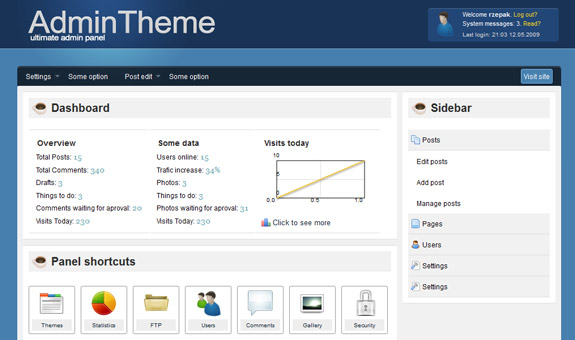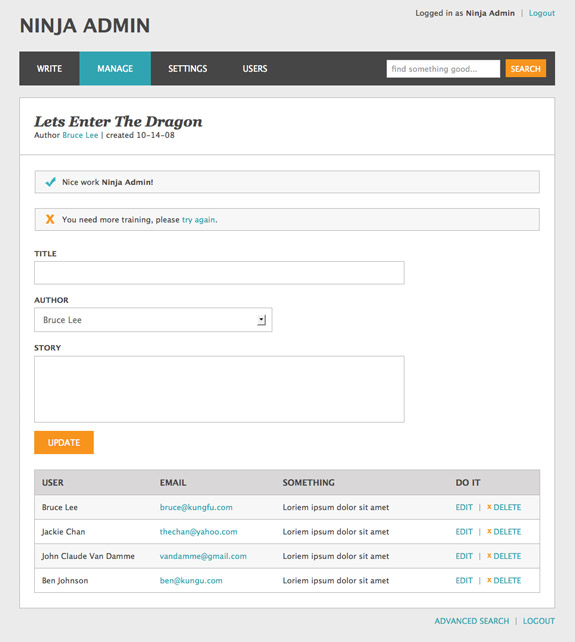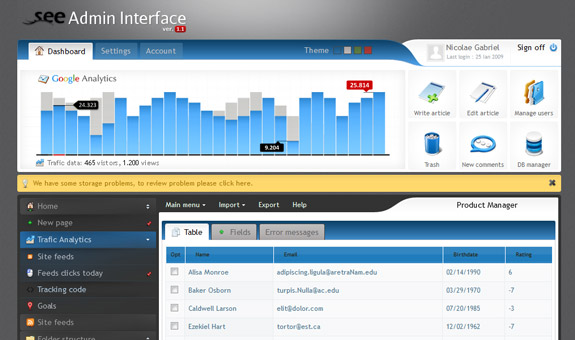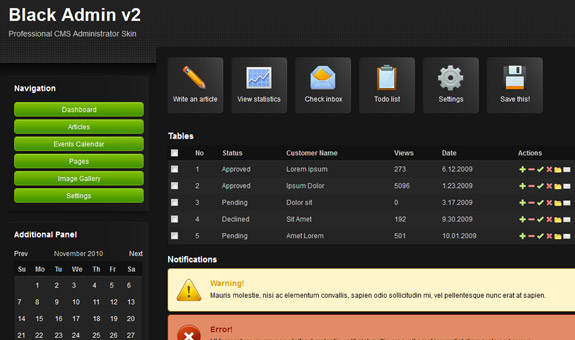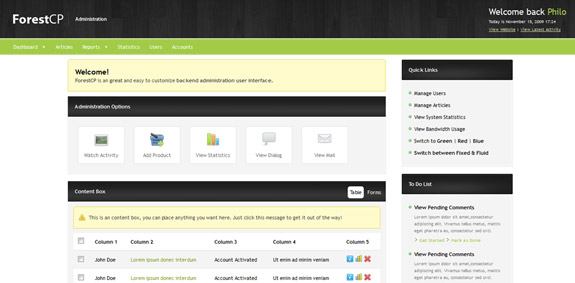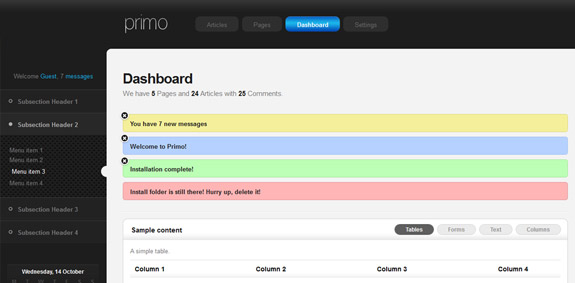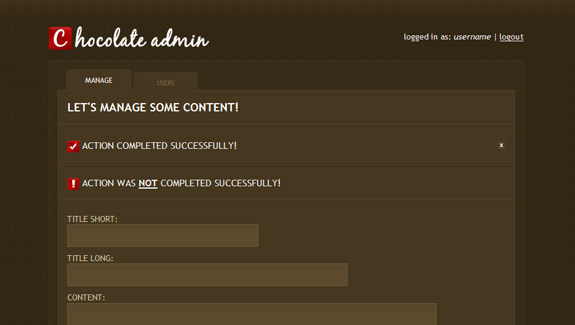 [/sociallocker]