It is important to completely understand the need to have a good logo design. A logo represents a business, as well as the overall purpose and vision of a company. Therefore, a logo is not just paint or design; it should also be able to represent the brand of a business with the use of different fonts, shape, color, and at times, images. It should also be able to represent trust and recognition for your product or company.
In line with this, a lot of companies choose to select a logo design which perfectly describes the nature of their business. For instance, if your company has something to do with construction, nature or if you are trying to impose your eco-friendliness as a concept in your company, you can choose a tree inspired logo design. The best part about this type of design is that it can speak a lot about the goal of your business.
Check the list below which shows the 50 tree inspired logo design, and see if you can also come up with one for your company. With the help of a professional logo design team, you can certainly be able to produce an effective logo for yourself.
Tree Logo Design
[sociallocker]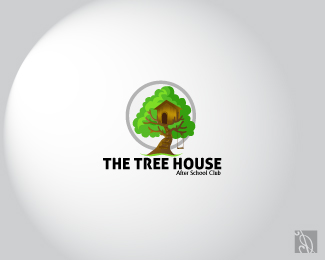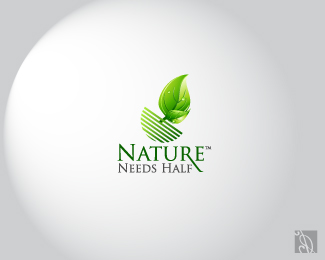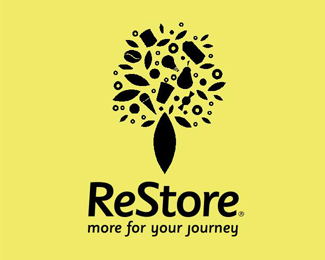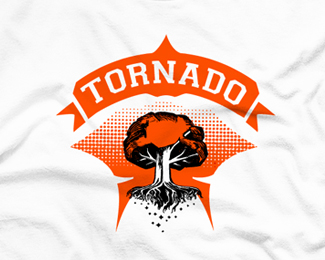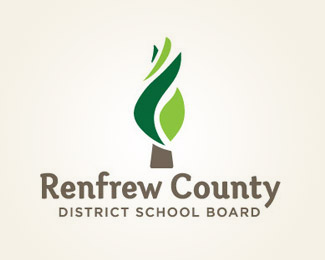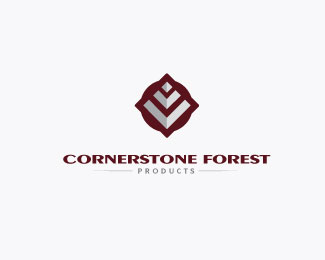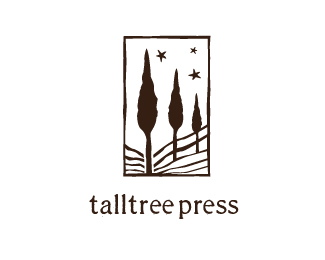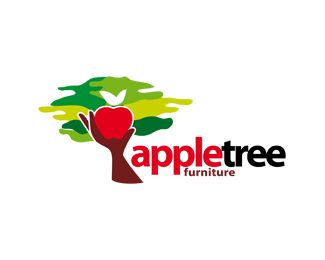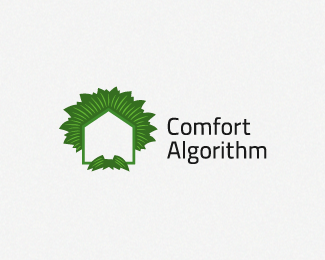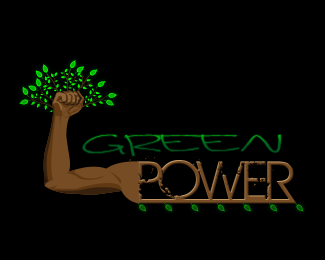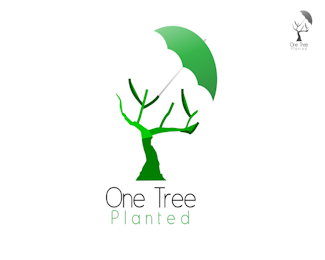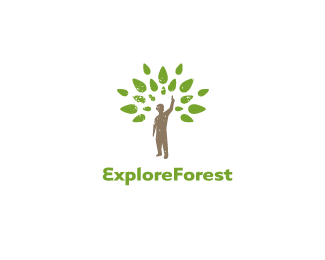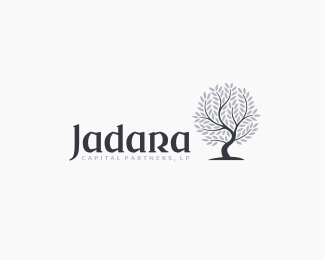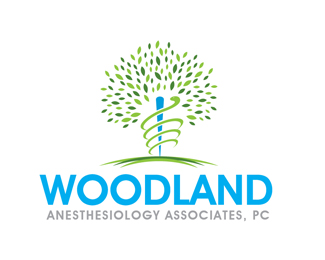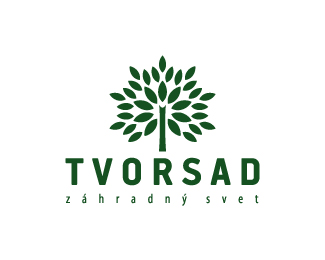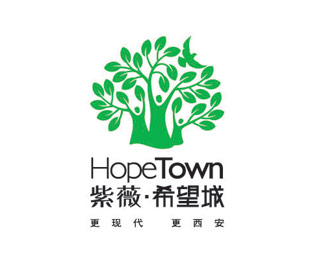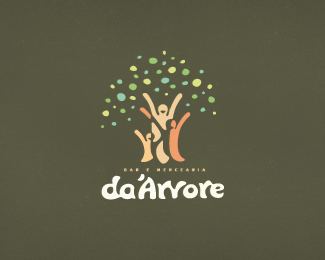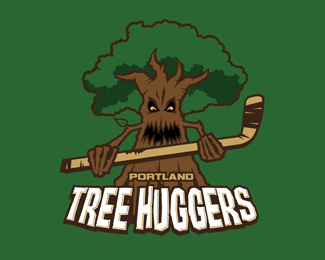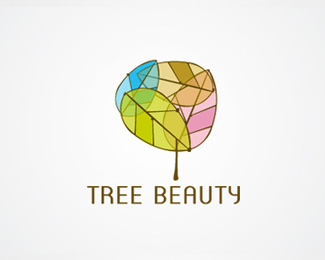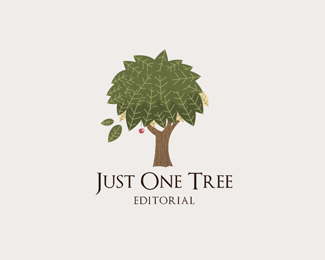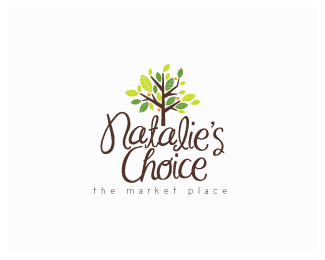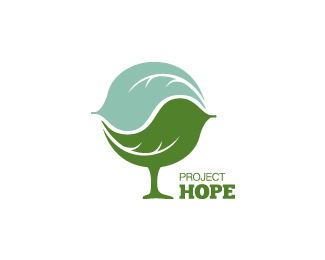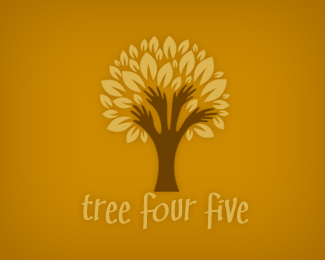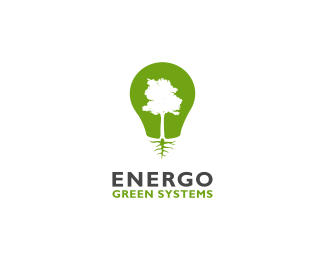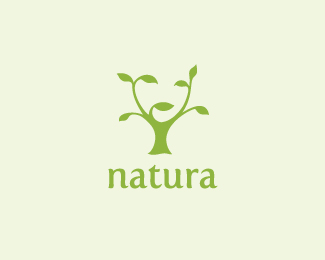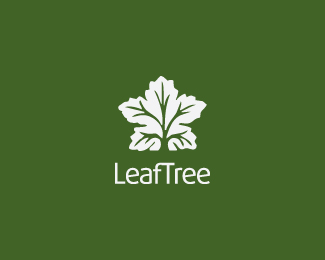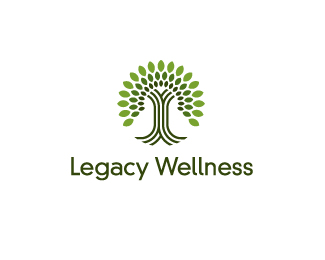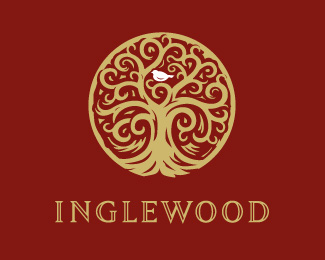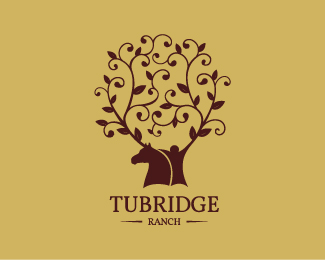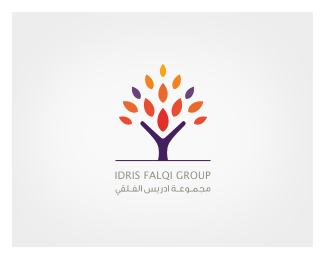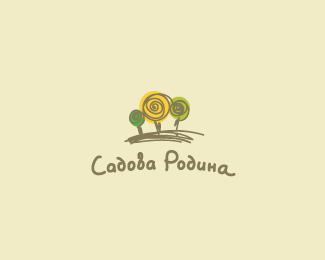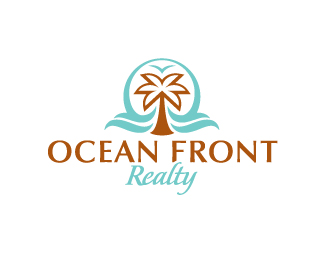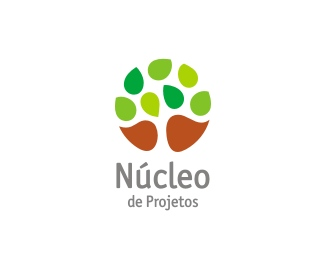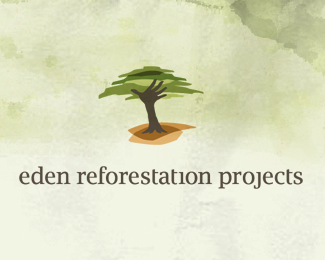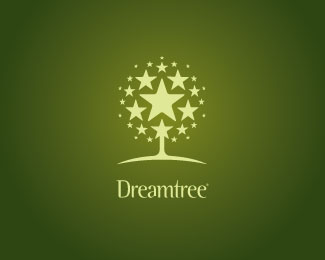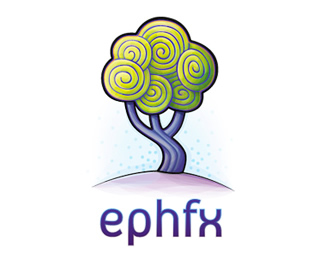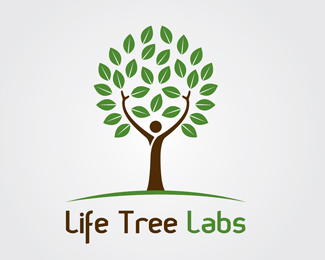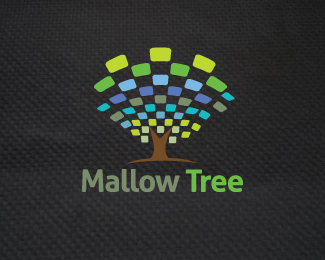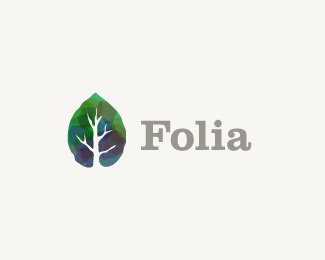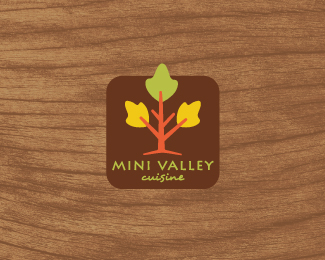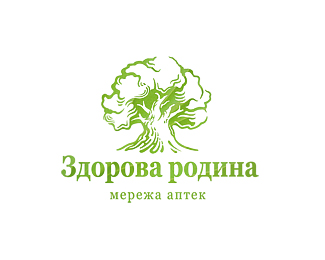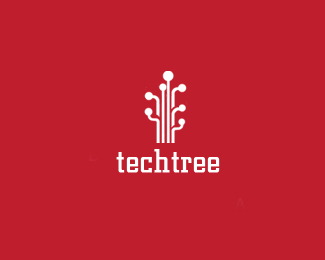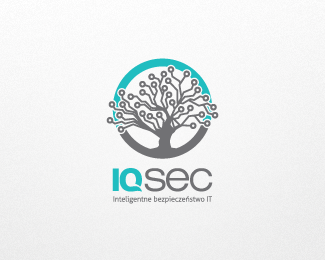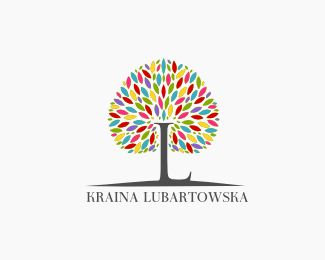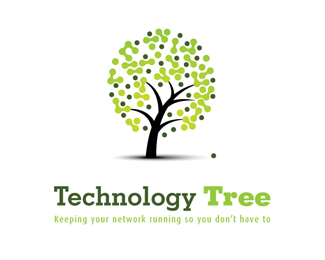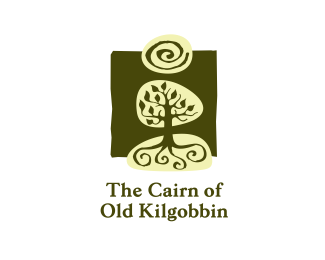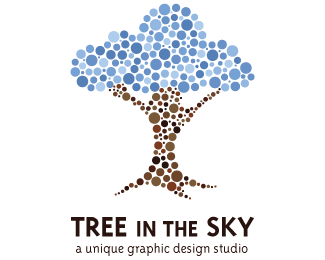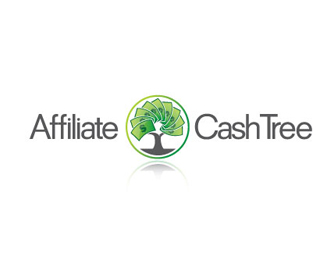 [/sociallocker]