Ideally, you don't want to scrimp on videography services for your wedding. After all, the videographer is responsible for documenting the entire day, giving you something tangible that allows you to relive your wedding day.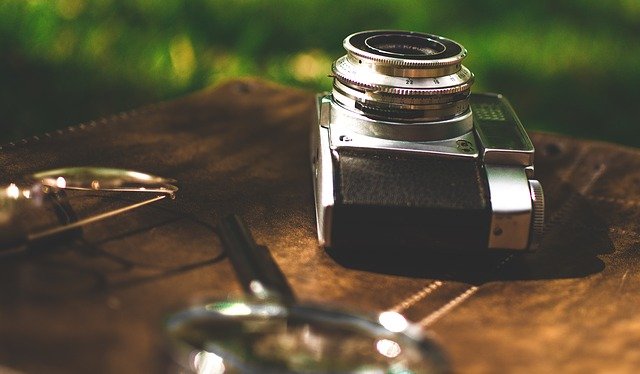 However, wedding videography can be very expensive. Hiring a Vancouver wedding videographer can take up to 10% of your overall wedding budget, costing over USD$1,500. While most couples accept the steep price tag because they think it's worth it, you don't have to. There are ways for you to pay less but still get quality output. Consider following these tips to help save serious cash for your wedding videography costs.
Videography is one of the important wedding services you need to book early. Not only can it help you secure a good videographer, but they may also offer discounts if you book early. So, consider doing your search earlier and secure one as soon as you set your wedding date.
What's more, hiring videographers earlier can protect you against the fluctuating market price. So, booking a videographer several months earlier lets you skip sudden price hikes.
Select A Customized Package
Most videographers offer pre-set packages. These bundled packages may provide a good discount, and you are precisely told what you're getting at a specific price. However, most of these packages likely include services you don't need.
For instance, some couples prefer to do creative, intimate shots on their own instead of hiring a videographer for a prenup shoot. Others may want to remove same-day edit services to save on cost. Some packages may include several videographers and assistants working on your wedding. However, if you have an intimate wedding, you'll want to reduce the staff to save on cost.
Some videographers won't let you tweak their packages, but most will provide a customized solution. By creating a personalized package, you can choose the services you need and ensure that it fits your budget.
Consider Budding Videographers
Experienced videographers often charge a steep price tag. This is normal since they've invested in their experience, qualifications, and equipment. Working with someone in the business for years gives you a quality guarantee.
That said, you shouldn't avoid budding professionals still attempting to establish their position. Most young videographers tend to compensate for their lack of experience with tons of creativity and enthusiasm and, of course, cheaper costs.
If you do your research well, you can find a newbie videographer that can provide excellent wedding video shots for a fraction of the cost.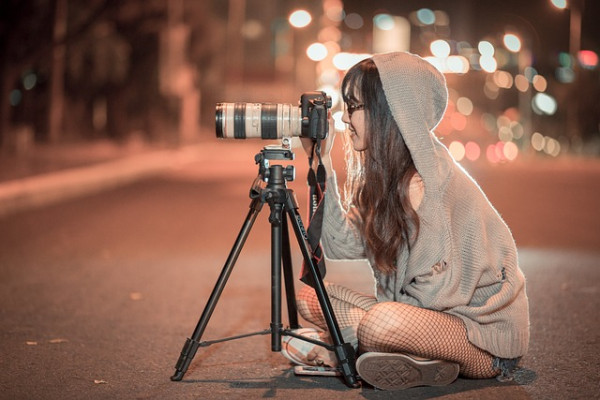 The shooting time is a major factor contributing to the overall cost of wedding videography services. As such, hiring a videographer for less time can help you save more.
For instance, you can ask your videographer to capture only the preparations and the ceremony. Instead of making the videographer stay during the reception, let your guests capture short clips to see the celebration through the eyes of your guests.
If you want your videographer in the reception, you can trim their time toward the end of the ceremony. For instance, you can ask them to stay until you have your first dance or cut the cake. You can discuss the specifics with your videographer and create a list of shots you want. Once these shots are captured, they can leave, and you can pay less for the final clip.
Editing and post-production also contribute to the overall cost of videography services. Post-production can take up hours, particularly for complex projects featuring many special effects. The more time it takes to edit a video, the more expensive it will be.
So, keep things simple by sticking to documentary-style videos to keep post-production work at a minimum. You'll get essential enhancement and retouching as well as subtitles and music, ensuring that your wedding videos are still attractive and memorable.
The price for professional services often increases if you hire them for a job they'll need to travel to. Also, keep in mind that videographers don't travel alone. They'll take their assistants and lots of expensive videography equipment with them. Plus, you need to pay for their accommodation and food expenses. Choosing a local videographer can help you save on these extra costs.
Takeaway
Wedding videography allows couples to capture the atmosphere, emotions, and memories of their most magical day and share them with future generations. That said, you don't have to stretch your wedding budget to get great videos. With the tips mentioned above, it's possible to walk away with well-made videos even with a tight budget.