Want to dive into the world of making beats? Here are the best beat making software to give you a kick in the back and get you started making beats in no time!
You don't need anything like that fancy looking board with two wheels and a lot of lights and buttons to make beats. Using the best beat making software listed here, you can make your first beat in less than an hour once you have covered the basics.
Don't ever think of starting off with the so-called pro beat making software because they have tons of functionalities that make no sense to a beginner.
Best beat making software for
An absolute beginner: MAGIX
Someone who has made a couple of beats before but hasn't mastered the art yet: FL Studio
Someone who with a MacBook: Ableton Live 9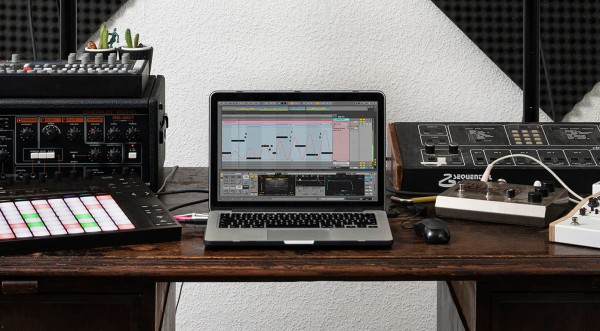 MAGIX Music Maker: Best Beat Making Software for Beginners
MAGIX Music Maker lets you create your own music with a few clicks and little dragging here and there. The thing I love about MAGIX is that there are tons of video lectures (and no, they aren't boring at all!) teaching you the basics.
Why MAGIX?
Want to stick to the 'easiest-to-learn-and-navigate-for-a-17-year-old' software from this list? Read no further!
MAGIX at a Glance
30 days trial available
Create an account, download, install, and get started in less than 5 minutes
Free tutorials available for absolute beginners
Comes packed with pro sounds and functionalities
For those who want to try the software before making an investment, MAGIX is offering a 30 days moneyback guarantee (no questions asked!!). If you are having a hard time using the software, you can ask for a full refund.
FL Studio: Best Software for Making the Thorniest Beats
Warning: Don't get carried away by the fact (and most beginners do) that even the pro beatmakers including Afrojack and TM88 use this software. Their only job is to produce beats so they have mastered everything that this software has to offer. As a beginner, you will find FL Studio too overwhelming so it's highly recommended that you stick to a simpler application.
Ever heard of Fruity Loops? It's now called FL Studio.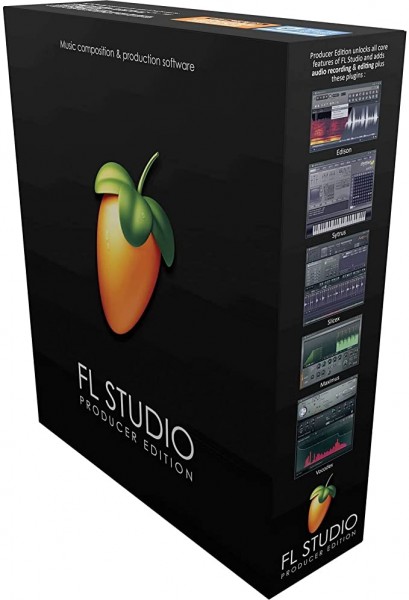 Only invest in FL Studio if you are not a complete stranger to beat making. FL Studio offers some of the finest functionalities and plugins for making great beats. The thing I like most about FL Studio is that you don't need any additional hardware to create great music. FL Studio is now available on macOS as well. If you want to use the Windows 10 version of FL Studio on a Mac, you can always use Boot Camp.
Why FL Studio May not be the Best Choice?
If you are doing sample chopping, FL Studio isn't the best way to go.
Built-in sounds aren't that great but you will love the plugins!
If you want to get the ultimate edition with all those plugins, you are looking forward to investing a whopping 400 dollars!
FL Studio has a lot of tutorials on the web for teaching you the tricks involved in making the best beats. It's definitely not recommended for beginners but it's the best software to stick to if you know about and is seriously into making beats.
Albeton Live 9
If you are in the market for a beat making software that's compatible on both Windows and Mac and offers from the most basic to complex functionalities for creating music, Albeton Live 9 got you covered!