Finding Best Free Resources For Custom Photoshop & Illustrator Brushes is a tough job and if you are a designer yourself you know what I am trying to convey here. Brushes are an integral part of any designer workflow as they pick up the brush and paint through the canvas changing different elements that look great and beautiful.
With the help of the brushes, you can easily change different textures, change vector art into a design or change background effects.
Using the brush tactfully can bring a lot of important changes in your work and your clients and peers can find it hard to digest the improvement. The brushes can be of different dimensions, width and other forms of important features.
Today, we will be listing Best Free Resources For Custom Photoshop & Illustrator Brushes. The websites that we will list host hundreds of these brushes and create a storehouse of amazing weapons for the designer. The listed websites will be useful for both photoshop and illustrator brushes.
So, why the delay? let's start already.
Deviant Art is one of the finest websites for designers. It hosts tons of resources for designers including brushes.
The brushes are categorized according to their use, i.e. Illustrator brushes and photoshop brushes.
Check out the Illustrator brushes and Photoshop brushes.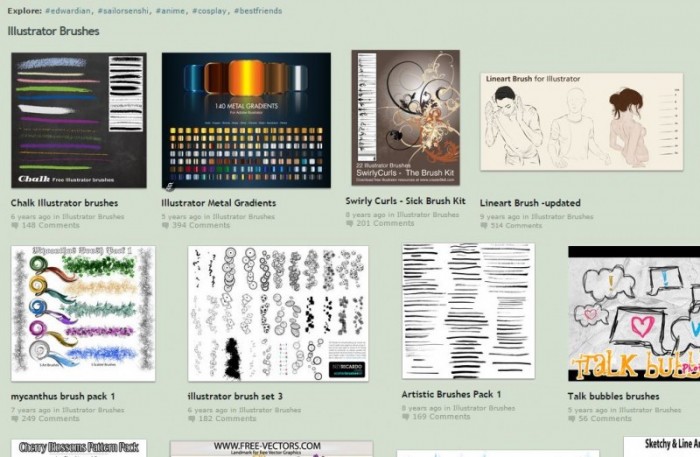 This is a very old collection by Grant Friedman. You will find the collection very useful as it is both big and versatile in nature.
The brushes will be very useful for anyone who is trying to create something different on the daily basis. A great collection indeed.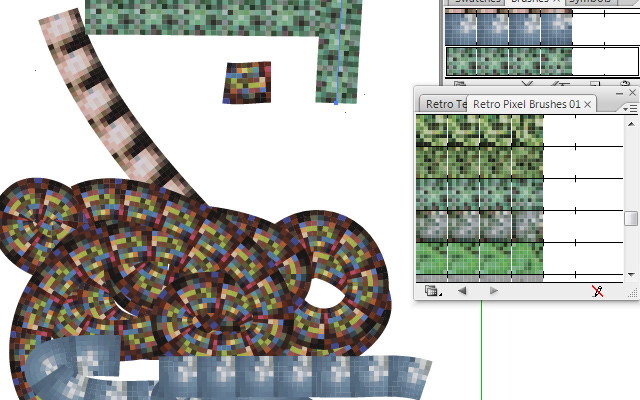 Art is beautiful and comes with different shape and sizes. With Rake Brushes for ArtRage, you can feel great with the rage within you.
The collection is made available by Adrea Bianco and is available through zip format.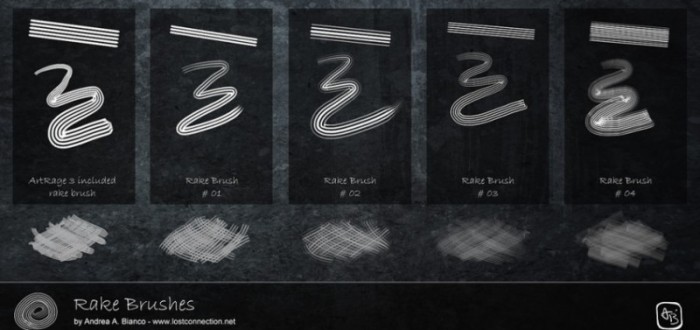 I always prefer Photoshop brushes over Illustrator. Considering that my personal choice, I present you 25 High-Resolution Market Pen brushes. The brushes are compatible with Photoshop.
The resolution of the brushes ranges from 400px to 2400px. You will find the brushes with a lot of variation and can use them in your project without any problem.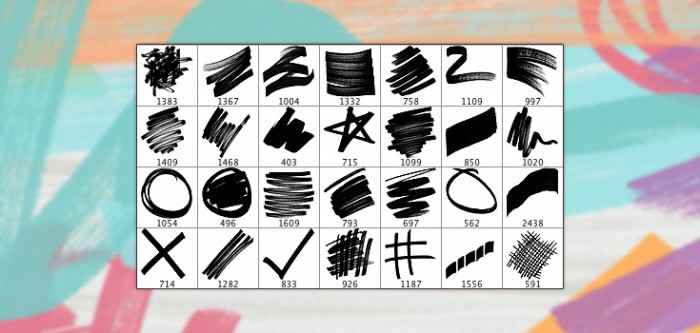 PhotoShop Mosiac is a great website for photoshop lovers. The website is full of photoshop resources and have a dedicated page for brushes from different designers all over the world.
Choose your favorite Photoshop brush and get started now!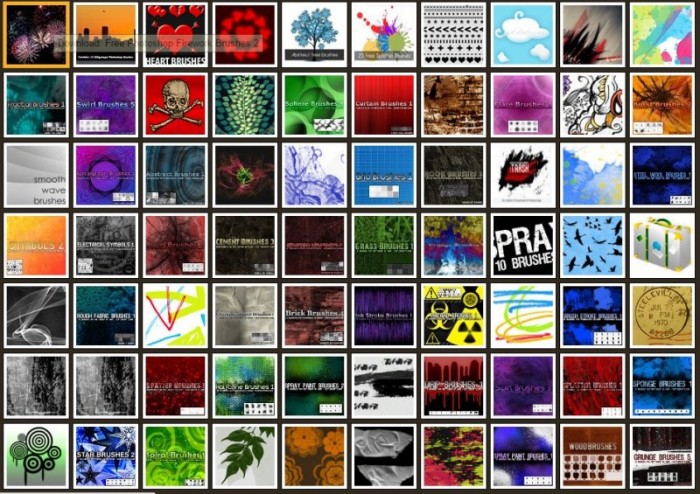 A site completely dedicated to Brush? Well, we just have found you one. Brushlovers is a site that is dedicated to a list brushes for designers like you. You can select your favorite brush, download it and get started with it without any problems.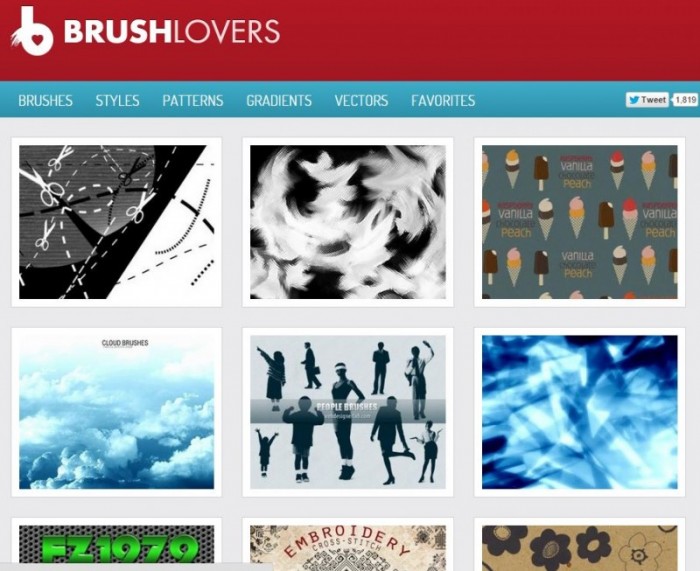 Wrap Up
Today, we listed tons of Best Free Resources For Custom Photoshop & Illustrator Brushes. These resources will help you become brush expert ;).
The brush provides the personal touch to the projects and using the right brush can make or break your project.
Which brush website are you using lately? Comment below and share it with the community. Also, share the article to bring more brush love to your peers.