Roblox, the viral online platform that allows users to create and play games created by other users, has become a favorite among children and teens. While Roblox offers endless entertainment, it can also be a valuable educational tool. CodaKid, a leader in coding education for children, recognizes this potential and offers some of the best Roblox coding courses for kids. In this article, we will explore why CodaKid's Roblox coding courses are an excellent choice for young learners.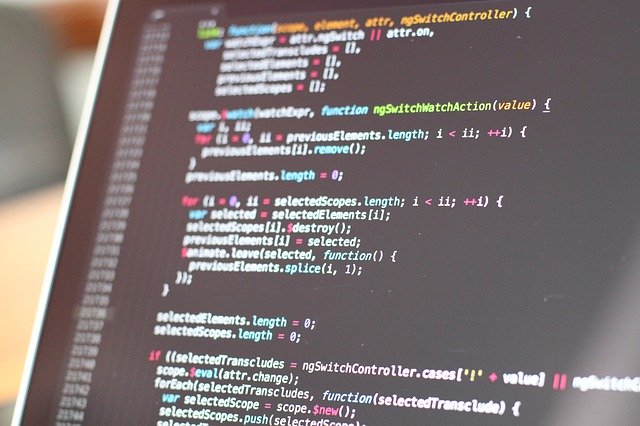 Roblox Game Development
CodaKid's Roblox coding courses focus on game development within the Roblox platform. They teach kids how to create their games, design interactive experiences, and program game logic using the Lua programming language. These courses are designed to be accessible to beginners while offering advanced content for those looking to take their skills to the next level.
Learning While Having Fun
CodaKid's Roblox courses make learning enjoyable by leveraging children's enthusiasm for gaming. Kids get to turn their passion for playing Roblox into a constructive and educational activity. By combining coding with the Roblox platform, CodaKid ensures that kids are not only learning valuable skills but also having fun in the process.
Interactive Lessons
The Roblox coding courses by CodaKid feature interactive lessons that cater to different learning styles. With video tutorials, quizzes, and hands-on projects, children can grasp coding concepts while actively applying them to their Roblox games. This interactive approach helps kids understand programming principles tangibly and engagingly.
Real Coding Skills
CodaKid's courses teach kids to code using the Lua programming language. Learning a real programming language at a young age equips children with skills that extend beyond Roblox. They can apply their knowledge to various coding projects and develop a strong foundation for future endeavors in the field of programming.
Supportive Community
CodaKid provides access to a supportive online community of fellow students, instructors, and parents. This community allows kids to share their projects, seek assistance when needed, and collaborate with others who share their passion for Roblox game development. It fosters a sense of belonging and encourages kids to stay motivated and engaged.
Project-Based Learning
CodaKid's Roblox coding courses emphasize project-based learning. Instead of just learning theoretical concepts, kids put their knowledge to practical use by creating their own Roblox games. This approach promotes problem-solving skills, creativity, and critical thinking, which are valuable skills that extend far beyond coding.
Conclusion
CodaKid's Roblox coding courses are among the best educational resources available for kids who love Roblox and want to learn coding. With their focus on fun and learning, use of real programming languages, interactive lessons, a supportive community, and project-based learning, CodaKid offers a comprehensive and enjoyable coding education experience for children. By enrolling your child in these courses, you can help them develop essential coding skills while allowing them to explore their creativity within the Roblox platform. Empower your child to create, learn, and innovate with CodaKid's Roblox coding courses today!
Read Next: 5 Best Apps For Preschoolers