Learning starts at a very early stage. It begins when we are born. However, in the age of technology, our learning path has completely changed. We now have apps that help us learn about the world. If you are a parent and is looking for the best apps for preschoolers, then you have come to the right place.
Kids, nowadays, love to play with smartphones and tablets. As a parent, you cannot just keep the devices away from them. To ensure that they learn when fiddling with the device, you can use learning apps for them. It is better to install learning apps to them compared to them wasting their time on screen.
Also visit:
Compass Apps for Android
Keylogger Apps for Android
So, without any delay, let's get started with 5 Best Apps for Preschoolers.
5 Best Apps For Preschoolers
Monkey Math School SunShine is an excellent app that lets your kids learn math in a fun way. The main character of the game is a monkey and kids will love it as they will connect with him in a meaningful way. The app will teach the kids the fundamental math skills such as addition, subtraction, and so on. The way it introduces concept is also interactive and will ensure that your kids don't lose focus.
The app is targetted for ages 3 to 6. It costs only $1.99. The app is only available for Android.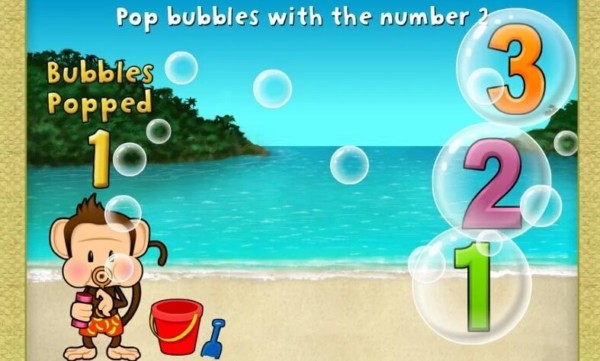 If you have an iPhone or iPad device, then you can try out Find it. It is a game that improves the visual skills of your child. Your kid has to find the hidden objects after they are shown. It starts with basic difficulty and then it becomes challenges as the kid understands what to do next.
The app is free of cost and is aimed at kids of age 4+.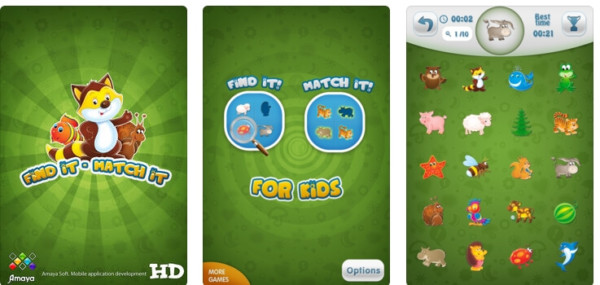 iWriteWords is a wonderful app that lets your kids learn about words! It is handwriting game where they learn how to draw characters and learn at the same time. It is currently available for only iPhone and iPad. The interface is also simple, and your kid will be able to learn a lot about words without any issues.
The app is aimed at 4+ years and is available for just $2.99. It also received tons of acknowledges from the media and received a lot of awards as well.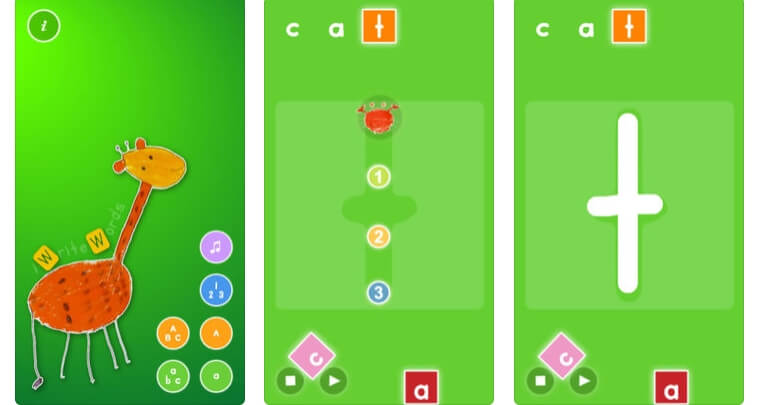 Dino Preschool Learning Games is an amazing all-around game for Android platform. This means your kid can learn math, shapes, and much more! It is aimed at kids within age 2 to 6. The graphics, interaction, and design of the app is great. Your kids will not only love it but also enjoy it every single time.
All math components are clearly illustrated and tuned to be understood by the kids. The app is available for free.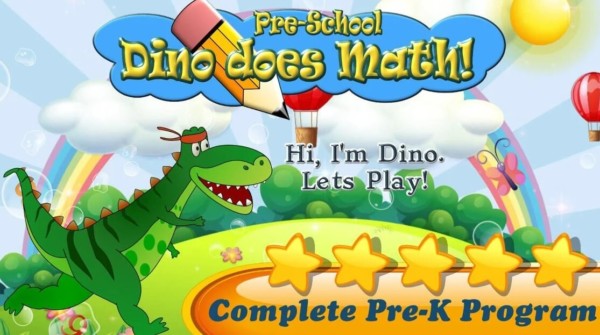 Our last app is Bob Books Reading Magic Lite. It is one of the best apps for kids. The kids will be able to read books with the help of illustration and enjoy them through drag and drop interface. The app has also received many awards due to its usefulness in kids learning experience. It will help your kid get new reading skills and stay engaged at the same time.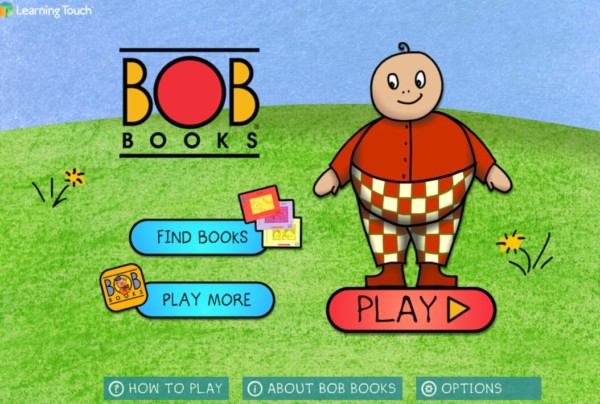 ---
That's it. We covered the best books for preschoolers. Which one did you like? Comment below and let us know.