December is here, and this means that the holidays are near. Perhaps the best part of the holiday season is to give (and receive) gifts from your friends and family. If the person you're gifting is close to you or has specified what they want, then gifting them is an easy thing to do. But if you don't know their preferences, choosing what gift to buy for them can be stressful and time-consuming. Thankfully, wishlists have become a very popular thing. People usually create a wishlist throughout the year and then share them with their friends and family during the holiday season.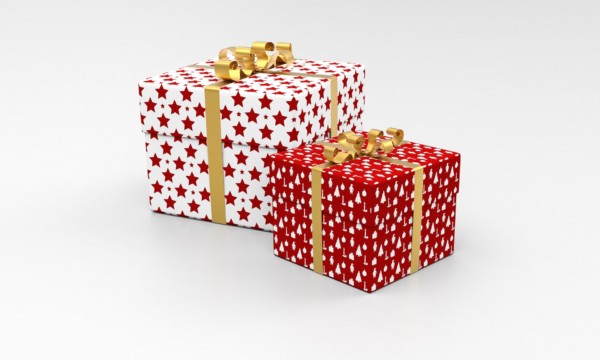 A wishlist can be created using any other note-taking or document editing apps like Evernote or Google Docs. But of course, there are lots of purpose-built apps and websites specifically for creating and sharing wishlists. Many of them have features like third-party store integration, tracking, etc. If you're creating a wishlist right now and wondering about what apps to use, here's a list of the best Wishlist apps.
Also Read:
Best Equalizer For Android
10 Best Android Weather widgets
Best Wishlist Apps
1. Amazon.com Universal wishlist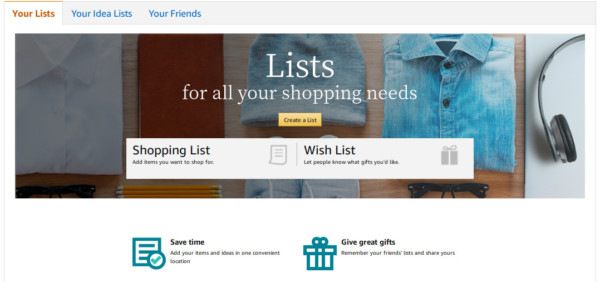 Amazon, of course, is the biggest online retailer in the world. And while Amazon has always had a wishlist for things found on Amazon, something most people don't know is that you can also enter things from other stores in the wishlist. You can add anything from any site in your wishlist. You can, of course, keep your wishlist private until you have to share it with your friends.
2. WishSprout (Android, iOS)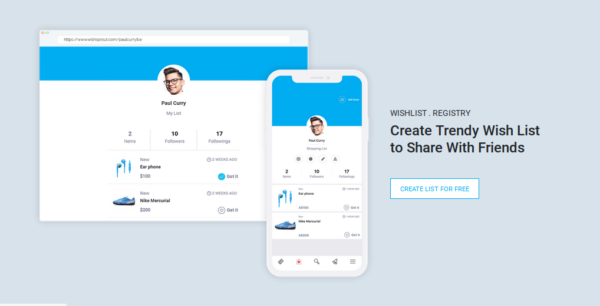 This is the first purpose-built app on this list. Wishsprout has both a wishlist and a cash registry. You can create separate wishlists for each event and then share it with your friends. Your friends can then choose a gift to give you. Guests can tick items off the list so people don't buy the same gift twice. People who buy a gift can send a personal note, and the owner of the list is notified whenever someone buys them an item off the list.
3. Giftwhale (web-based)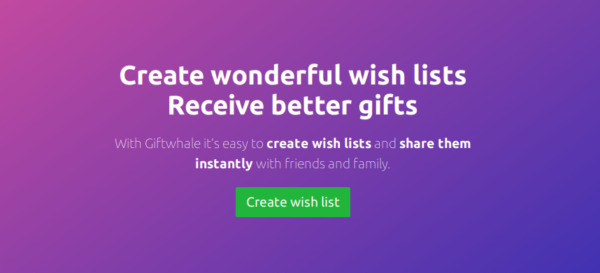 This is a web-based alternative to the app above. Giftwhale has all the features of the above like multiple lists, the ability to add offline items and allowing guests to reserve gifts with a few unique ones such as the ability to chat and Secret Santa. It is web-based so it runs on any device with a web browser.
4. Wish (Android, iOS)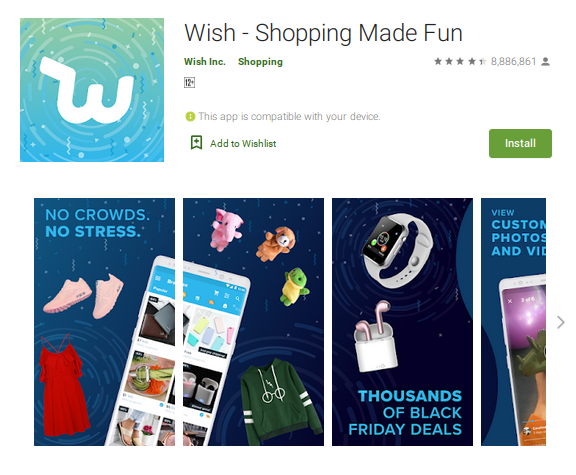 Wish is perhaps the most unique out of this list of apps. It not only allows you to create and share wishlists, but you can also actually buy items in the app itself. Wish partners with multiple third-party sellers to sell items in the store, often at huge discounts. The only downside is that there's often no warranty, and contacting the seller can be difficult. So, while it's may not the best idea to buy expensive computer equipment from Wish, you can buy small knickknacks from the store.
5. Giftster (Android, iOS)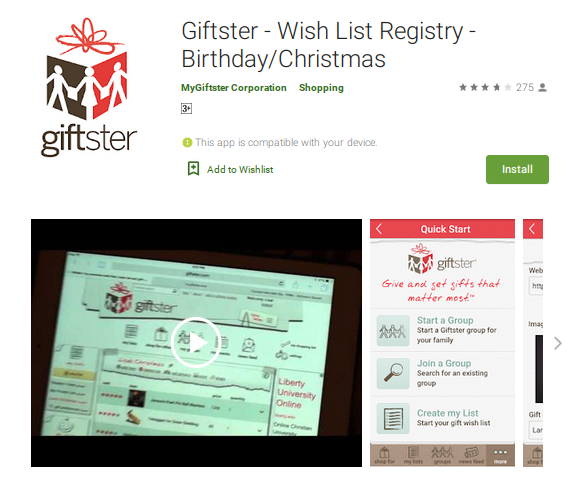 Giftster is perhaps the oldest app on this list. While it has all the basic features a wishlist app should have, one unique thing it does have is "private groups". You can create a wishlist that can be seen and modified by only certain, specific people. This can be useful when creating wishlists just for your family for example. With a private group, you can ensure that even if someone else gets the link for the wishlist, they can't see the list or modify it.