If you have noticed positive changes in your business after you started using a business card, then wait till you get a load of this.
Metal Business Cards are the newest craze amongst professionals as they try to stand out from the crowds of people wasting paper, ergo destroying trees. With these Metal Business Cards, not only are you going green (or metal gray), you are also pulling out an attractive alternative to the traditional paper based bore.
So, if you find using business cards made out of metal to be fascinating then read on and learn about why you should choose a metal business cards.
Recommended:
20 Painting Company Logos For Inspiration
10 awesome out of the box business signages
Why Metal Business Cards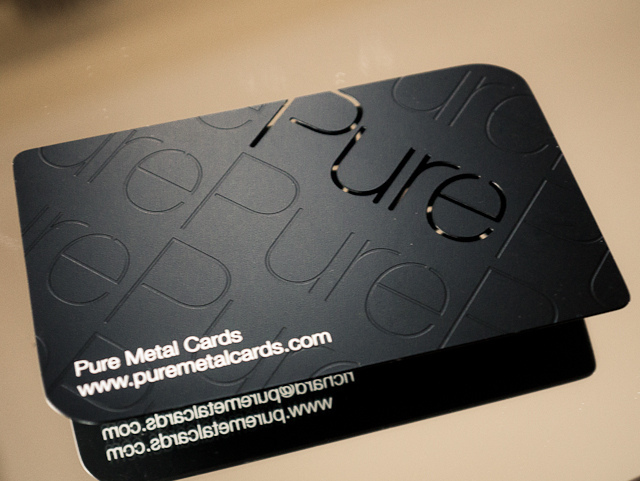 The First Impression is the Last Impression
One of the best ways to make an impression is to break the norms. And to make that impression a good one, you have to one up the trend. In fact, build a new trend altogether.
As you will be handing over your metal business card to a potential client, you can be assured that you will get a call from the guy. First of all, if this client is on your eyes, then he is also under many people's radar. But if you make the bold move with metal, then surely he will remember to ring you up first, before your competitors.
Sure, it might seem gimmicky, but it's hard to let a gleamy, unique and polished metallic card go unnoticed.
Bring Class to Beat the Mass
Most of your potential clients or investors probably have a stash of paper business card they dump out after the weekend party. So if you are planning to catch the attention of one of your high-class seniors, then the Metal Business card is a worthy investment. You can find online or offline service offering the option to print high-quality metal card with varying shades of silver, gold, and chrome.
Just think, and you can comprehend the premium feel and texture it has to offer. If you are planning to one up your game at the moment of your elevator pitch, then a Metal Business Card will surely be helpful.
Durability Goes a Long Way, Literally!
If you're planning to own a business where you require your clients to hold onto your card, then it is preferable to offer them something durable. Contingencies can pop up when they might want to call you, but can't because that flimsy paper business card tore up, or got soggy from a water spill.
So you understand the usefulness of the durability that metal business cards have to offer. Again, if your work requires you to be in outdoor areas where dirt or even the weather can ruin your paper business cards, then the metal alternative seems so so much better, doesn't it?
Makes Things Unique not Only With Substance And Design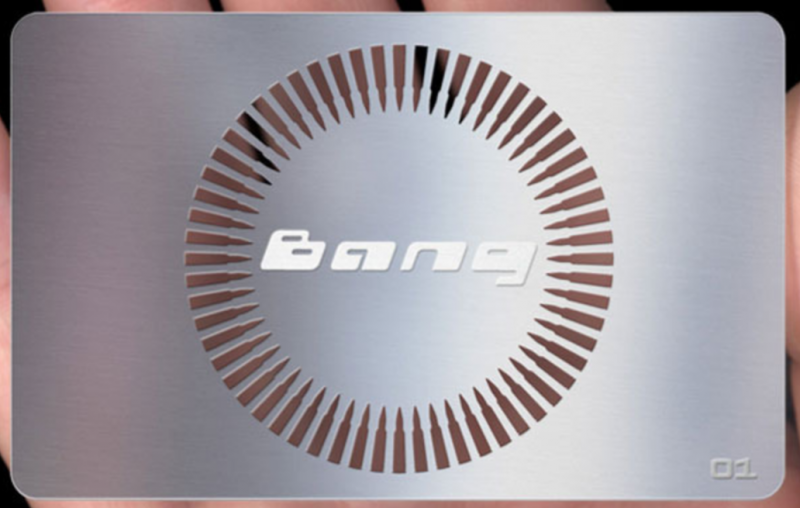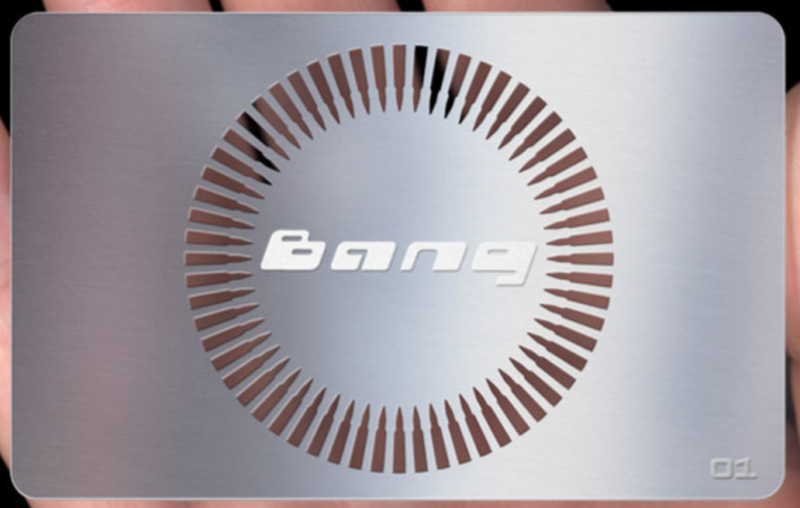 Will you benefit from a business interaction if the other person knows you have the creative talent to offer? All the more reason for you to go metal. Since metal is more versatile than paper, you can print them out in varying design styles which will help you make a brand presence.
A few examples of this would be stamping out a portion of the card to create a unique pattern, or raising the text, and so on.