If you are looking for painting company logos, then you have come to the right place. As a designer, you need to take care of any client's request and the requirement becomes more stringent if you are a logo designer as you need to take care of the logo more than anything.
Painting companies, for example, require good use of colors and the right design. Without the right components, the logo will not reflect the company's' value proposition.
That's why you need to handle it with care.
Ask the client for a proper requirement.
Ask them their mission and vision and also learn what makes a logo successful according to them.
You need to create few sketches before getting making finalizing the design.
Roughly create 20 to 3o sketches and ask for feedback.
Create a balance in using the different elements of the logo. For example, weight, color, etc.
Ensure that the logo is not too big or too small.
Always use color with a creative outlook. Don't make it look squishy.
As it is a paint company, ensure that the design style matches them. There is no point creating a logo with futuristic design as it defeats the purpose.
Clever use of typography can differentiate bad design and good design.
Try to innovate and create something new and different.
Innovation doesn't mean complexity; you always need to keep it simple and stupid.
Use inspiration.
How to use inspiration for creating Painting Company Logos
The last point leads us to what the article is all about! You need inspiration, i.e., require to watch other people's work know what a good painting company logos look like. It is not hard to understand the thinking that went into the logos. You can either replicate their thinking or try to innovate beyond recognition. Both ways, the result should be good. You can also aim to use other people assets. Just make sure that they are under Creative Commons License.
Also read:
1000+ Best Volleyball Logos For Inspiration
11 Eagle Logos For Fiery Inspiration
So, what's now? Let's list the 20 painting company logos for your inspiration.
20 Painting Company Logos For Inspiration
1. AdiColor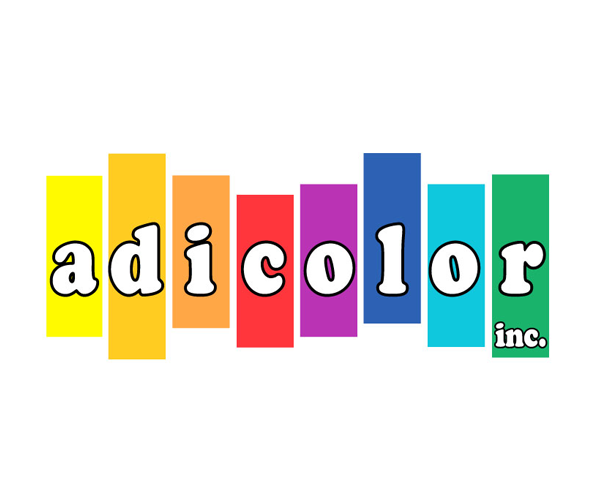 2. Asian Paints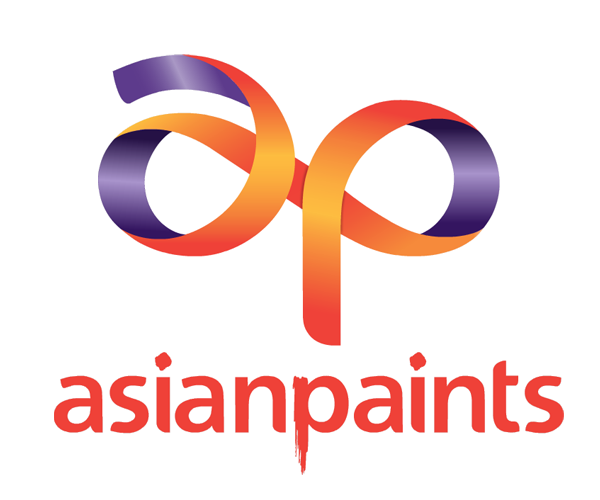 3. Axalta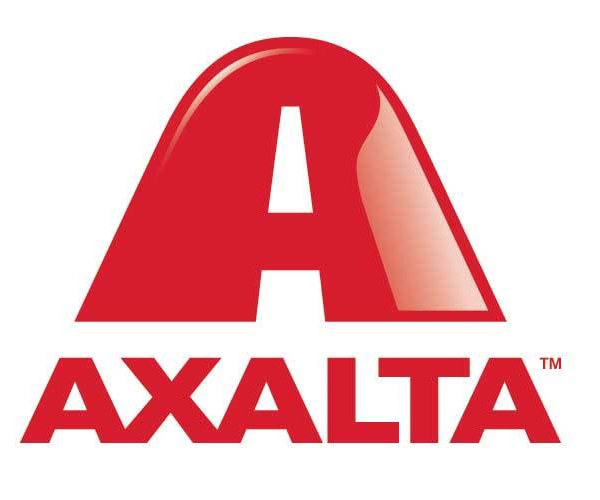 4. Berger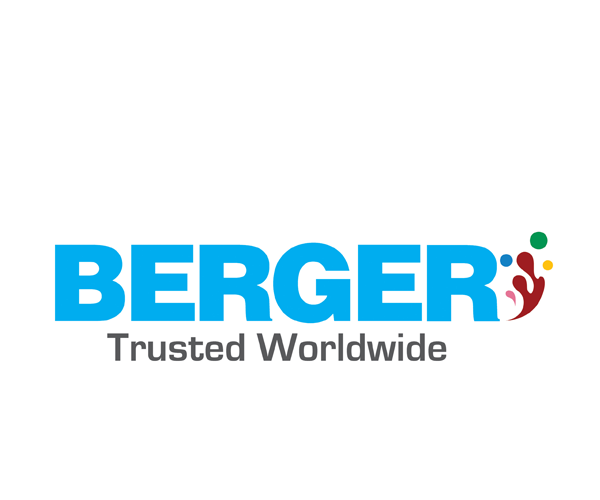 5. Camel Paint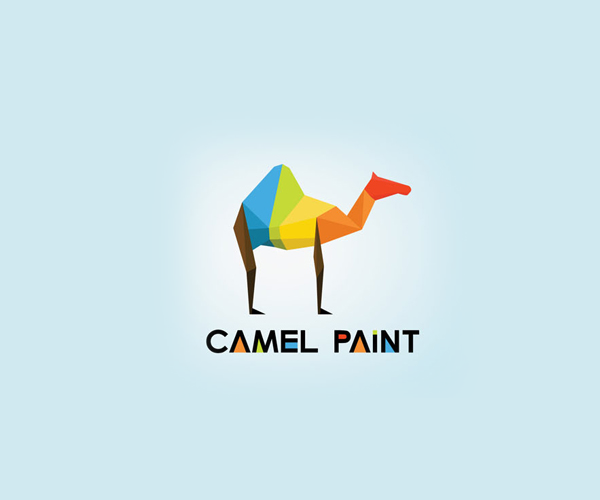 6. Color Stock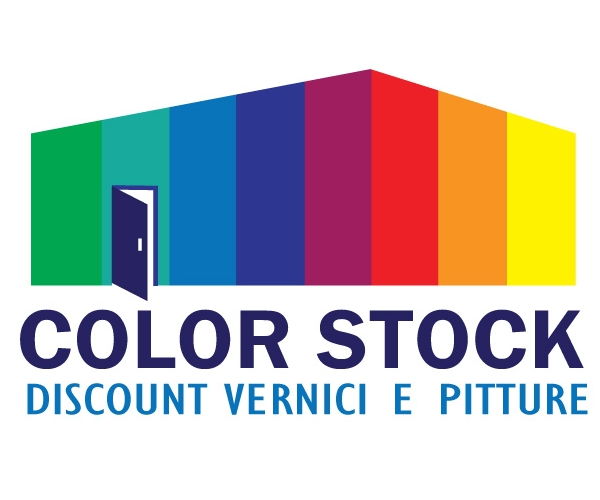 7. Comex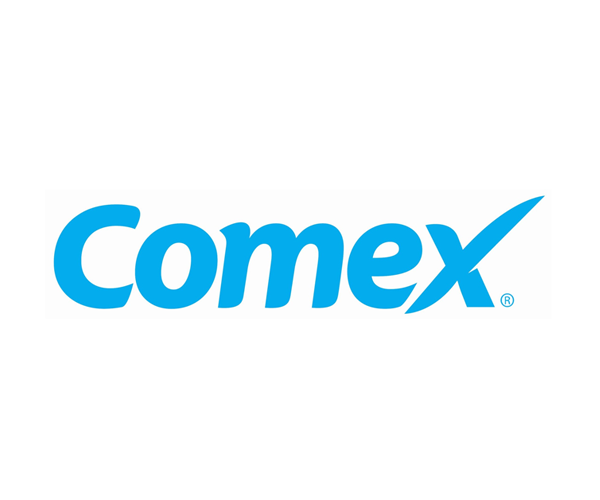 8. Dulux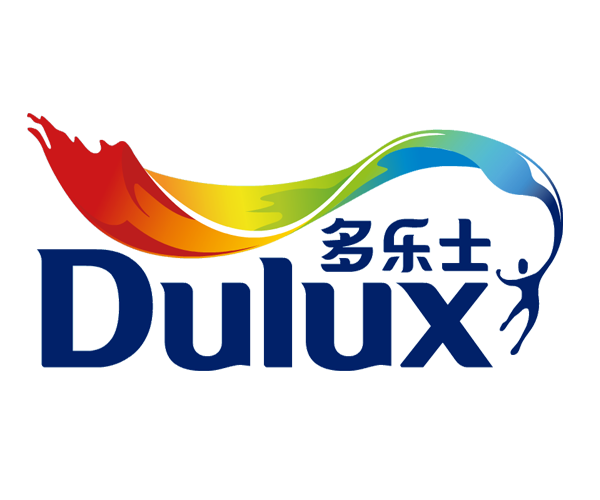 9. Flugger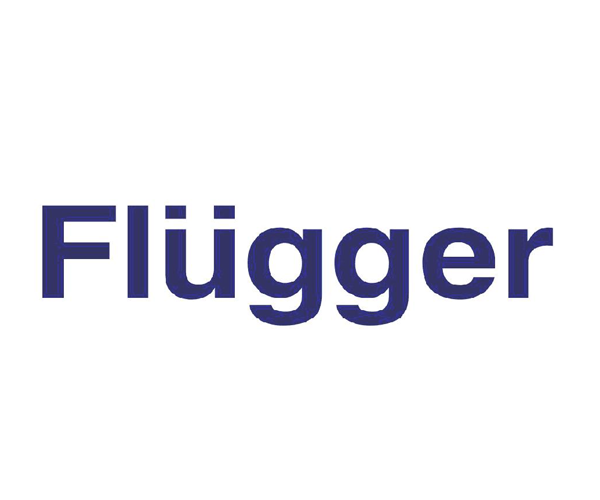 10. Henkel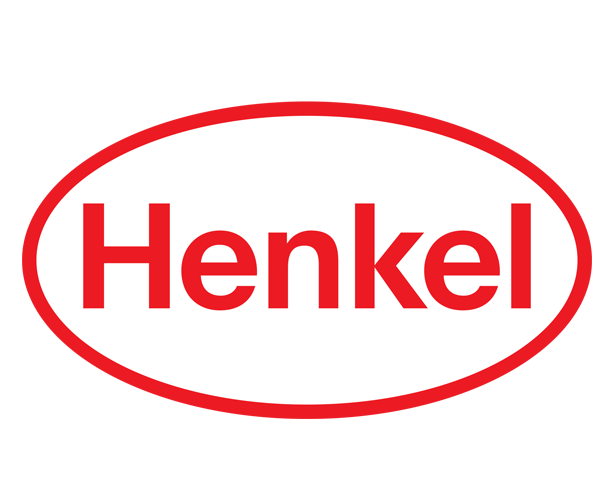 11. Jim's Painting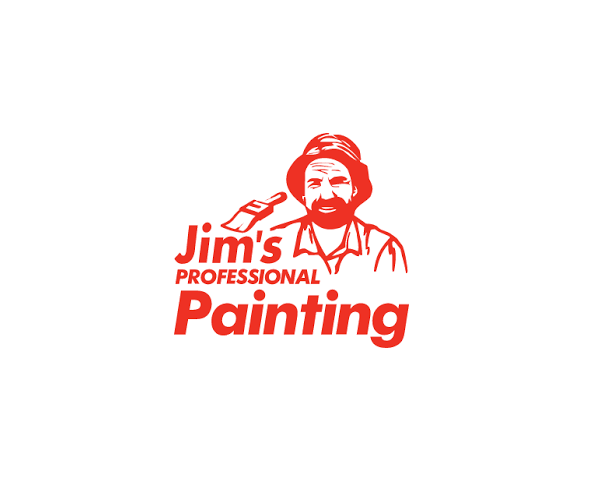 12. Miracle Paint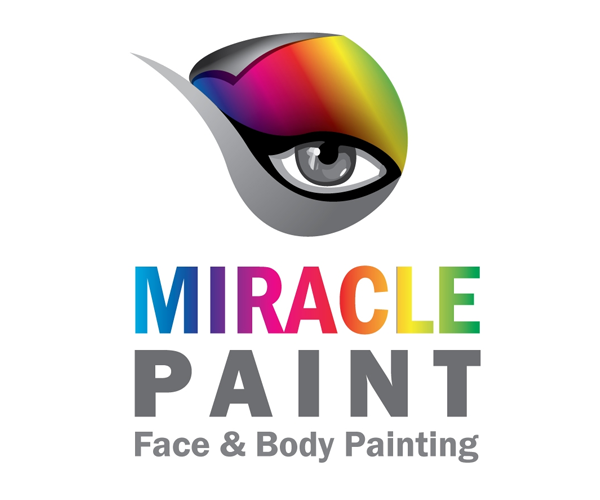 13. Norbin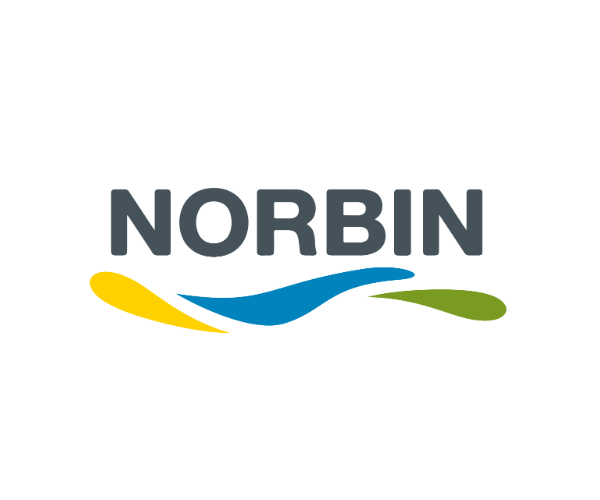 14. Painter Choice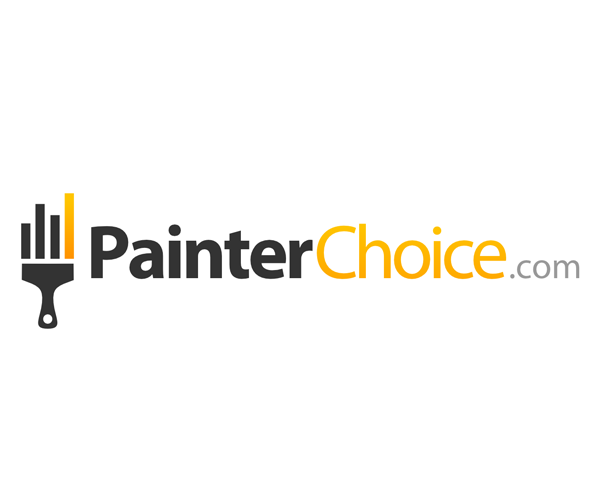 15. Para Paints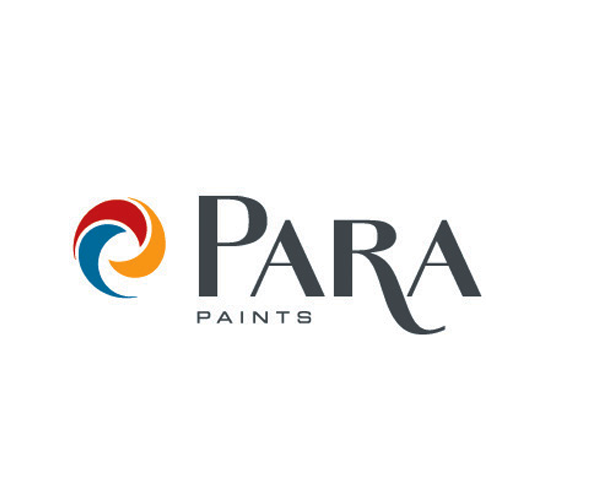 16. Perfect Home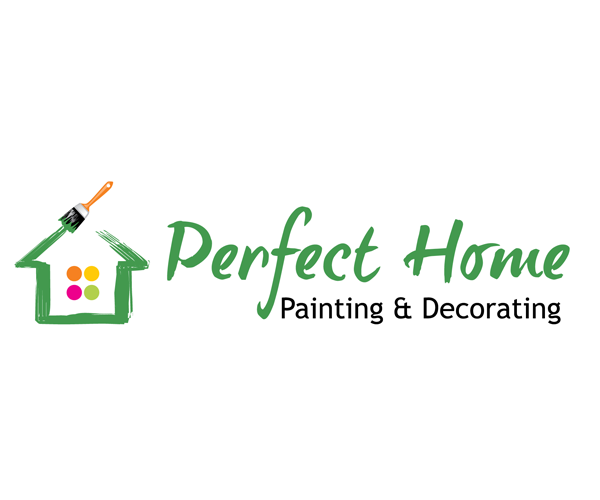 17. Qweek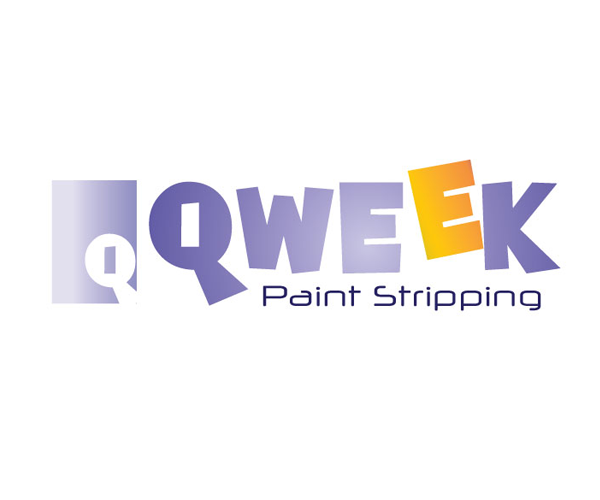 18. Resicoat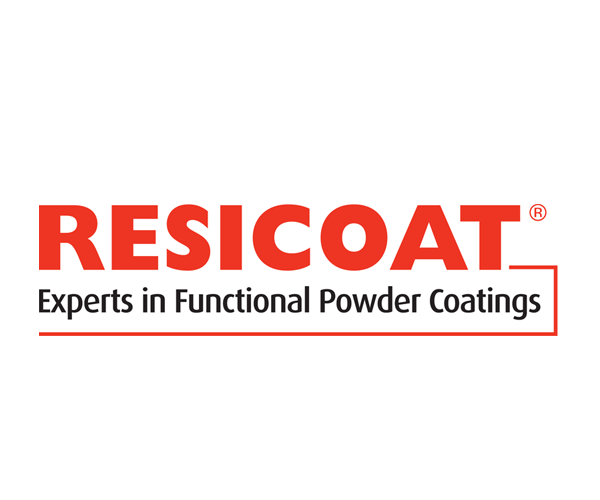 19. Sherwin Williams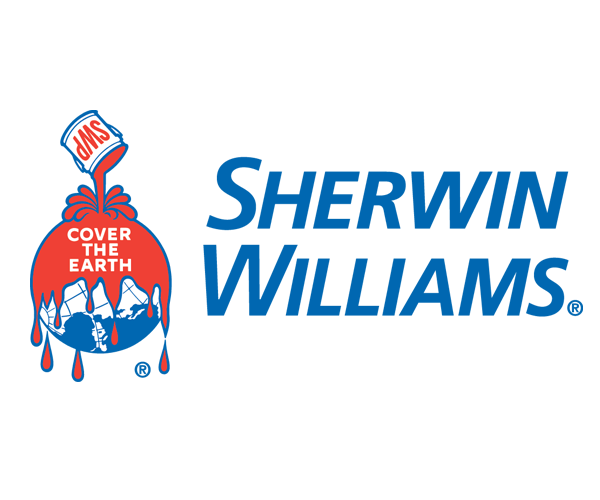 20. Smart Wall Paint