The type of image containers changes time by time. HEIC is the latest one used by the new iOS 11. So, if an iPhone user clicks photos via his iPhone 7 or higher variant of iPhone, the images produced are HEIC images. This new container is quite efficient. The image quality will be just as it used to be before, but the size of the image will get half. It means, new iPhones can save a lot of images because the image size would be quite low.
Every iPhone user may not find it fascinating because all the devices like smartphones, PCs, and even the email service providers do not support the HEIC format of the images. So, it is mandatory for you to convert and HEIC image into a JPG. Follow the given methods to do this.
Also read about:
Best Photoshop Sports Templates
Top 10 iPhone and Android Apps For Scanning documents
Method 1: Convert Heic to JPG Online
This method is useful only when you have the internet connectivity to your device. Follow the given steps:
Search for online HEIC to JPG converter (You can easily find a free online image conversion website, just link this one : https://freetoolonline.com/heic-to-jpg.html ).
Visit the website and search for image upload options (some website offer multiple image conversion feature, so you can choose multiple images).
Upload the HEIC images.
Click on convert and follow the further procedure.
The online converter will take only a few seconds and all your HEIC images will convert into JPGs.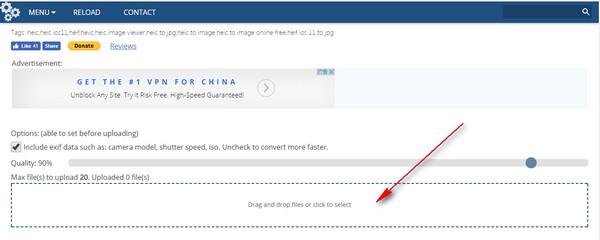 Though free online HEIC to JPG converters work great, you may not like the resultant image quality. Online converters reduce the image quality which is quite sad.
Method 2: Convert Heic to JPG with a Converter tool
If you do not want to compromise with the photo quality and convert HEIC images into the JPGs and do not want to inject harmful software on your PC, you should install an iOS HEIC Converter tool to perform this task. Follow the given steps.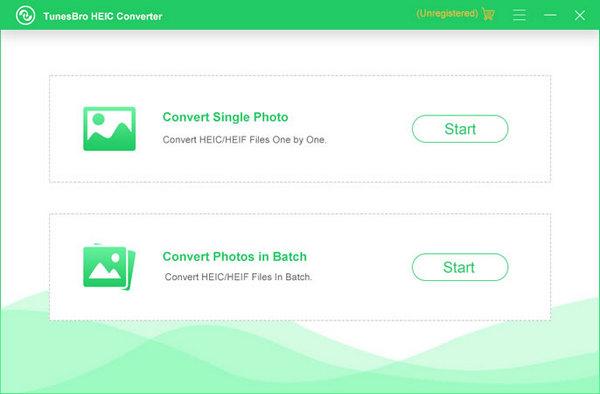 Now add as many photos you want to convert from HEIC to JPG.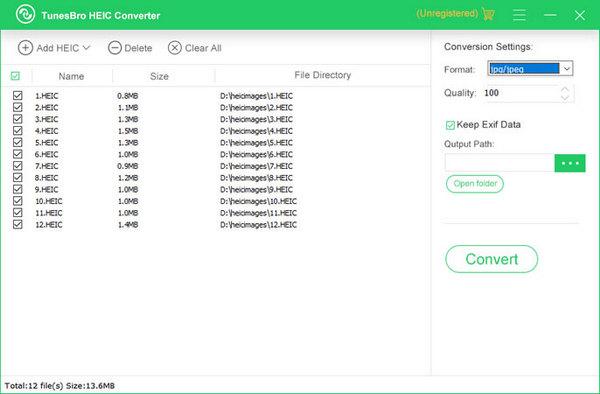 Check and adjust the resultant photo quality according to your needs.
Now click on Convert to start HEIC to JPG conversion.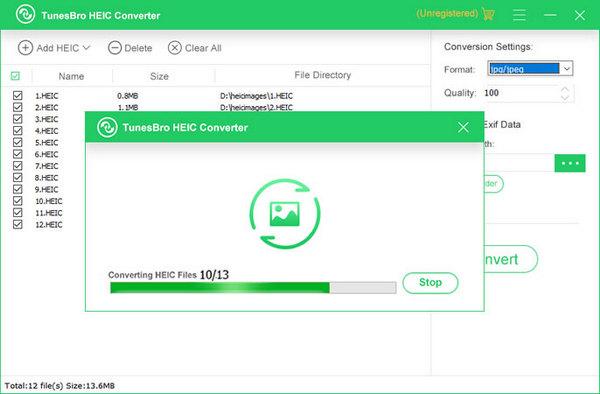 It will take only a few minutes and all your selected HEIC images will get turned into JPG images.
Method 3: Convert Heic to JPG Manually
You may not know, but iPhone has not removed the option of saving clicked photos as JPG. However, HEIC is a default picture format in iOS11 installed devices. As mentioned earlier, every user is not comfortable with this new format, so iPhone allows you to switch to the JPG images. Follow the given steps and all your captured images will be saved in JPG.
Go to Settings
Open Camera
Now tap on Formats
Now tap on JPEG to make it the default photo format for your phone.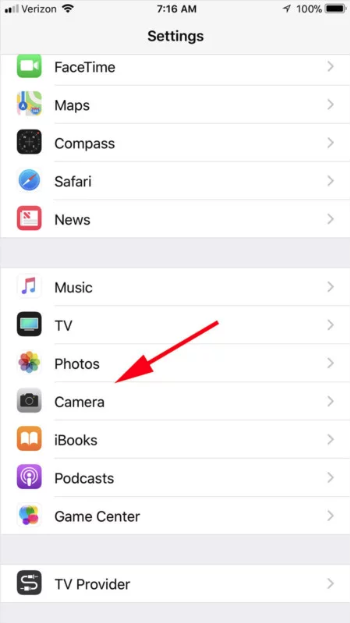 You will not need a converter if you try this method.
This method is quite popular among the users who want a free converter tool. However, there is always a danger of installing adware and malware software with free HEIC to JPG converter application. So, beware of this danger. If you do not want to inject malware on your PC, you should follow the method 2.
Conclusion :
You can find many online tools that now offer HEIC to JPG image conversion facility. Many of these tools are free, but useless. The issue of injecting harmful is always associated with free image converter applications. In addition, the resultant image quality will reduce your experience. The second method is quite beneficial when it comes to convert the HEIC images into JPGs safely without compromising with the image quality. So, go for it.
You can learn more : https://www.iphonetransferrecovery.com/