Smartphones have brought in so many changes to our life that a day without these hand-held devices is hard to imagine. Right from emailing to chatting, gaming to entertainment, there isn't a thing that cannot happen via smartphones. However, scanning docs or barcode apps can be very useful when you don't have desktop scanners, with this apps you can turn any Smartphone into a Scanner for documents, photos, receipts and other texts.
Below we have listed 10 Best Amazing Apps for iPhone and Android to Turn Your Phone Into a Mobile Document Scanner.
Genius Scan turns your iPhone into a pocket scanner. It enables you to quickly scan documents on the go and email the scans as JPEG or PDF.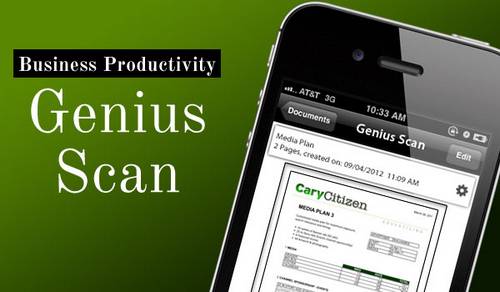 TinyScan turns your iPhone into a mini scanner for documents, photos, receipts and other texts. With TinyScan, you can scan your documents at anywhere and store or email them as PDF files.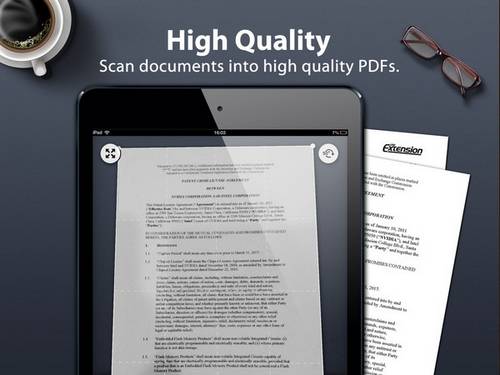 Scan all your documents with iPhone, even if they are curled.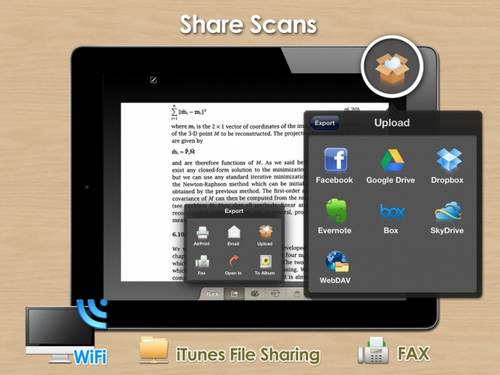 JotNot can capture a document as well as a fax machine can. And, of course, it's much easier to carry around.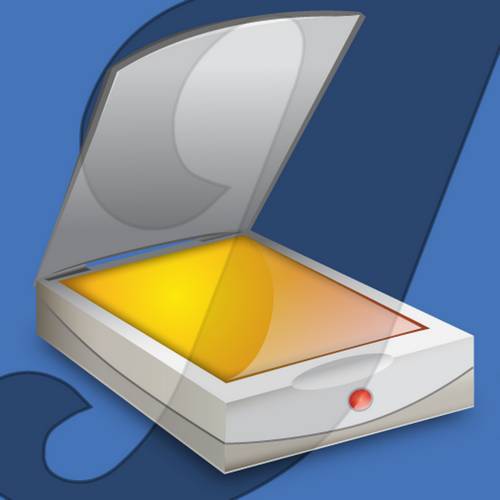 Designed for the iPhone 3GS, iPhone 4, and iPad with autofocus camera, the Autoniq VIN Barcode Scanner quickly and effectively enhances your existing Autoniq service by reading the VIN barcode on a vehicle using the iPhone or iPad camera.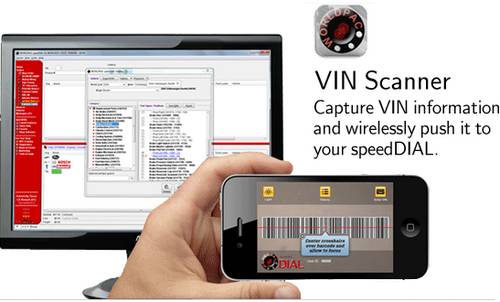 Turn any Smartphone into a Scanner with CamScanner for Intelligent Document Management CamScanner is an intelligent document management solution for individuals, small businesses, organizations, governments and schools.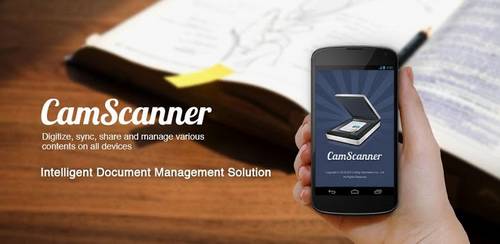 QR Barcode Scanner is very fast and easy to use. You can DECODE text, urls, ISBN, email, contacts information, calendar events and much more with a single click using your smartphone camera, image files, online codes. After decoding you will be redirected to webpage links, books review, multimedia and calendar online informations.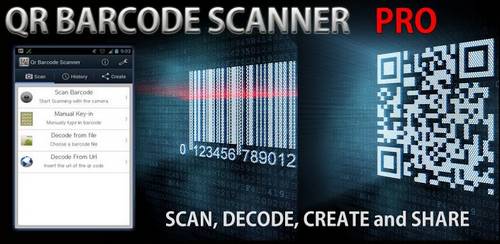 Mobile Doc Scanner (MDScan) is a new business tool exclusively for your Android device! Extremely useful mobile tool gives users the power to transform any file into PDF format and share it right from your device.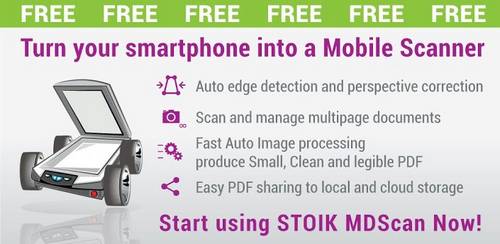 QuickMark is a mobile barcode scanner app that allows auto-scanning of multiple barcode formats from your phone. (Quick Code, QR Code, Data Matrix, EAN 8/13, Code39, Code128, Interleaved 2of5)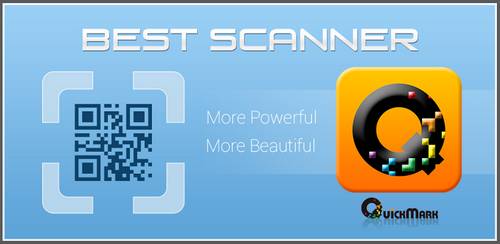 Why keep filing cabinets full of old documents and paperwork? It's the 21st century after all. Sure those tax returns from 1976 are fun to dig out and look at from time to time, but do you really still need the paper copy after all these years? Fear not, now there is an easy way to create digital copies of your old documents with PDF Document Scanner!