The ability to create amazing websites is on all-time high and will only increase in the near-future. Even, we look for amazing talented designers and developers; automation is taking a great leap for the good (or bad) and amazing tools are being released by different companies and startups.
Brick and mortar business are the talk of the past and now almost all the business has to show their online presence. Now, the real problem lies in creating a website and hiring talent to do so. But not everyone can actually afford high cost websites and this is why today we are going to list top 10 awesome tools and resources for creating a website. These resources not only save money but also time, which can lead to investment in other important business activities. Let's start our "top 10 awesome tools and resources"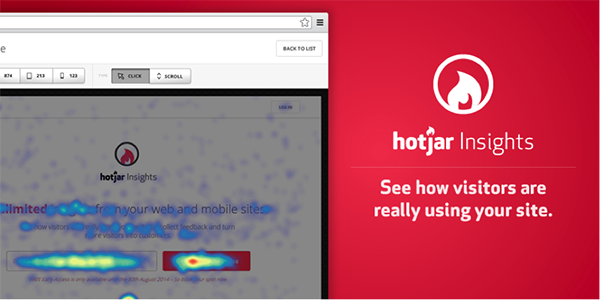 Undersanding your audience is an important aspect of developing websites. This not only helps you to build new customers but also retain previous customers. Hotjar let's you do just that and is a platform that let's you use services from all their competitors.
The platform servies start at only $29/month. The documentation is collaborative and helps new users to build websites on their platform easily. All the information can be used to create visually stunning website for your business.
Features that Hotjar offers:
Feedback and exit polls
Funnel and Form analysis
Visitor session playback.
Hotjar also provides heat maps to identify the zone with most interactivity with the site. This in turn helps the business owners to understand their business more.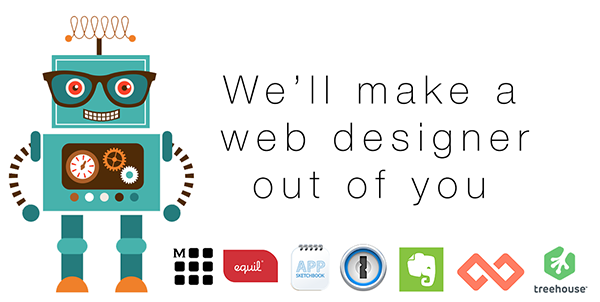 The next hot place to chill out for creating websites is Giverz, which is slowly becoming popular on the Internet. The concept behind Giverz is that they keep looking for giveaways on the internet and bring the best deals for the site users. It all depends on the business if they agree on sharing their giveaways on Giverz or not.
Everyone loves free stuff and an organized give way makes everything sweeter. Users can subscribe to the mailing list and follow their Facebook and twitter pages to keep updated for any latest giveaways held by Giverz.
Even though it's a great idea, it still need a lot of time to mature.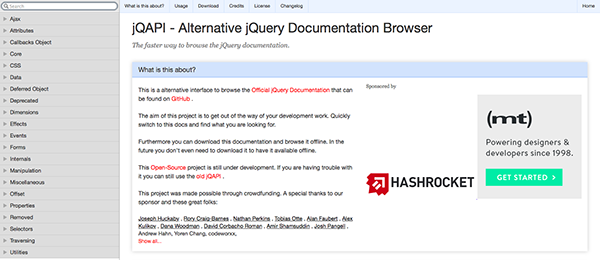 jQAPI is a great resource for web developers and designers building their sites with the help of jQuery. jQuery is a very popular JavaScript library but their official site doesn't provide standard documentation due to lack of easy accessibility.
The documentation provided by jQAPI is intuitive and much better organized compared to jQuery official documentation. jQAPI is available for both online and offline usage.

New Relic is a popular service that lets users to monitor performance on your website and server. It also monitors functionality of the server and reports back any issues with them.
New Relic is highly recommended for anyone who wants to do better and faster business and take decisions on the data available through New Relic.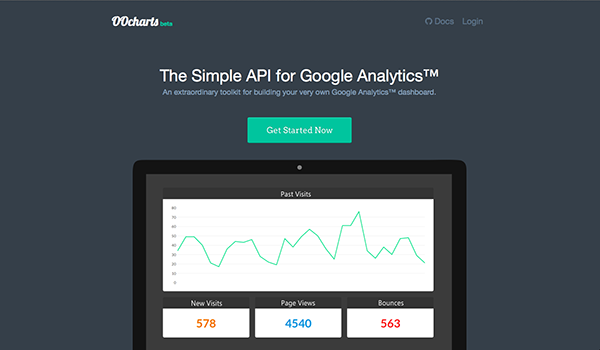 Customized Analytics dashboard? Google OOcharts API lets you build just that. The process of building one is very simple. All you need to do is go to your Google Analytics account and generate an API key for your website.
OOcharts let you queue all the information and prevent overflow or over-consumption of information. It also caches all the information so that it performs faster.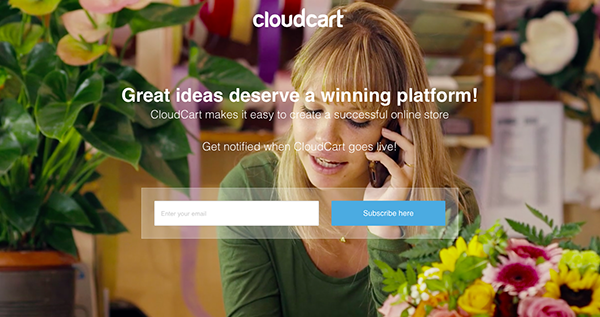 CloudCart is best known for its impeccable service with setting up online stores. The CloudCart team is dedicated to their services. They will setup a complete online store for you without any hassles, and the only thing that you need to worry about is shipping your items to potential customers.
CloudCart offers a marketing module that is capable of getting your business up and running on different social media. The tool also provides advance reporting option, a tool for reporting an overview on your business.
Payment gateways are fully supported by CloudCart and it take care of almost all the small features like templates with professional and elegant designs, secure hosting, integrated live chat,  providing CDN and 24/7 support.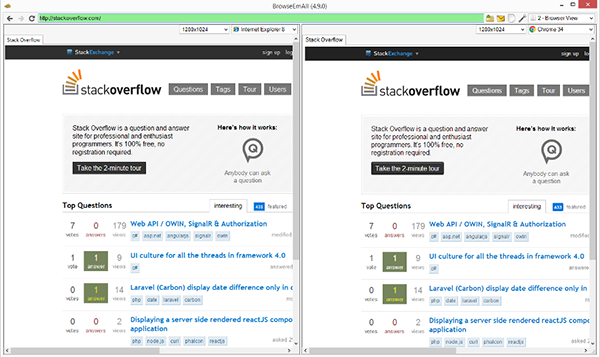 There are many instances, when we need a responsive site for our business. Responsive design is the heart of the web now and there is no way a business site can survive without responsive design layout. The design aspect can be cumbersome and time-consuming; as there are finitely infinite numbers of devices out there; for which the developer has to code.
BrowseEmAll is the cure for the disease, it automates the whole process. BrowseEmAll also supports testing of your sites with high emphasis on discovering the problem. It also incorporates a mobile simulator, so that you can manually check your sites on different devices.
Another important feature that BrowseEmAll provides is testing without uploading the files on their server. BrowseEmAll is a great tool for any web developer out there.

Paddle.com is a platform that helps developers and designers to sell their games, apps and other services without any hassle. The company is based in London and is majorly an e-commerce platform to sell the digital products mentioned above.
The great thing about their service is that designers/developers don't have to worry about anything including tax handling, payment processing, file hosting and more.
The system is smooth enough to sell and buy products in minutes; which include uploading your product details and posting it on the site. From there, Paddle will take care of the rest.
For best experience possible, paddle has integrated PayPal or credit/debit card. Check out the site here.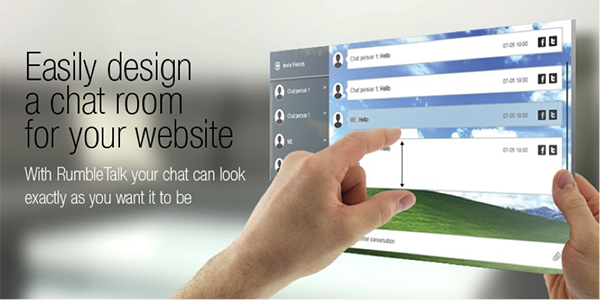 Rumble Talk is more than just a chat room. It offers CSS customization options so that no two chat rooms look the same. The chat room uses the latest HTML5 technology. It also provides visual aspects that can be easily integrated into your site.
Rumble Talk is multi-platform that works seamlessly on mobile or tablets. Other features supported by Rumble Talk are group chat, IP bans, archive old conversations and many more. There are options of adding videos and pictures so that the chat room remains lively.
The installation procedure is also very simple; a simple copy-paste will do the job.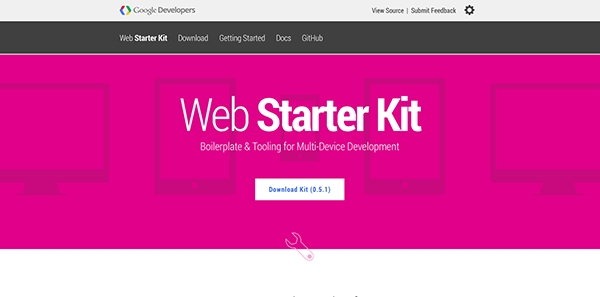 The Web starter kit provides the perfect ground to get started for web related project which are specially intended for multiple device. The kit is versatile in nature and provides tool for documenting your website's components, a multi-device responsive boilerplate, an integrated HTTP server and many more.
Conclusion
This ends our "top 10 awesome tools and resource" for creating a website. If you have anything to add to the list, feel free to comment below.