In recent years, Google has set some lofty goals to compete with social media platforms in a new and exciting way. Google My Business is the solution to local SEO and customer acquisition through internet browsers. Both large and small businesses can benefit from this tool.
If you've been hesitant to dive into what Google My Business has to offer, it's time to act. Here's everything you need to know about Google My Business.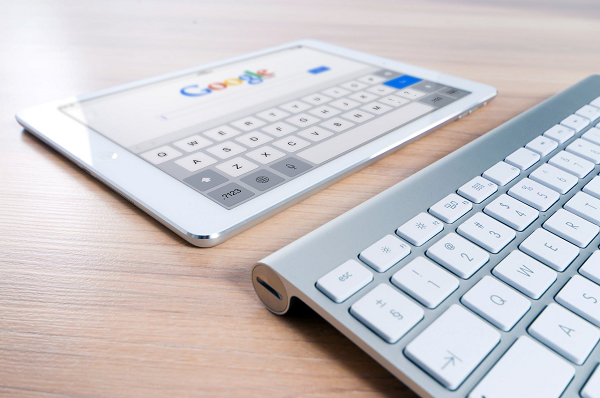 What is Google My Business?
Google My Business is a free tool that allows businesses to showcase their details to improve accuracy and visibility during searches. Google prioritizes accuracy and relevance when ranking search results. In the past, Google would pull this information from websites, which was prone to errors. With Google My Business, you can ensure everything is accurate and up-to-date.
Google took its efforts one step further by making this platform compete with social media and traditional websites. GMB allows business owners to respond to reviews, share content, and create social proof to attract new customers without paying for ads.
How to Set Up Google My Business
To set up your business profile on GMB, you need to create your account and claim your business. Chances are, Google has already pulled information about your business and will have it on file; you just need to verify that it's yours.
Venture over to http://www.google.com/business and sign in using your business domain email. If you don't have a domain email, any Gmail account will work. However, if you're diving into Google My Business management, it's best to use an email account that you're willing to share with employees or contractors, not a personal email.
On the next page, type your business name into the search function. If your business already exists within Google, select it. If not, create a new business and select the appropriate industry.
You will be asked if you have a physical location. If you do, enter the address when prompted. You'll also be prompted to add your business phone number and other contact information. When everything is complete, you'll be asked to verify your business.
The verification is often done manually through the mail. The system will let you know what to do to confirm your information once you log in. Note that it might take a couple of weeks for your account to get verified.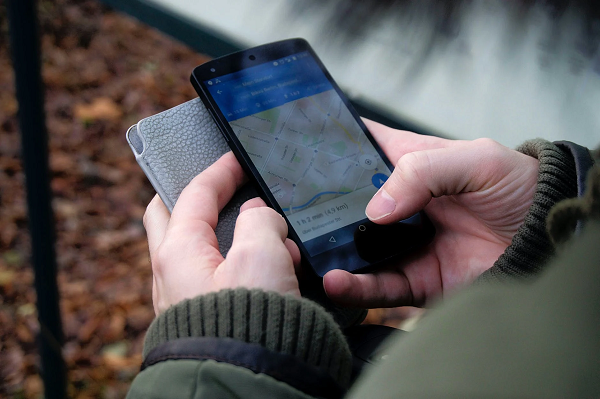 How to Use Google My Business to Get More Customers
The social interaction features of GMB can also be used to help get more customers.
The biggest priority is to keep your profile updated. Ensure that your business hours are accurate, especially if they've had to change as a result of COVID-19. This is often the first place people look to see whether a business is open.
Enhance your profile by using high-quality, captivating images. Showcase your location, product offering, and any other visuals that will inform and entice. For example, a restaurant could post images of their best dishes and the front of their building, so new customers know what they're looking for.
You can also use the posting feature to attract new customers and boost retention. For example, if you're hosting any specials or workshops, posting the details with an eye-catching image is a fantastic way to stand out.
Finally, GMB allows you to read customer reviews and respond to them accordingly. This feature is one of the most important for building a positive reputation and building customer loyalty. Google is quickly a one-stop-shop for information and business reviews— use this as an opportunity to wow your audience.
With so many fantastic features, it's amazing that GMB is a free tool. Claim your business profile today and use the verification period to start planning how you'll make the most of this robust platform.