Have you ever been interested in what lead generation entails? You are at the right place as the information in this article will provide everything you need to know about lead generation covering the definition of a lead and lead generation methods.
Lead generation is not that complicated as it might seem especially when you have the right tools in your armory. To build a list of leads, you will need not only an email finder to find their emails but an email checker to verify them on-the-go.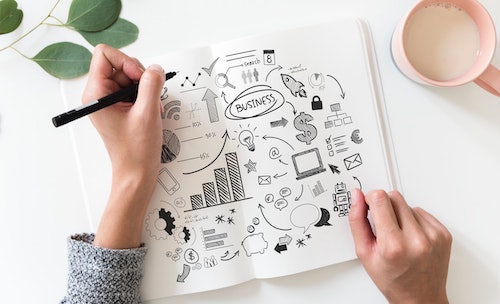 The definition of a lead
Starting with the essential part, let's first analyze the definition of a lead.
A lead is the contact details of an individual or business that is fascinated or curious or might potentially be interested in your services or products. The key element of the lead is contact information. It is a basic method of contacting an individual or a company.
Leads can be divided into two distinct categories.
Tho ones that got interested on their own (for example, they've visited your website) are warm leads
Those that discovered you via targeting (so that is particularly you who find emails of people and offer them something) are called cold leads
Additionally, other criteria can be used to categorize leads into two groups which are:
Enriched leads: Leads that come with comprehensive information such as secondary contacts, country, social profile, nationality, and any other data that will enable you to score leads.
Non-enriched leads: Those that contain basic information such as the email address, phone number or probably a name.
Definition of lead generation
Since a clear definition of lead has been provided, let's extensively consider what lead generating is.
The process of generating personal professional information or any extra data of individuals or businesses that have a possibility of being fascinated by what you offer such as your product and services is known as lead generation. Lead generation employs two techniques which are procuring warm leads and generating cold leads. Both the processes of generating cold and warm leads are called lead generation.
A lead generation goes beyond just finding a lead. This is a complex procedure that includes a few steps.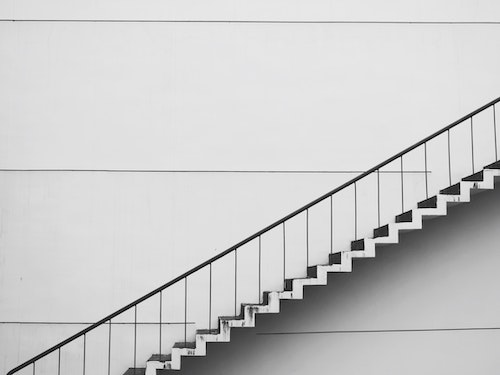 Sourcing or procuring: At this stage, you acquire your basic leads. They basically contain information which could be a phone number or email address.
Lead development: This deals with enriching the leads, i.e. discovering and adding extra information about the leads  (based on their geographical location or the size of the company).
Scoring: Lead scoring is a highly complex process that deals with developing leads for communication which will then be prioritized based on its worth. For instance, high scale companies with a significant budget will have a higher priority in your lead campaign strategy or you might prioritize them according to their location such as for US-only.
Leads can then be sent to the sales or marketing department after they have been procured, developed, and scored that entirely depends on your business framework. However, using a tool can eliminate the pain of doing everything manually. For example, using Hubspot for handling sales, marketing, service, and operations teams brings desired results quickly. And the Hubspot lead status feature gives you complete control of your potential leads.
Lead generation benefits
Any business owner can take advantage of lead generation. From high and small-scale firms, sole proprietors, agencies, coaches, and many more. Lead generation is very effective for any individual or company in need of prospective customers. It is an excellent option in the world of marketing as it has proven to be not only widely-used but effective too. On a closer view, lead generation services and tools users are divided into two categories: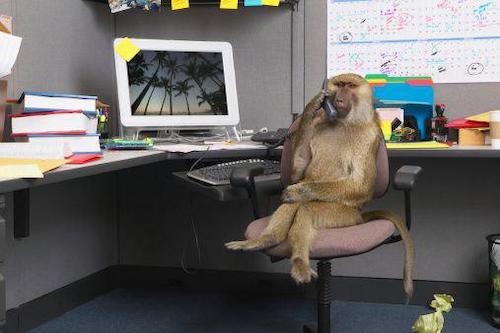 Sales: This is the combination of sales experts, agents, and departments. Sales experts concentrate on developing cold leads to complete their task list and implement them for cold emailing, calling, and marketing campaigns. They initially concentrate on the number of their leads which is later scored, filtered, and focused more on the fascinating ones or perhaps concentrate on quantity to convert a high amount of leads.
Marketing: This group focuses on marketing experts, departments, and agencies. They concentrate more on developing warm leads. The leads are initially generated via several marketing channels which are then warmed up using appropriate techniques and procedures and, then, forwarded to the sales department or generate sales by steering the leads through a conversion channel.
It is quite clear that the marketing and sales sections both have various strategies and necessities but the main objective is similar that is to convert sales or generate a lead.
Lead generation methods
Since you are aware of what a lead and lead generation are, let's pass over to the more practical aspect of this article and cover the three lead generation methods. Lead generation techniques have foundations that consist of several techniques and variations.
Method 1: Inbound lead generation
This method involves inbound marketing. The content basically is the key to the success of an inbound lead generation. Leads are usually captured when they visit a fascinating page. These lead sources can be of different types that range from organic sites to referral websites, email drip campaigns, and so much more.
The initial step to targeting and scoring lead generation is through the content. A lead can be relevant or targeted if your lead generation form is filled after a user views your content. These generated leads should then be developed and scored since your content cannot target a particular audience. This is what makes, developing and scoring leads very important.
This is an excellent method that continuously generates leads on a daily basis without any extra expenses where the content remains effective for a very long time.
Method 2: Paid lead generation
This method is simultaneously effective and risky and it involves employing paid marketing campaigns. Paid lead generation is beneficial to generating sales if you know the identity of your prospects and your target audience.
Paid ads on Google search, Facebook, and other ad platforms can be employed to drive targeted traffic. Every campaign has custom landing pages used to generate leads. Therefore, the main reason of paid lead generation campaigns is to ensure that your paid traffic generates enriched leads from the beginning.
This method is beneficial if the identity of the target audience is known with a marketing budget on the ground and a significant number of warm leads to be processed by the sales resources.
Method 3: Lead sourcing
This is one of the most effective and easiest methods. Lead sourcing involves automatically, manually or semi-manually generating leads from different sources. This can be performed using various lead generation tools and software. Manually performing lead sourcing can cost less to nothing except with the use of costly platforms and enterprise databases.
The best lead generation method, to begin with, is lead sourcing. It's an opportunity to try out different options that will help you develop a lead generation strategy without any cost.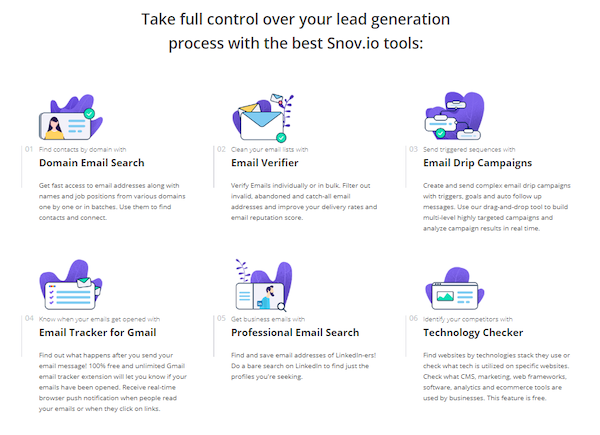 Though you need to always keep in mind the simple rule: regardless of where you've found leads' email addresses, use an email checker to be sure the emails you are going to send will reach people.
Start your first lead generation campaign
It is clear you have known every information about lead generation and its categories. it is one of the most effective, well-known, and a seasoned method of advertising.
You can proceed to start your first lead generation campaign today but this must be carried out intelligently. Evaluate, optimize using the quality of your lead, and you are on your way to generating a lot of revenue.