Famous Architecture: – Architecture has always been the expression of our human race. Amazing architecture is part of the history, and we can find architectures dating back 1000s of years. The modern era of civilization has also seen some great work regarding architecture and building. One prime example is the Eiffel tower. The oldest ones are Colosseum or Taj Mahal, built way before when our grand-grand father born.
We humans are expressive and wants to express our emotions using material aspects. Like creating a beautiful drawing or a big building, capable of stunning the senses of the current generation. The persons who are behind the incredible piece of architecture are the architects who not only understand the beauty of the creation but understand the technicalities as well.
Recommended:
42 Incredible Examples Of Architecture Photography
Creating a stunning architecture is not an easy job. It requires patience, an eagle eye view and also understanding the complexity of such a popular creation. These architecture are no small talk; they need a lot of time to create. The current technology do help in the creation of this beautiful piece of work, but just think how the ancient architecture made it work? The question is still being answered by the historians who are working hard to understand what makes old architecture stand.
So, without wasting much time, let's list the 20 famous architecture of all time.
20 Famous Architecture Of All Time
1. Petronas Towers
A twin towers in the heart of Kuala Lumpur, Malaysia. It has a height of 170 meters and stand as the highest tower from 1998-2004.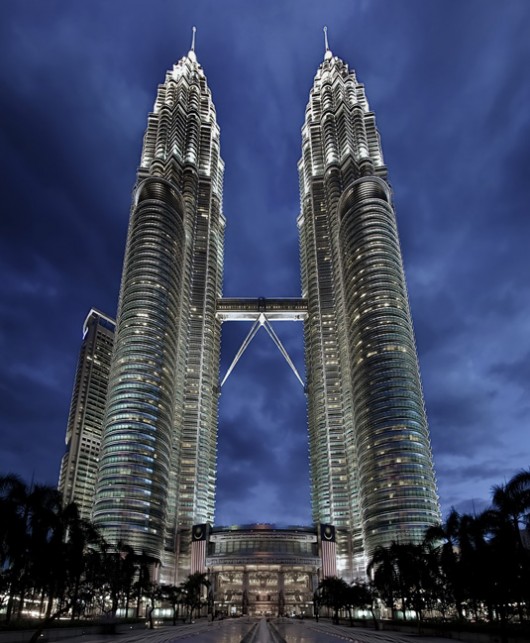 2. Leaning Tower of Pisa
The leaning tower of Pisa took 300 years to build, starting from 1173. It currently leans at an angle of 4 degrees.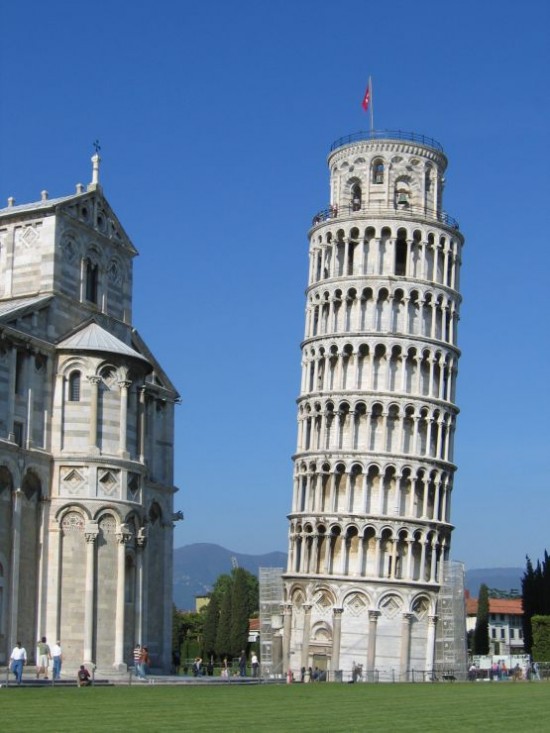 3. Fallingwater & Guggenheim Museum
F & G Museum is one of the most incredible pieces of architecture. House on Waterfall in New York.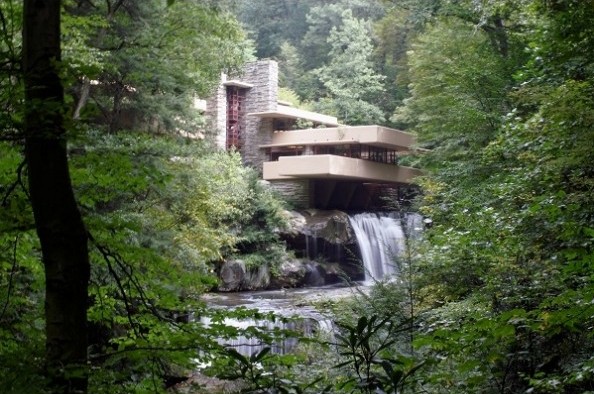 4. Guggenheim Museum
Great architecture in Bilbao. It is modern, and the curves speak for themselves.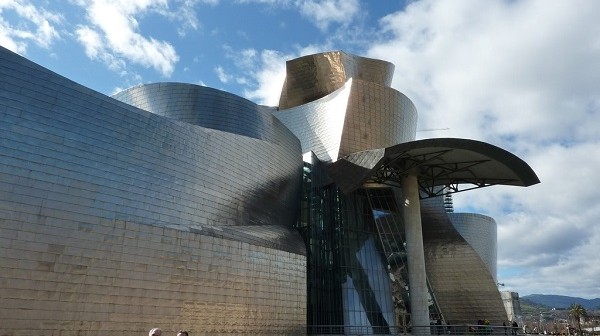 5. One World Trade Center
No one has forgotten the 9/11 disaster. One World Trade Center is built to memorialize the old towers. It is the tallest skyscraper in US and western hemisphere.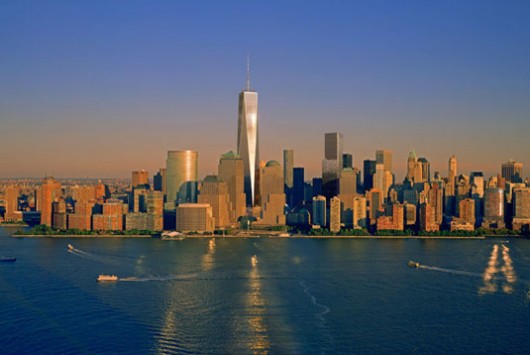 6. Beijing National Stadium
A stadium similar to Bird's Nest? Perfect!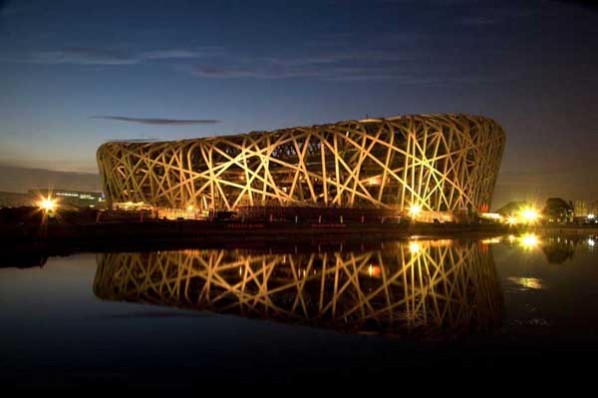 7. Eiffel Tower
One of the best towers in the world, Eiffel Tower, stand at 324 meters height. It was created in just two years.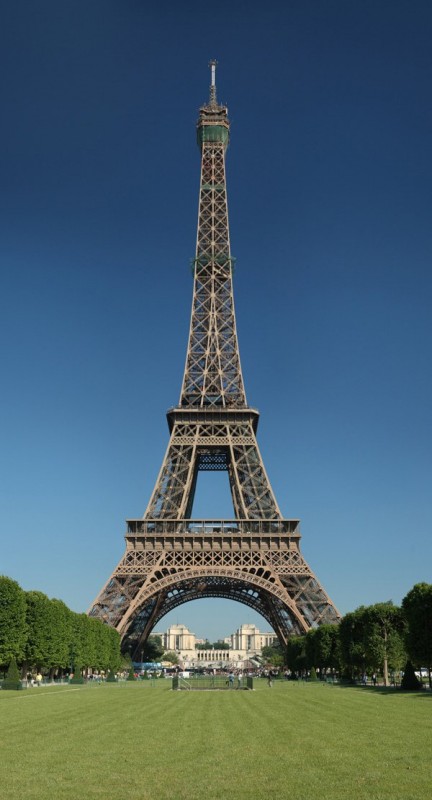 8. The Burj al Arab
One of the oldest hotels in the world, Burj al Arab, stands at 321 meters high. It is located on a man-made island.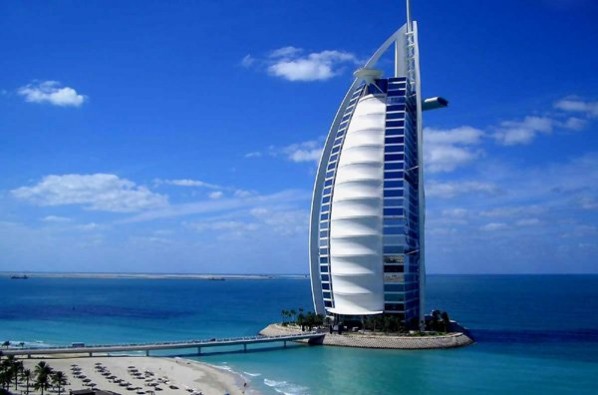 9. Parthenon – Athens
An epic temple of ancient Greece built in the 5th century.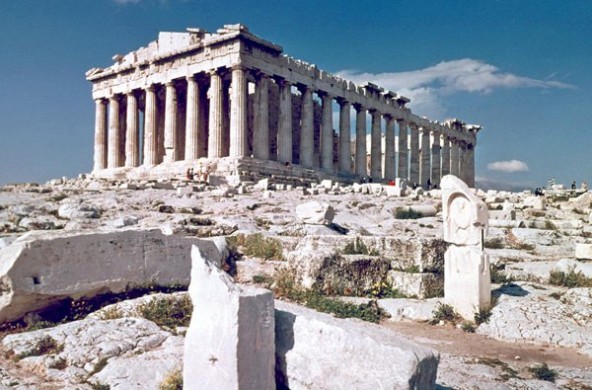 10. Sydney Opera House
A great theatrical place in the 1970s.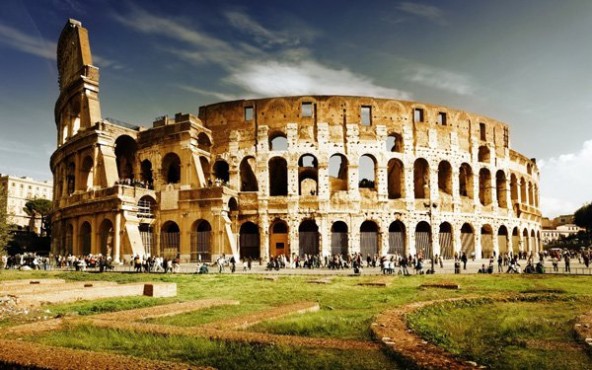 11. Lloyds Building
Futuristic architecture built by Richard Rogers.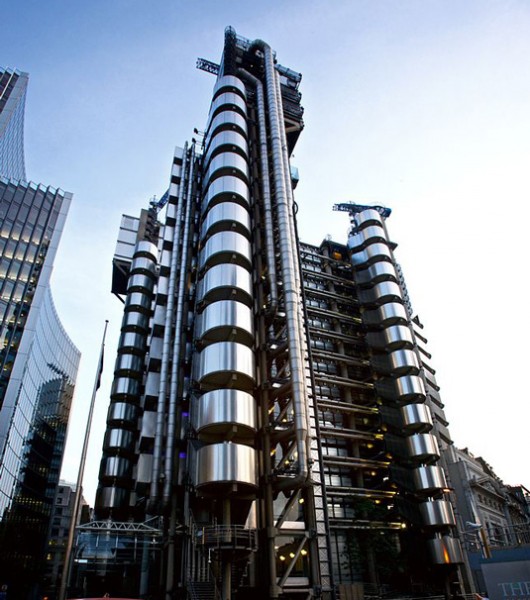 12. Colosseum, Rome
Colosseum is yet another ancient architecture built by Rome.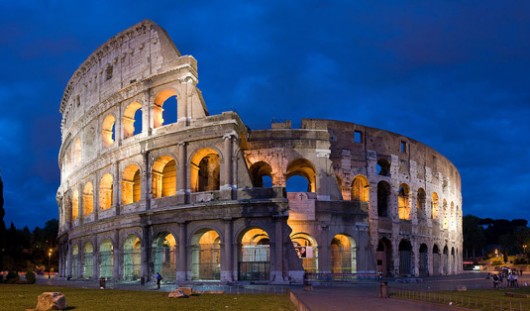 13. Taj Mahal – Famous Architecture
The jewel of India, Taj Mahal built by Mughals in 1648.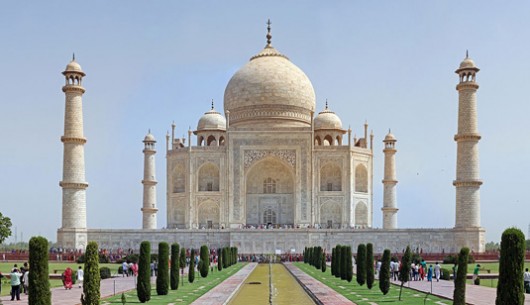 14. Hagia Sophia
A great architectural piece in Istanbul, Turkey.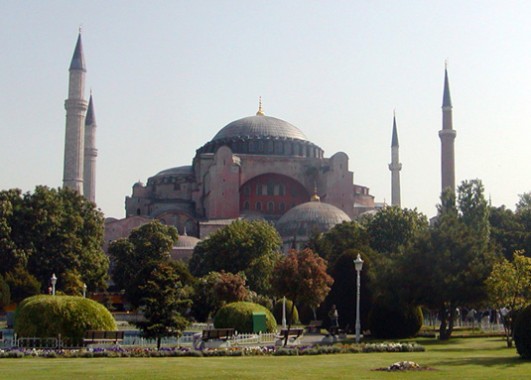 15. Flatiron Building
A modern building in Manhattan. It was built in 1902.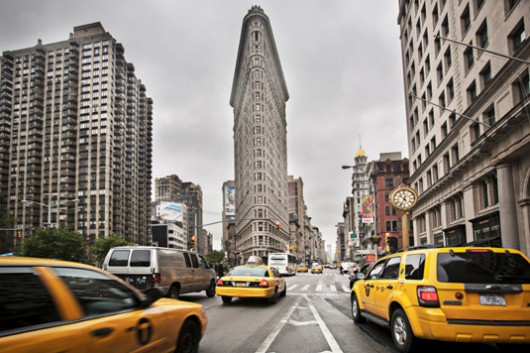 16. National Academy of Performing Arts, Trinidad and Tobago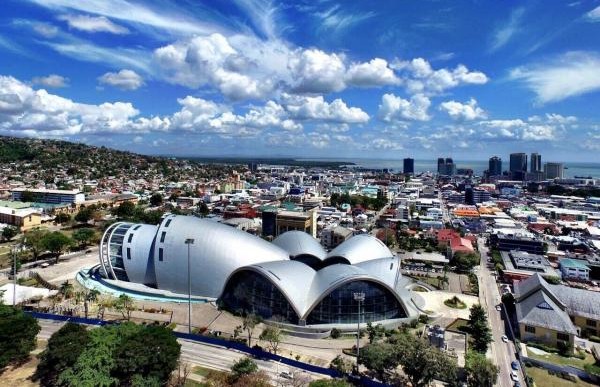 17. St. Paul's Cathedral, London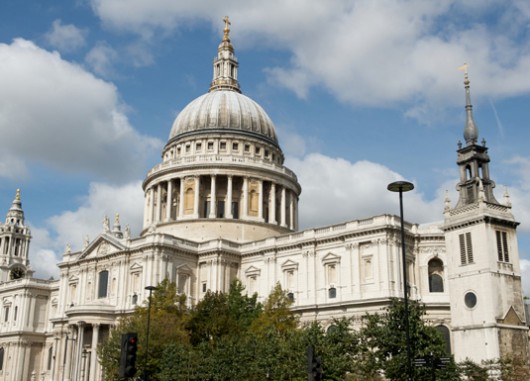 18. The Shard, London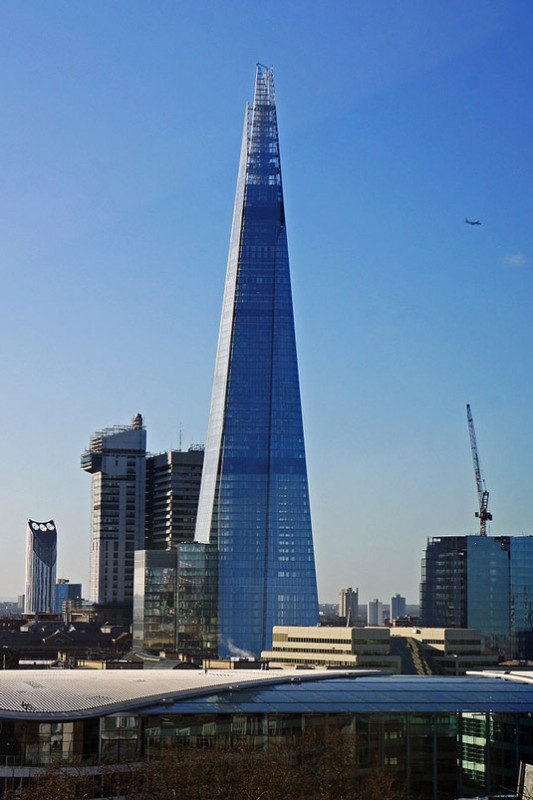 19. Chrysler  Building, NYC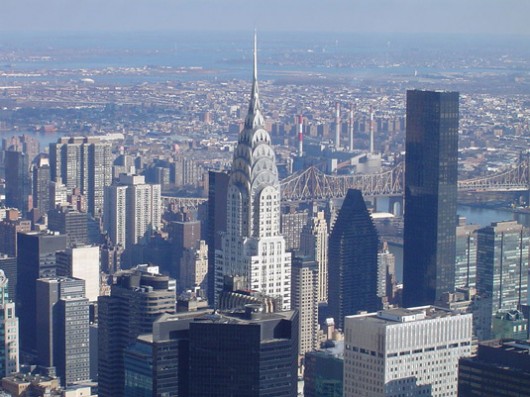 20. Tower Bridge London