We love logos and today we will go through a collection of Eagle Logos.
Before we start, let's discuss the significance of eagles and how logos let you showcase your business the way you wanted.
Eagles signify five different personality traits. They are great to show vision, control, authority, protection and determination.
Eagle is a great candidate for creating a powerful logo for your business as it provides the necessary image creation to the market world. It also signifies courage and the ability to shake the institute of innovation with astounding accuracy and growth.
As we have already known until now, Logos needs to be designed according to the business core philosophy, vision and mission.
Creating a logo with creativity and determination can help you use the power of eagle in your logo design. Eagle can be used for any business type and is not limited to just niche or vertical. To make proper use of eagle, you need to envision the way the eagle can signify your business in a long run.
Also, businesses with eagle logos get a respect from the audience. Eagle logos designed for your company should be easy to remember as well. Unnecessary complexity should be avoided and no half measures should be taken during logo creation process.
Eagle logos are also great for freedom based non-profit organization. Why? Eagle cannot be captured and they are the king of the sky. They always like to fly around the sky and conquer the heights with their wings. They are a great symbol of freedom and hence a great candidate for using in the logo design of the a non-profit organization that fight against any social evil.
Without any delay, let's get started with the eagle logos for inspiration.
Eagle Logos for Inspiration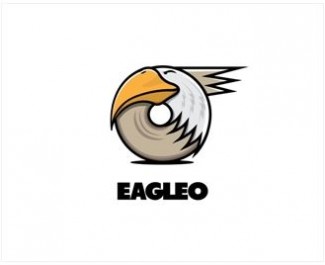 A simple and but sweet dynamic logo using eagle. The logo bends the power of the eagle and provides a sweet perspective of the eagle.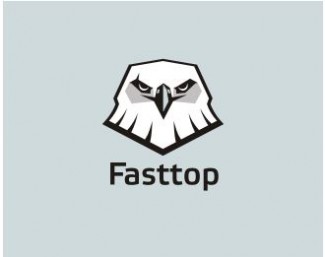 That's a great eagle logo. It shows determination and fierce attitude in a very creative way.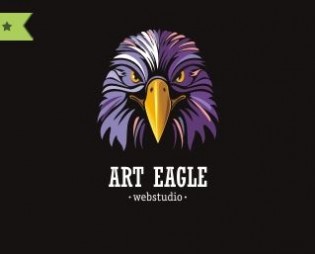 ArtEagle is a logo design for a web studio and I must say that they have nailed the design according to the business.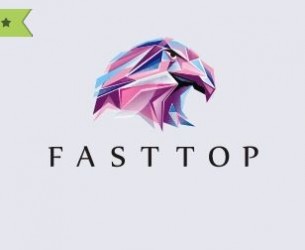 Yet another FastTop logo that tries to define the classiness of logo. The logo is used for search engine optimization. Color usage of the logo is also great.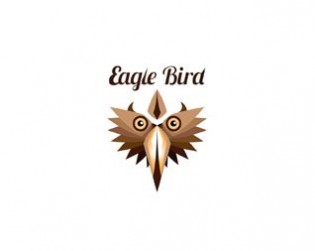 The logo can be read in two ways. A bird with outstretched wings and a head of eagle-front.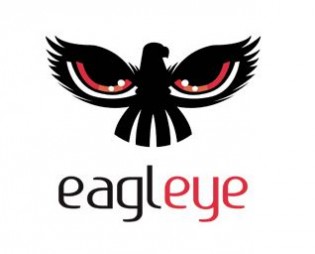 EagleEye is a great design that uses eyes and eagle at the same time.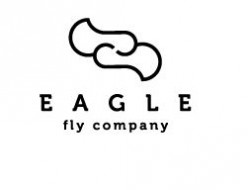 Eagle Fly logo uses eagle peak in a very unconventional way.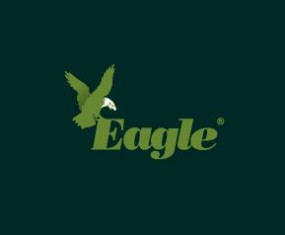 Eagle is a great example of import/export company. The wings are prominent and it showcases the motive, vision, and philosophy of the business.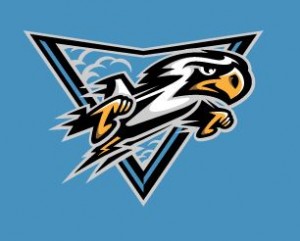 A different type of logo designed for a lifestyle clothing company in NYC.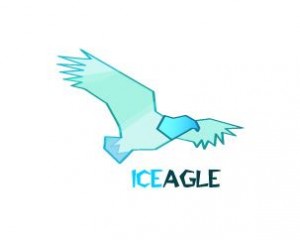 Mixing ice with eagle? Sold!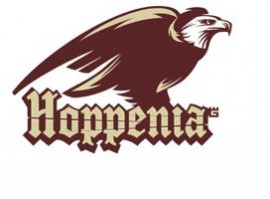 Computer games also get logos and Hopenia is a great example of computer game logo.