Nowadays, it is very common to have a personal or professional blog. Due to its large community of users, the WordPress CMS has become the most widely used by bloggers. Many website owners want to improve their blog by installing new plugins. Among this improvements and to keep your visitors longer on your blog, you can play on interactivity.
By this way you can install wordpress chat plugin, which will allow the implementation of chat sessions in your blog.
Fortunately, there are several plugins for WordPress specialized for this purpose and choose one of them can be a hard process that's why in today's post i have gathered 10 of the best chat wordpress plugin to turn your wordpress blog into an interactive social network.
[sociallocker]
Start chatting to your site's visitors and FACEBOOK fans from Google Talk or mobile phone . FREE lifetime account with unlimited chats.

This plugin add the javascript code for Chatme.im Mini Messenger a Jabber/XMPP chat for your WordPress.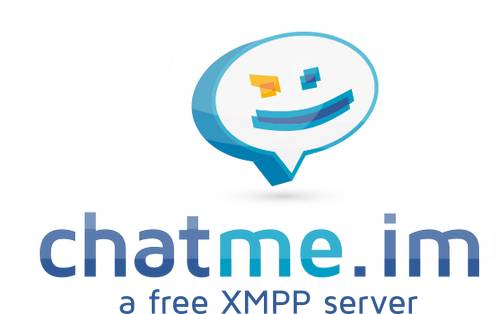 A hosted professional stylish chat plugin to connect you with your website,blog or real-time event visitors.RumbleTalk is perfectly integrated with facebook and twitter. A site owner can choose their own chat theme from a variety of ready made themes and even design one. It is the fastest way to add a unique fully functional chat to your blog or website.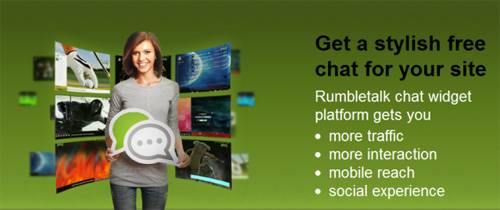 This plugins will create a chatroom for each buddypress group.With pro version, everyone can play youtube video, soundcloud and will automatically log into the chat room with nickname is wordpress user's name.

The AVChat Video Chat Plugin for WordPress is designed to increase members engagement and web site revenues with a stunning video chat solution.

Vivocha is a cloud-based service, tailored to businesses looking to engage their customers online, using chat, voice and video.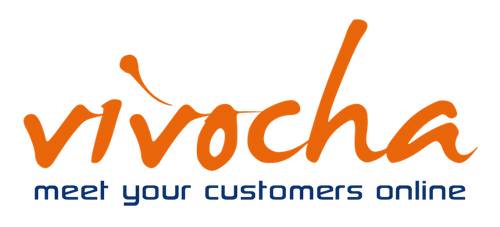 iFlyChat provides one on one chat and multiple chat rooms for your website.iFlyChat (also known as DrupalChat) allows visitors of your WordPress site to chat with each other privately or together in chat rooms. This plugin enables sites to provide online support for their products/services, and thereby increases user engagement.

GoChat – add Chat, IM and VideoChat to your blog to instantly build a social community among your blog-visitors!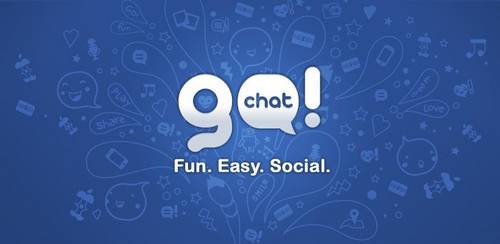 [/sociallocker]