Curriculum Vitae or simply Professional Resume is the first step towards your career life. Or more specifically this is the doorway of grabbing lots of opportunities out there. You might have an astounding educational background and experiences, but a badly designed CV or resume will not only reduce the probability of the Companies HRs to pick from thousands of CVs they get every day but also might lead to bad impression of yours.
No HR or designated employers in this world will check your CV or resume for more than 30-40 seconds. So as a candidate you need to put something in your CV that will grab their attention.
You can make a really good-looking CV with all the images you can find, fill with heartfelt words and stay the rest of your life unemployed or you can make a very informative, short maximum 2 pages CV or resume that is still elegant enough to stand out from the crowd of hundreds CVs or resumes of the competitors. Your CV represent yourself, when the HRs or the company managers are checking the CV, you are not present there. So you need to put something in the CV or resume that attracts your employer's, gives them exactly what they are looking for and proves that you are the one they are looking for.
ALSO READ:
20 best free resume templates microsoft word
How To Write Executive Resume
Bartender Resume Samples and Tips
Cashier Resume Samples and Tips
[sociallocker]
A good CV should be designed according to the type of job post you are applying for. If it is something technical than it should be short and filled with all the skills you have along with experiences you have. If it is about being creative and about designing beautiful, artistic things that your CV should represent that. But the generalized concept is that your CV or resume should include your educational background clearly, explains your skills and all the stuffs that you can do, details of your experiences. Your CV or resume must have your detailed contact information and an identifying photo at the position where it is most easy to find. It's a good idea to add your career objective in your CV or resume so that your employer can understand how dedicated you are to the career field you are aiming for. This is the only place where you can add some words to emphasize the role you prefer in career life and also make points describing how good you are for this post in an indirect way.
Now you can design your own CV using Photoshop or Microsoft Word or whatever you are most comfortable with. But know that it will take quite a long time and serious hard work. Sometimes a bad design also takes a lot of time. And trust us, you don't want to waste your time designing while you can simply pick something on the web edit it a little according to your need and still accomplish the same thing. There are thousands of resume template out there and you can pick any one of them. Remember your CV is unique by the way you put your information into it, not by the colors or the fancy boxes.
Choosing the best Resume or CV template is the vital important to getting the attention of recruiters, you have to resume you life achievements in very good concept. There are different type of resume samples: professional, minimalist, creative and more. Designing a CV is a hard process, It takes a lot of time to get spacing and formatting right that's why here we collected some great looking CV/resume templates that you surely should find very useful.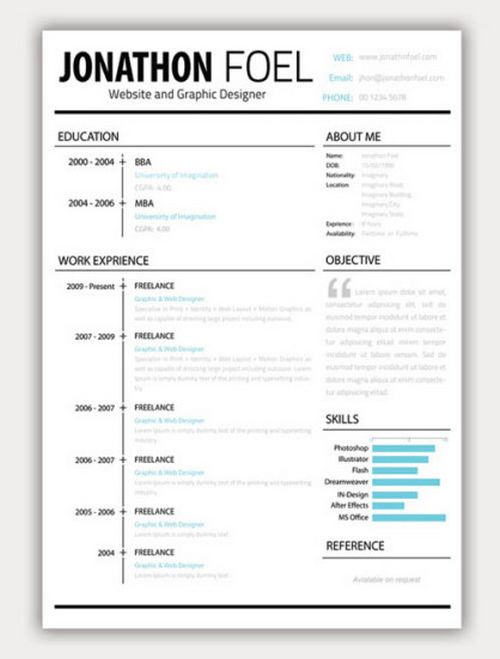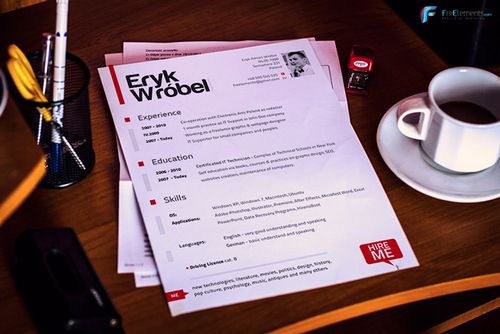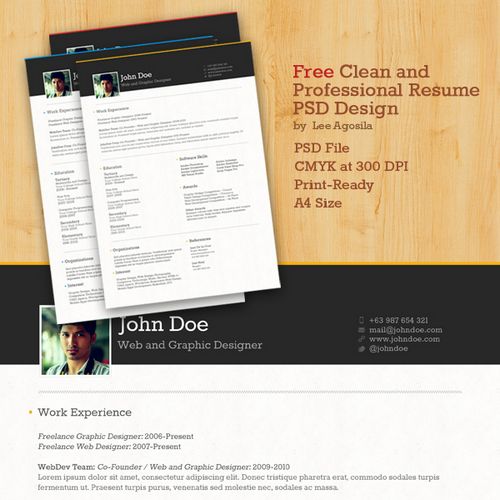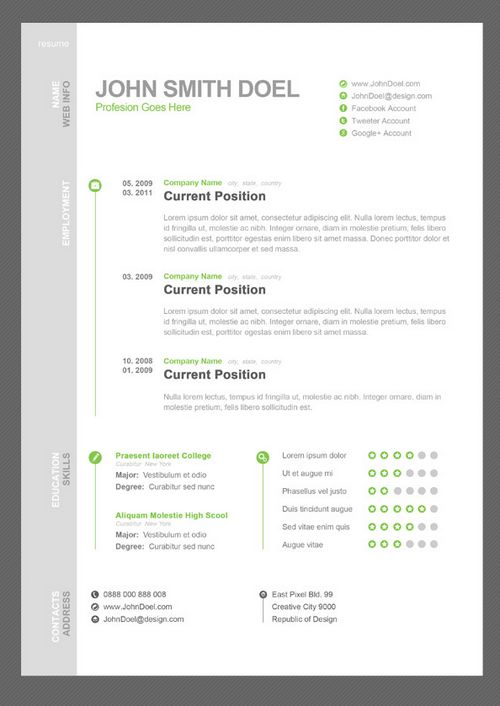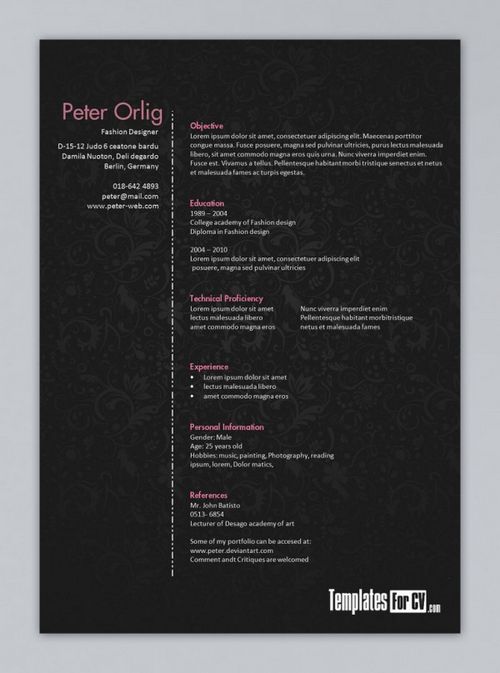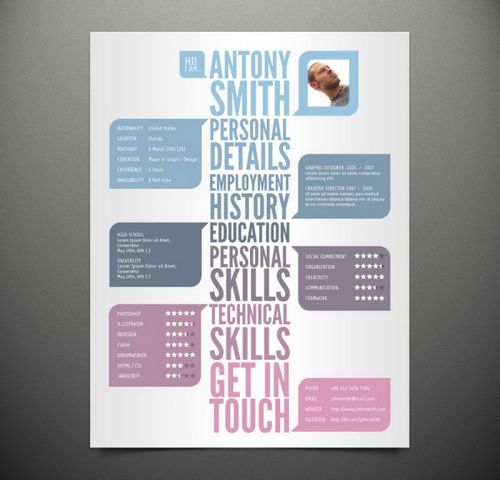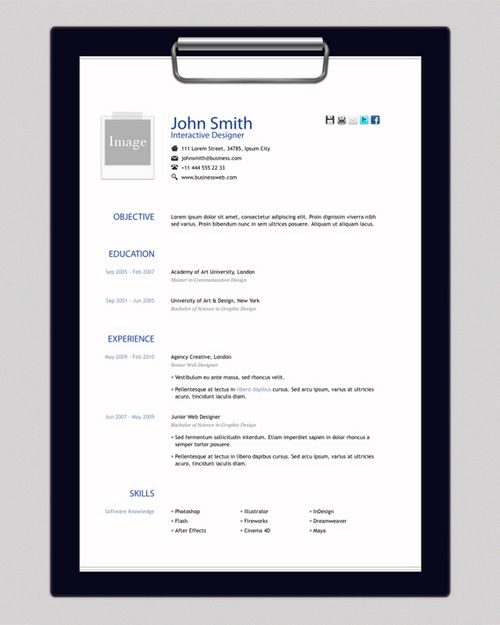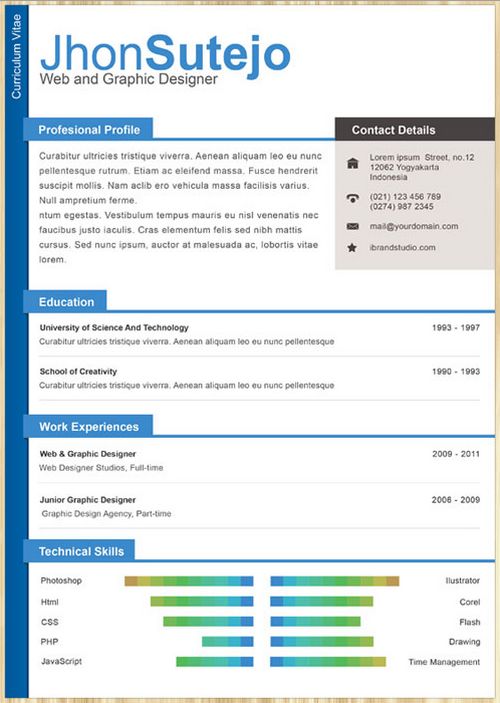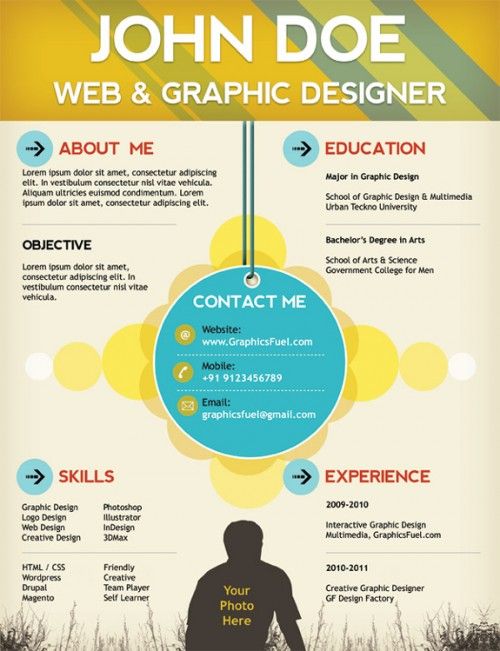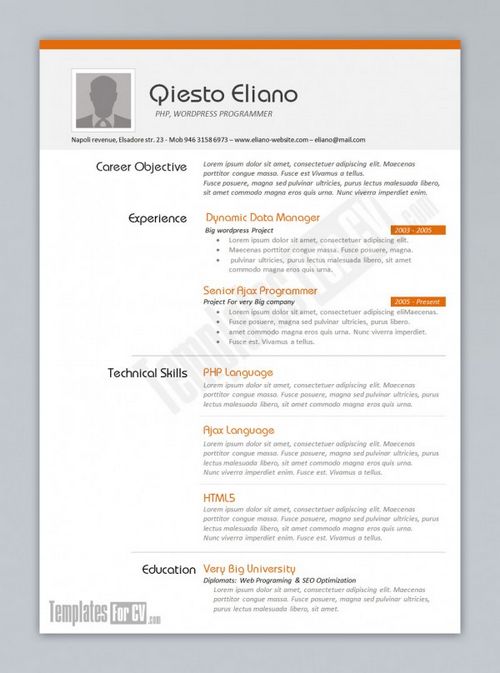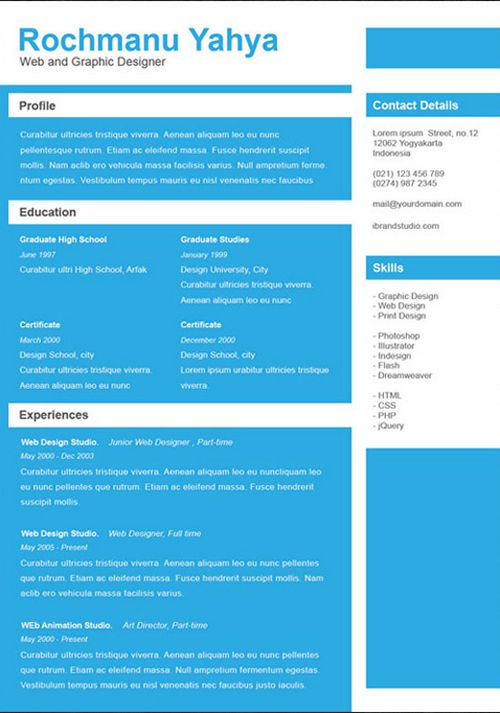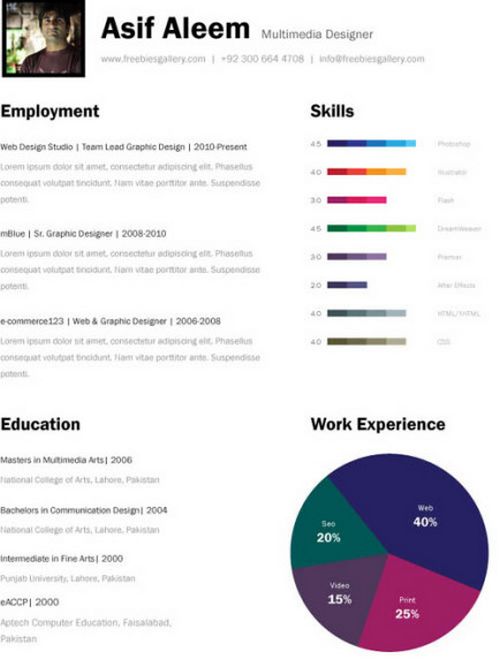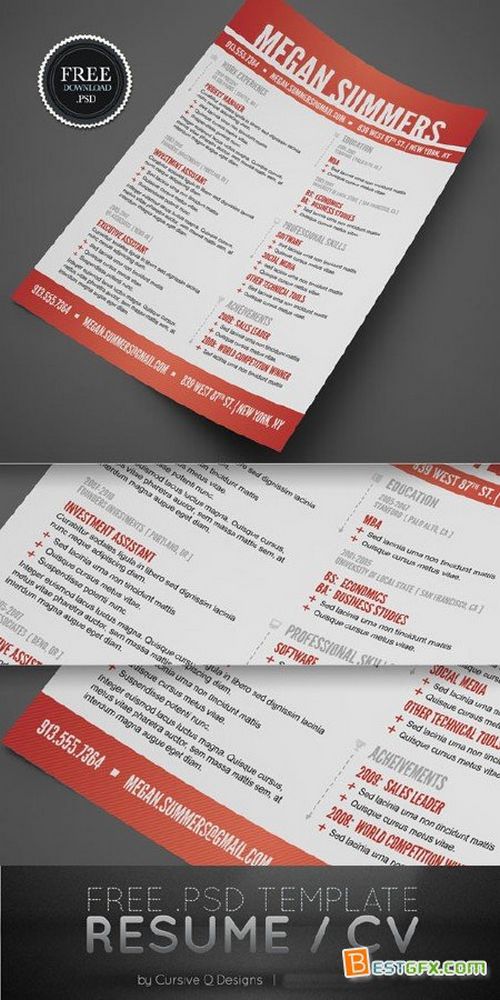 [/sociallocker]