Doing business in not a piece of cake is a myth specifically for people who are in service industry and work as an employee in some of a renowned company. They should admit the truth and the fact that business is more difficult to go along with, in comparison to working in a firm on the pay system.
Developing An E-Commerce Business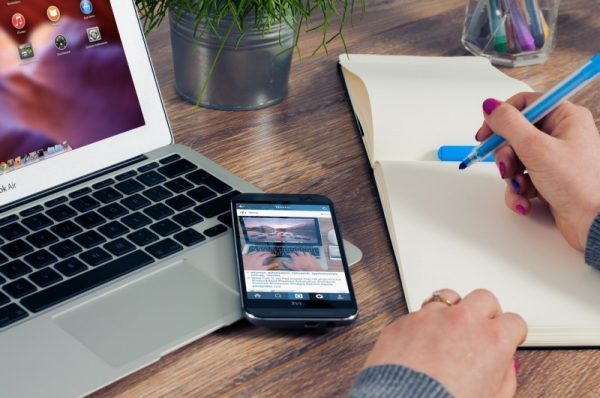 So, to establish a legitimate business there is a few requirement that you have to accomplish and in the case of an online business, there is a little more necessity that has to be completed by you. For ecommerce development, you must have a website that has the e-commerce friendly environment and necessities.
Also read:
20 Best Ways to Make Your eCommerce Website Design Successful
10 Free Tools to Support Dynamic Web Development
A website that can create an instant impression: It is the first and foremost important need of an individual. For getting an appropriate income out of your business you need to acquire most of the customers. For doing it properly you must have a site that can make an impact on your target customers at once. It can get fulfilled via a proper e-commerce website only. For that, you can find an appropriate web developer or else a suitable company.
User-friendly tools usage: You must tell your web developer to make use of user-friendly tools, so, that a customer can buy merchandise or else whatever is your product with ease. For performing it properly a web developer should use a language that is capable of furnishing trouble-free alternatives to a website visitor. It does matter a lot and while getting an e-commerce website it is a must to include. If it is effortless for a customer to buy something from your website then he will prefer to purchase from your site again and again. He will also recommend others to choose your website that will furnish you free publicity through advertisement from word of mouth of your client.
Accurate security certificate: When you run a business through online e-commerce site then your customers have to put their sensitive information and while sharing it they have trust on you. To maintain that reliance on you and your website usage, you need to have an apt security certificate. If you have one then you can show the same to your customers as well as it is secured not only for them but also for you to furnish legitimate services and get prosperous income out of it.
Quick website: Whenever a client opens your site then he cannot wait for more time as he has got lots of another job to perform in usual cases. Therefore, you must select a right company for hosting purpose that can make your site open rapidly and properly. You may have experience of leaving slow websites and opting for swift one instead of them.
Whatever is your requirement of selling on your website regardless of that you must put emphasis on ecommerce development? It is a necessary element that can't ignore at any cost.