IT administrators are constantly faced with evolving security challenges as networks and systems become more complex. With user experience, system availability and app performance all becoming a major priority for developers, ensuring efficient log management by implementing centralized logging and event management is critical for IT security.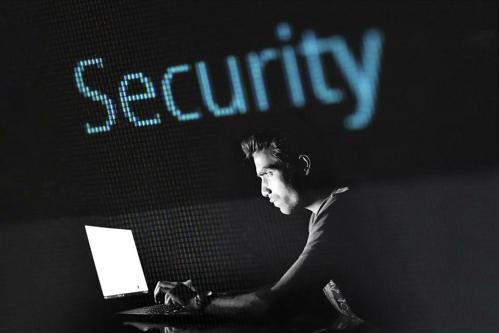 Poring through thousands of log files to try and diagnose and fix a network or system problem can prove challenging without the right log management tools in place. Logs are not just about troubleshooting problems, but are also critical for app and system performance optimization and user action monitoring. What should IT administrators know about centralized logging?
Recommended:
Best Hard Drive Space Analyzers
Birth Certificate Templates
The Challenges to Successful Log Management
Recognizing the need for implementing a centralized logging infrastructure to ensure a well-constructed security program for organizations and enterprises, IT administrators are working hard to stay up-to-date with industry practices, according to Stackify. While log management is improving, organizations are still facing some challenges:
Log Generation and Storage
Inconsistent log formats across organizations are making it hard for IT administrators to link events recorded by different sources. This poses a challenge to ensuring meaningful log analysis and management.
Log Availability, Confidentiality and Integrity
Because logs contain sensitive information about network and system security, organizations are faced with the growing need to protect their logs against any potential breaches. The availability of logs must also be protected.
Log Analysis
Log analysis is not an easy task for IT administrators, and most of them are not properly trained on how to be proactive and efficient in log management and monitoring. Most lack the tools needed to automate much of the log analysis process.
Overcoming the Challenges
While these log analysis and management challenges will still remain, a top developers blog notes that there are some key log management best practices that organizations and IT administrators can take to set them on the right path and help them solve these challenges.
Consider what you're logging and why – having a strategy is important
Establish log management and analysis procedures and policies
Structure your log data and have clear logging formats
Create and maintain a secure, centralized log management infrastructure
Practice end-to-end logging and correlate data sources
Perform real-time data and logging monitoring
Empower the entire IT team by training them and providing the right tools
Getting the Right Log Management Tools
When it comes to ensuring successful log management and analysis, organizations must invest in the right tools. Enterprises have for many years invested in simple tools that offered limited features. Today, there are more advanced tools that ensure end-to-end monitoring of log files in real-time, allowing for log entry generation, storage and transfer across multiple platforms.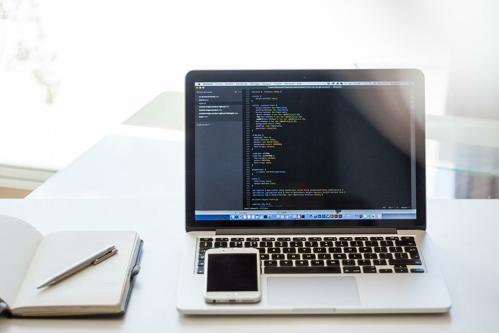 The right log management tools will allow you to integrate log data from different systems and networks into a central repository, which makes them critically important for IT security. Organizations must choose log management tools that enable them to ensure successful and proper log management.
Why Centralized Logging and Event Management Matters
Organizations must constantly strive to have a well-maintained IT infrastructure, and investing in centralized logging and management tools is critical to achieving that. Centralized logging management offers an invaluable source of information that can be used to resolve network and system problems and also improve IT security in organizations.
As new challenges to IT systems and networks continue to emerge, organizations must have a corresponding plan to deal with those threats, and a huge part of that involves proper management and analysis of log files.