What makes visitors stay on your website? And how can you make them spend more time on your site? Well, a beautiful design or interesting content is great. However, this is not always enough to engage the users. Data shows that it takes a person about 50 milliseconds to decide whether to stay on your website or leave. Companies have given importance to user interfaces. But to stand out, it is crucial to ensure usability by making websites as user-friendly and convenient as possible.
One of the strategies that can enhance the user experience is audio content. This may sound expensive. But, it isn't.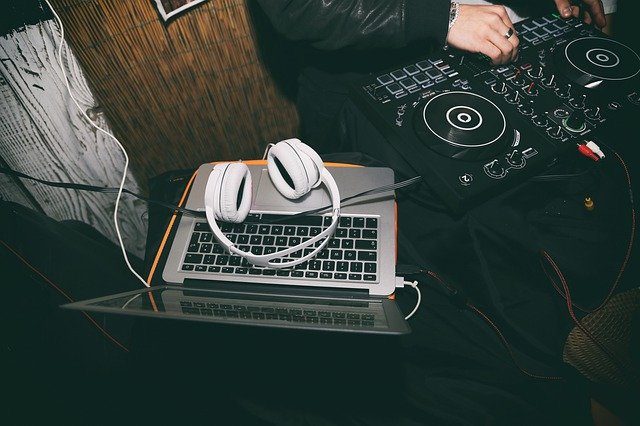 Even with a limited marketing budget, text to speech can produce every audible piece of content you need to upgrade your website. Automation is now making space on websites. The growing popularity of text-to-speech technology can help you improve your website.In this post, we'll explore why you should leverage text-to-speech technology to upgrade your website.
What is Text to speech?
Text-to-speech is a technology that translates text into spoken words. All the content on the website will be automatically converted into clear audio without any efforts. You can use this feature on any gadget, including tablets, desktops, laptops, and even smartphones. Do you know that this read-aloud technology market is estimated to attain USD 7.06 billion by 2028? Let's find out what features of this ever-growing technology make it so popular and how it is productive for you.
Improves user retention
In this fast-paced world where nobody has time to read long-form articles, people always find a shortcut to gain information and save time. They prefer short but informative content rather than surfing for hours on the internet.
The Economist evidently suggested that the audio edition is a very effective retention tool. It is hard to let go of the habit of audible content.
So, by using text-to-speech features, people will be more inclined towards reading your whole article, anywhere or anytime. While driving a car or while doing household chores, when people's eyes and hands are busy, they can still listen to your content. Hence, increasing engagement with your website.
Since this is a new feature and not introduced on every website, it also creates a positive image and identity for the website, enhancing the user experience. So the next time users have to browse content, they will prefer your website first. You run ahead in the race.
Intensifies accessibility of the website
People love to choose between given options. So if your website has two options, including reading and listening to the content, people will likely land on your website first.
Moreover, your website will be more accessible to illiterate and visually impaired people. It will make them consume information in their language. It will automatically drive traffic to your website. More than 2 billion people in the world have vision impairment. You can cater to their content in an audible format using text-to-speech.
Incredible feature for audiobook or podcasts persons
Podcast Insights reports that 50% of all US homes are podcast fans. It is clear that the demand for podcasts is rising, and it's time for them to be included on websites. Moreover, podcast listeners are more likely to follow companies and brands on social media. Along with the website, you can increase engagement in other channels as well.
It can be called a new trend or convenience that people love listening to podcasts about every product or service they are looking for. All you need to do is to provide informational and quality content to the listeners so that they can gain something from your website.
Some text-to-speech software to choose from:
Now that we've discussed the utilization of text-to-speech on websites, let's explore some of the best text-to-speech software available worldwide.
Google Cloud Text-to-Speech
Amazon Polly
Speechelo
Natural Reader
Voicedream
Azure text to speech
Nuance Dragon
Notevibes
Text-to-speech: a worthwhile feature to add to the website.
Now, what are you waiting for? Since you are aware of the growing popularity and usefulness of text-to-speech, go ahead and opt to add this technology to your website. You can choose either of the best above-mentioned text-to-speech software for this purpose. And put on a voice for your website.