Our dependency on the internet is increasing day by day. The digital disruption all over the world has led to greater dependency on the internet. When looking at the past, the internet evolved quite slowly, but in the past few years, things have taken a toll. From DSL internet to cable internet and fiber internet, speed has increased and the quality of service has improved.
The availability of the internet is dependent on your area of residence. By entering the zip code you will be able to find internet service providers near your area. Among the most reputed ones are Spectrum, Cox, Optimum, and Grande.
However, in most areas, the internet is not widely available. That is true in the case of rural inhabitants who are completely dependent on satellite internet. Among the satellite internet providers, some of the top ones include HughesNet and Viasat.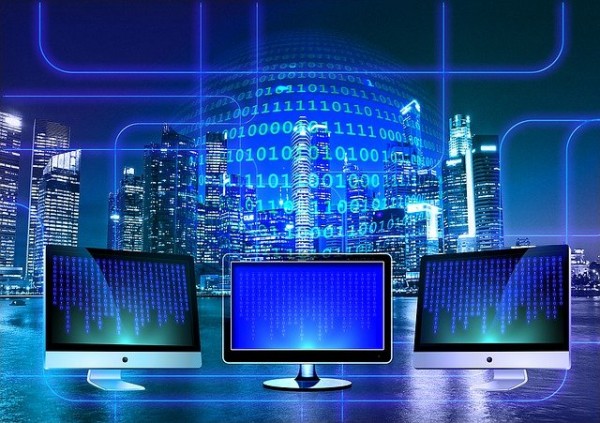 As you may know, satellite internet is not very common and quite different from the usual ones. HughesNet is not an exception when it comes to data caps, speed, and pricing. But one thing is guaranteed the quality of customer service it offers.
If you are going to subscribe to HughesNet in the future or have already done, you might need to know about data caps and how to add them. Unlike cable, DSL, and fiber internet, satellite internet offers limited data caps on its plans. The same is the case with HughesNet, which offers less than you would expect. Here's everything you need to know about the HughesNet data cap and how to add data to it. Let's get started.
HughesNet Data Caps 
When it comes to HughesNet internet plans, the download speed is 25Mbps on all of its plans. However, if you add more to the cost, you will be getting more data limits, but that too won't be sufficient when it comes to streaming, downloading, and gaming. for instance, you will be getting only 10Gb on its basic plan while 30GB on its premium plan.
As per the claims of HughesNet, you can utilize as many data limits as you need each month. However, things are quite opposite to what it says as we have mentioned earlier. After you consume all your data, your speed will be throttled to as low as 1Mbps to 3Mbps.
The highest data limit you will be getting with the HughesNet plan will be 30GB, which is not close to what you get with cable and DSL internet. If you don't require additional data caps, then HughesNet data token is the most affordable way to avoid those clumsy dial-up noises.
If you want to get hands-on with those data tokens so that you can watch your favorite video.
Sign in to your HughesNet account
Download the HughesNet app on your smartphone whether Android or iOS.
Otherwise, you can also download Usage Meter.
You can purchase different tokens including 3 GB, 5 GB, 10 GB, or 25 GB data tokens through your account.
After you have successfully purchased data tokens your speed will increase automatically back to 25Mbps.
The cost of purchasing data is as follows:
| | |
| --- | --- |
| HughesNet Data Limit | Price |
| 3 GB Data | $9 |
| 5 GB Data | $15 |
| 10 GB Data | $30 |
| 25 GB Data | $75 |
The above prices and data limits may vary by location. So don't get frustrated about not getting the exact price. If you are a serious Netflix binge-watcher, the cost can get out of control, but it can be avoided by choosing low video quality option. That won't hurt as much as that of losing all your savings.
Moreover, if you are a huge fan of streaming and can't resist watching the latest season of Squid Games and other Netflix originals, you can use HughesNet 50 GB bonus data. That would be enough to keep you hooked to your television screen during weekends and boredom.
Summing Up
When there is no internet in your area, you need to compromise on speed and data limits. All you can do is to use satellite internet like HughesNet to do basic online activities such as checking emails, socializing, and chatting.