When Bitcoin emerged as one of the first cryptocurrencies, a lot of interested parties were excited at the prospect of having a currency that is completely independent of the control of the state monetary system. Individuals could now transact without the need of relying on banks and other money transfer systems. Bitcoin promised an anonymous, decentralized and a peer to peer cryptocurrency for any type of online and offline transactions. It also promised secure transactions recorded on a public ledger. However, the need for completely anonymous transactions was never achieved. Bitcoin transactions are all recorded on a public ledger that anyone can access and copy. These transactions are in the form of addresses that you can use to trace back to their original owners.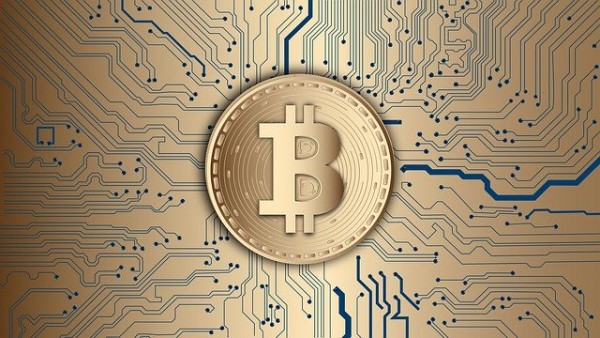 There have been developments to develop completely anonymous coins. Since these digital coins are not as popular as bitcoin, cryptocurrency developers have developed ways of anonymizing bitcoins to make them completely untraceable. One of these ways is using a bitcoin anonymizer. This system works in various ways to blur the chain of bitcoin transactions on the public ledger. It is from this ledger that you can trace back an address to its wallet, and subsequently get a person's physical address, email and bank details. The anonymizer breaks this chain such that you would not tell the source of bitcoins hence making it safe to carry out your transactions online. These two ways include mixing bitcoins, and using a coin whose code is already anonymous. Since there are not yet many sites that provide such services, you can take advantage of this gap to make a lot of money if you have the technical know-how of coding cryptocurrencies. Let us first understand the basics of the two processes.
Bitcoin Mixing
A Bitcoin mixer works by randomly mixing your coins with other coins and then sending them randomly to various wallets. The wallets receive the bitcoins sent to the mixer less a percentage fee, but without the initial addresses that you sent them to the mixer. The mixer randomizes the addresses making it very difficult to trace them back to their original addresses. Most of these sites take about three hours to completely mix the bitcoins and release them to their respective addresses. They also charge an average of 1 to 2.5% of the bitcoins you are mixing as a service fee. If you want to get into this business, you can try and reduce the time taken to anonymize the bitcoins. If you can manage to half the time taken or even try to make it almost instant, you would get a lot of clients since they are those who find the three hours a long time to wait, while they need to carry out quick and multiple transactions.
Bitcoin Anonymizer
The second way you can hide the identity or the source of your bitcoins is converting them to a private coin that is completely anonymous such as Monero, and then converting them back to bitcoins. When these coins are converted to Monero, it becomes difficult to trace those addresses since Monero is a private coin, and will not be on bitcoin's public ledger. This means that you advertently break the chain that can be used to trace back bitcoins into their respective wallets. Once you convert the bitcoins to Monero, you then convert them back to "clean" bitcoins that cannot be traced back. This process takes a whole six hours and will cost on average 5% of the bitcoins you intend to privatize. Here, you can make money by reducing the percentage other sites charge as a service fee, and also reduce the time it takes to convert the bitcoins to Monero and back. You can experiment with other private coins to achieve the same purpose.
Safety Measures
Many people doing transactions online using bitcoins require privacy but are skeptical of the various sites claiming to offer the safe. Most of the available sites apart from a few are out to swindle individuals of their hard-earned cash. Instead of asking individuals to send coins to your sites for tumbling, you can instead create a platform where individuals create their accounts. Individuals should have complete control of these accounts, but should have a mechanism of paying you your commission before privatizing their coins. Users will have more confidence with your platform if they can control their coins, instead of surrendering them to a stranger. They should be in a position to get back their coins in case anything happens to your site.