Influencer marketing is one of the quickest ways to earn reputable brand recognition in the market.
When it comes to creating a brand for your business, there's no shortcut. It is a slow but steady process, and over time promises greater returns for the efforts invested.
That being said, however, there are certain ways to give a boost to your branding efforts. And one of many is leveraging the influencers for your marketing.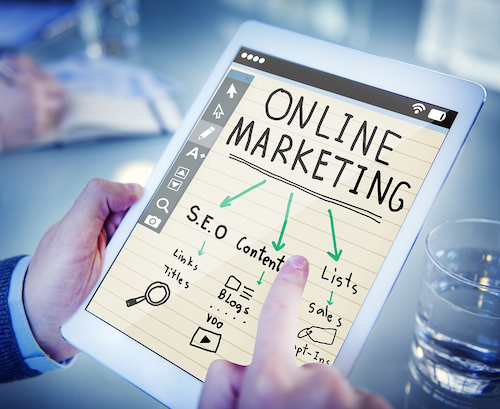 Who are Influencers?
Technically, influencers are online personalities that have a firm following in any particular niche. For example, if a Youtuber is popular for creating travel content, they might be considered as an influencer in the travel niche.
In today's digital world, where most internet users are spending a majority of their time on social media, targeting them on these platforms can easily boost awareness. And this is exactly what influencer marketing can do for your business. At least, in its core sense.
Wish to learn how? Keep reading.
How Influencers Can Help With Branding?
As already mentioned, influencers already hold a reputable position amongst their followers. Leveraging their reputation, you can easily co-create your brand along their side.
Building a community around your business
People value the opinions that come from a source they trust. According to the experts at https://www.designmemarketing.com/, social media platforms are amongst the most powerful tools to promote any business. And when paired with influencer marketing, the results could be sky-rocketing.
For example, collaborating with an influencer on Instagram can easily help your brand tap into its followers. As a result, the followers can easily remember or recognize your brand. And thus, can build a whole community of trusted users around your business.
They can also help with SEO of your website
As far as SEO for your business website is concerned, you would already be aware of how effective link signals can be. Not only do these links help rank better in SERPs but also bring in a lot of traffic.
Every popular search engine regards social signals as a priority factor for ranking content in search results. And, thankfully, influencers can help with the same too. A content that links to your brand if shared liked, or engaged with by the audience can easily increase your website's authority online. And thus improve your website's overall SEO.
Can lower the cost of advertisement and promotions
Most importantly, the cost of advertisements for any business is one of the highest expenses. And their importance for scaling and growing any business can also be not overlooked. However, alternatives to high-cost advertising can be employed.
Including influencer marketing in your overall "advertising and promotion plan" can help your business achieve the same. Not only can it lower the costs of ads and promos but also bring in more returns for every dollar spent.
To sum it up, influencers are the new age models for online advertising and promotions. They not only help expand your business reach but also create a stronger brand image. Leveraging the power of influencer marketing can bring in the required returns in the shortest of timeframes.