Coming to the 21st Century, digital photo collages have become increasingly popular with more and more collage software and tools showing up. By gathering your multiple photos in one large place, you will be able to remember those precious memories for a very long time.
All-in-one Online Graphic Tool
FotoJet.com provides an easy way to collect your photo moments creatively and artistically, and to shine a spotlight on your special moments. From collages to social media graphics, even to photo editing, the site will serve all your photo stuff needs.
You only need to spend a few minutes on the site: www.fotojet.com to turn your photos into stunning and awesome collages, cards, posters, social media photos and other types of items. It will save your time, effort and money, as well as it is totally free.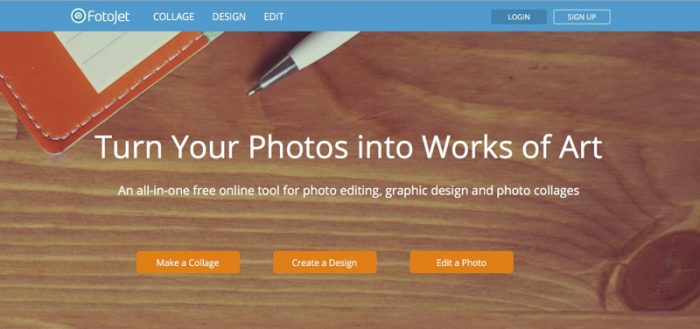 Also read:
18 wonderful vector graphics material of information map collection
Top 10 apps Graphic Designer must try!
The interface and features of FotoJet are very intuitive and user-friendly. When you get started making a collage, you will be shown abundant classic layouts, modern collages, creative collage, and 3D collages templates, etc. It's so simple to select one favorite template to fill your own photos. You have the freedom to adjust your photos in different ways to your heart's content, including popular photo effects, reposition, rotation, cropping, etc.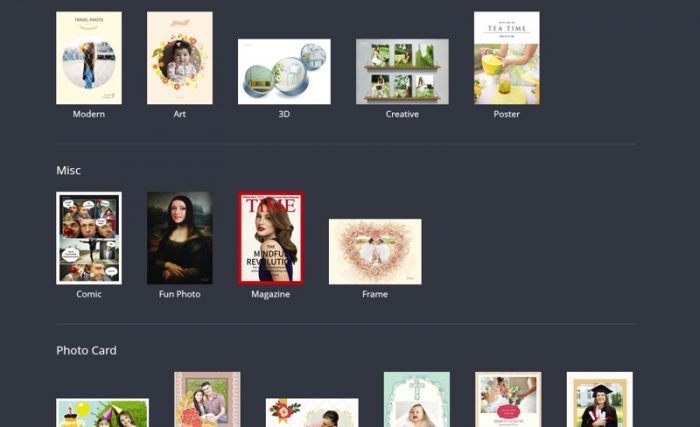 FotoJet is also designed with a handy graphic designer tool. This tool is ideal for online bloggers, YouTubers, marketers as it has templates for the most popular social media sites including Facebook, Twitter, Instagram, YouTube, Tumblr, etc. There are many available templates provided. You just choose a template, then make some adjustments to get a great final work.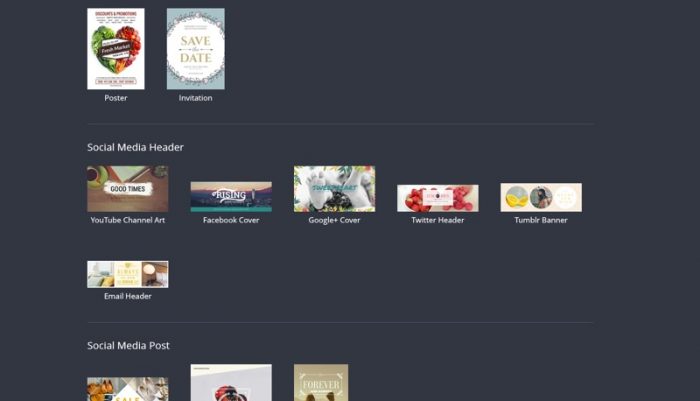 FotoJet also has a photo editor tool for photo editing. It's an easy-to-use option when you want to touch up your photos. This tool offers numerous editing features such as crop, resize, rotate, straighten, photo effects/filters, exposure, sharpen, dehaze, vignette, tilt shift and more.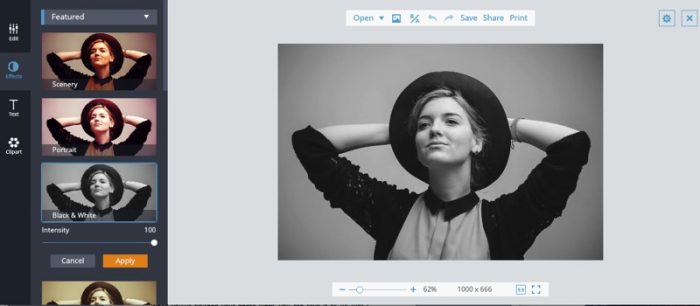 When you've finished your photo work, you can save it as JPG/PNG; share via popular social platforms; or print it out directly.
If you want to do some unique and fun stuff to your photos, try FotoJet and see how it can transform your photos, from ordinary to extraordinary!