The Middle East has shown immense growth in the oil sector over the last five decades and has become one of the sought-after trade-based economies. All the major companies are setting up their offices in the middle east, in Dubai especially.
It goes without saying that Dubai has exceeded all expectations and has set new records. It is a city that is booming. They have transformed themselves from an oil economy to a trade-based economy in a couple of decades. But doing business in the middle east still remains to be a major challenge even to this day and age.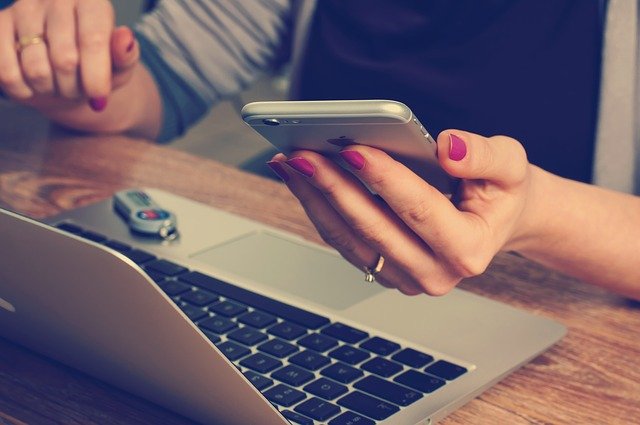 As you have clicked on the link to my blog, I bet you are planning on setting up your own business in Dubai and want to know its risks and challenges. If so, read this article to know about 5 Major Challenges Of Setting Up A New Business In The Middle East and also read more on insurance authority in Dubai.
So without wasting further time, let us get started.
5 Major Challenges Of Setting Up A New Business In The Middle East
There are a few common challenges that all aspiring entrepreneurs are bound to face while setting up their businesses in Dubai.
Dubai is a land that runs on its own tunes. You need to get familiar with the vibe of Dubai. You also need to get yourself familiarized with the business culture in Dubai. The thing to note here is that the business culture in Dubai gets down to a personal level.
Since it is a small city, it does not take much time for businessmen to know other businessmen. This is ingrained in the culture of Dubai. So it is very important to ensure that you put yourself properly in front of other people.
The middle east is one of such places where you can get carried away very easily. All the posh buildings, luxury cars, and skyscrapers will keep distracting you no matter what.
While some find it very distracting, others view it as an added motivation. The key to getting rid of it is to find a work-life balance as early as possible.
Keeping A Check On Your Spendings
In the middle east, it is incredibly hard to keep an account of your spendings, especially if you are rich. Dubai is often referred to as the city of money. People aspiring to start their own business often let loose and spend extravagantly on things they do not need, like luxurious cars, fine dining, art, etc., in the middle east.
As you are an aspiring entrepreneur, keep in mind that the above 80% start-up fails due to poor cash flow management. So you should always keep a check on your spending if you want to do business in Dubai.
In life, there are two kinds of people, the ones that are organized and the ones that are not—but building an organized workflow for your business. Due to the fast-paced work culture of Dubai, businesses are often not well organized.
Most organizations have CRM patched work systems, project management tools, and Excel spreadsheets to stay organized. Similarly, an uninterrupted communication system is also necessary which services like the business voip services can provide anywhere. Keep in mind the key to success in any organization, in the words of Harold Geneen, are determination, concentration, organization, communication, and innovation.
Do note that the culture of Dubai is very diverse; people from each and every part of the world work in Dubai. This is one of the biggest challenges while setting up a new business in the middle east.
You will be forced to deal with people of different races. You need to precise invest in people if you want to make the best of them.

Final Thoughts
There you have it, above were the 5 Major Challenges Of Setting Up A New Business In The Middle East, Dubai in particular.
I hope you have found this article to be informative. If you have any questions or feedback for us, drop them in the comment section down below.